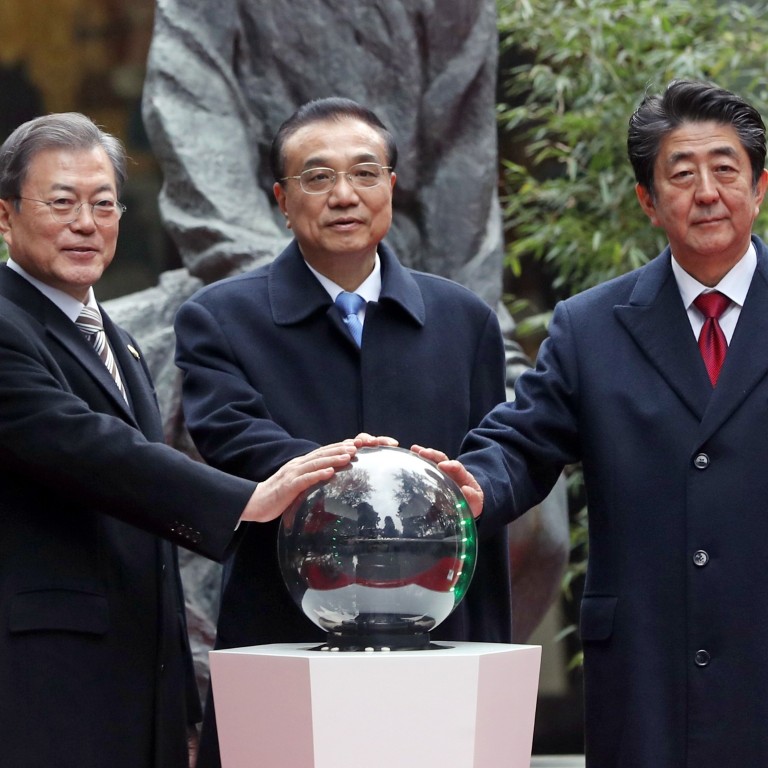 The Japan-South Korea trade war is a selfish political dispute and a lose-lose for small businesses
As the dispute between Tokyo and Seoul drags on, a few factors have been overlooked: companies do not like becoming collateral damage in a trade war and, also, small businesses and ordinary people suffer when politicians fight
Can Tokyo and Seoul reconcile? At the moment, it looks out of the question. Although Japanese Prime Minister Shinzo Abe and South Korean President Moon Jae-in
met in China
on December 24, it is hard to make out any genuine sign that the their trade war is close to ending.
Last July 1, the Abe administration announced a Trumpian measure mixing international trade with hostile nationalism. It moved to restrict exports to South Korea of
three chemicals
that are critical to the production of semiconductors, which have long been among Korea's top exports. Predictably, the Moon administration reacted with bitterness. Moon spoke of Japan's intention to "attack and hurt" the South Korean economy and said,
"We will never again lose to Japan".
Clearly, the conflict between the two Asian powerhouses is serious enough to cause global concern and create a major headache for the Asian economy.
There are three critical, but often overlooked, factors in the dispute. First and foremost, it must be recognised that weaponising business to bolster domestic political positions is a common tactic for Asian governments.
Near the start of the trade war, Yong-maan Park, chairman of the Korea Chamber of Commerce & Industry, took to Facebook to plead with Seoul, asking it to let businesses do business.
In these times of political tension, companies do not expect the comfort of business as usual. But nor do they wish to be held hostage to political fights between governments. Even in Asia, it is no longer possible to count on companies to be unconditionally patriotic, when they find themselves becoming collateral damage in political battlefields.
Both governments have attempted to justify their actions with the language of trade. It is obvious to many, however, that this is a selfish political dispute that ultimately hurts businesses and people.
Second, when politicians fight, it's the small businesses that suffer, not the big ones. While Japan's export restrictions were aimed at South Korea's chaebols – huge conglomerates like Samsung and SK Hynix – these companies are holding up well, at least on the surface.
Chaebols have benefited for decades from "crony capitalism" in which the government gives them extraordinary support and insulates them from risk. Rather than the giants, it is the minnows – small and medium-size firms that struggle daily to survive – that have borne the brunt of the economic sanctions.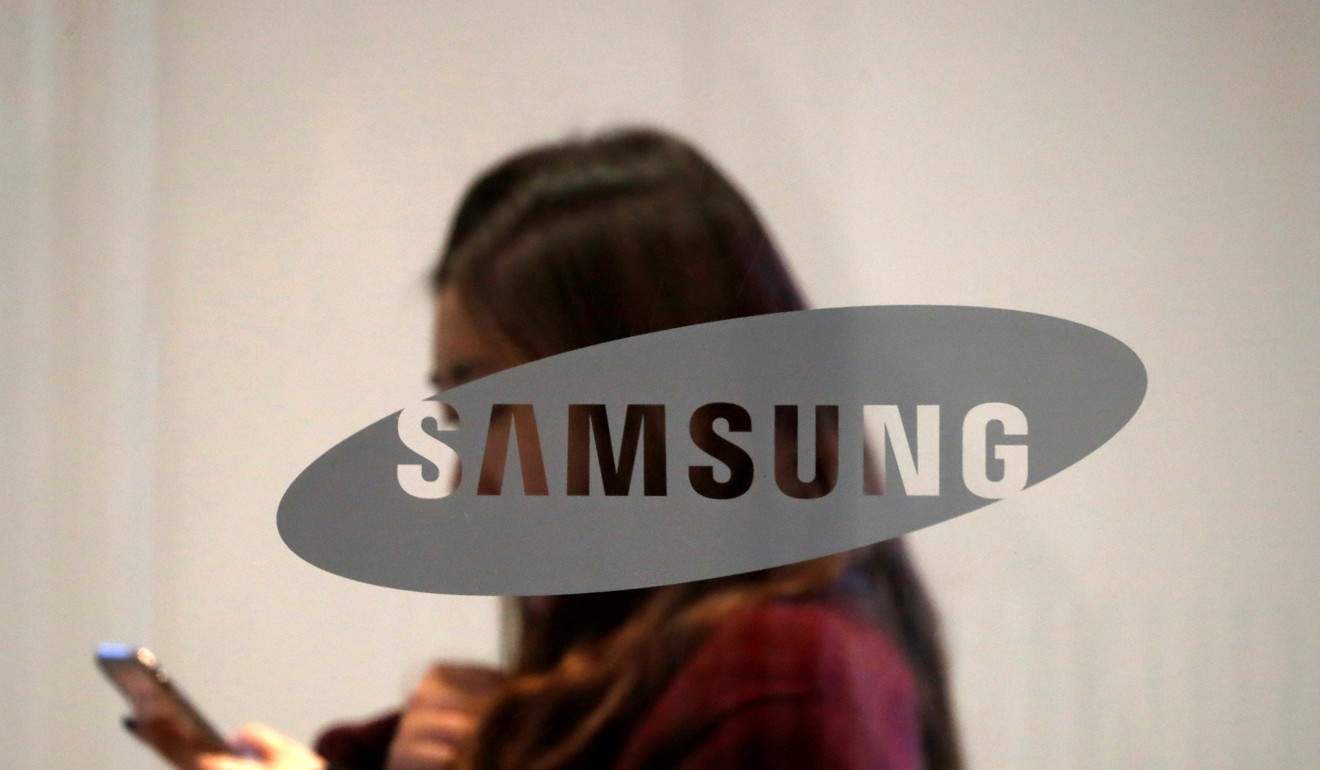 I live in Beppu, a city in southern Japan famous for its hot springs. Until recently, most tourists there were South Koreans. However, after South Koreans began a
"No Japan"
boycott in retaliation for Tokyo's sanctions, there have been very
few Korean visitors, and many small hotels and ryokans – Japanese inns – are empty.
All flights linking Japan and Korea are suspended at Oita Airport. When I asked the owner of a Beppu ryokan, "How are you doing?" he just replied with a resigned smile – an Asian way of complaining.
So far, the two governments have stuck to their respective political agendas, ignoring the economic damage and the struggles of local communities.
Third, social media has rapidly emerged as a weapon in the bilateral fight. Intriguingly, we are now watching never-ending debates between young Japanese and Koreans about the trade war.
Young people have been able to bring focus to and accelerate the boycott campaigns by using a variety of digital methods, such as uploading to YouTube the bar codes of products to be boycotted, publishing online the local alternatives to popular imported products, and live-streaming comparisons of Uniqlo stores in Seoul and Tokyo.
All this has made young people more interested in their country's history and more sensitive to perceived insults to their nation's dignity.
A new decade has just begun. For the sake of businesses doing business, it's time to initiate a paradigm shift towards conflict resolution by the leaders of both nations.
Soon, I hope to see many Korean visitors back in Beppu relaxing in the hot springs to relieve their stress, and to see young Japanese enjoying K-pop free from mental associations with angry-looking adult politicians.
Rebecca Chunghee Kim is a visiting scholar at the University of California, Berkeley, and a professor at Ritsumeikan Asia Pacific University in Japan. She is South Korean
This article appeared in the South China Morning Post print edition as: Political point-scoring does Tokyo and Seoul no credit