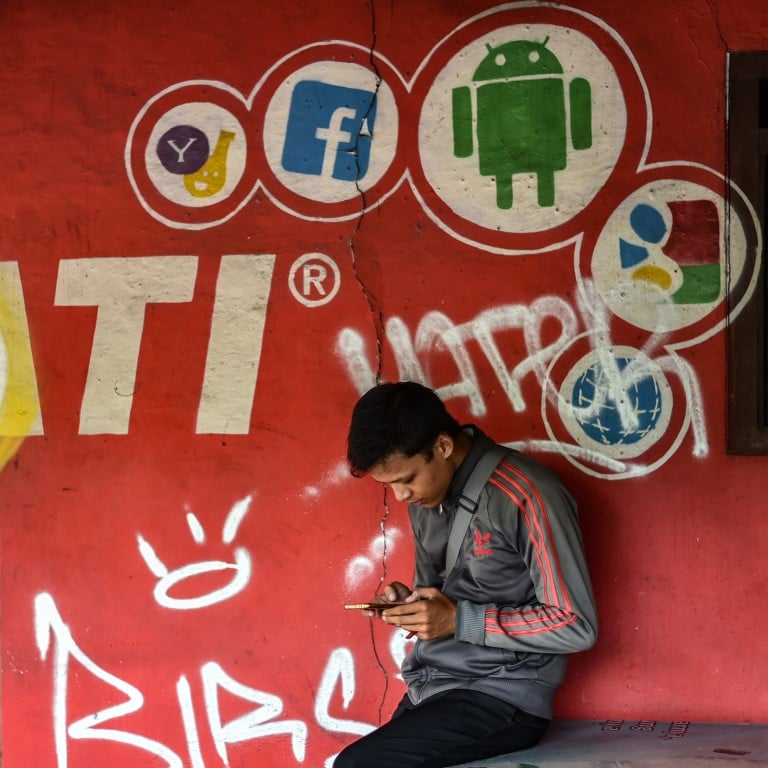 How Asean's dreams of digital integration across Southeast Asia can come true
The prize? A potential GDP boost of US$1 trillion by 2025. But first, Asean needs to nail down a progressive, inclusive policy approach, and drive collaboration in the private sector so SMEs have the skills, space and funding to grow
Asean's major success last year was the completion of negotiations to join the
Regional Comprehensive Economic Partnership
, potentially the world's biggest trade deal. The agreement, which signals the deeper integration of the Association of Southeast Asian Nations into the global economy, is also a safeguard against US-China trade tensions, which remain
far from resolved
.
Last October, the International Monetary Fund slashed its gross domestic product growth forecast for Asia, predicting 5.1 per cent growth in 2020, the slowest since the 2008
global financial crisis
. Yet Asia remains the world's fastest-growing region, accounting for over two-thirds of global growth last year. Asean, as the world's fifth-largest economy, contributed 10 per cent of that growth in 2018, with a combined GDP of US$3 trillion.
A top priority for
Asean
in these uncertain times must be to support digital integration to drive and safeguard long-term growth in GDP, jobs and investment. Digital integration across Asean, according to a Bain & Company report, will
accelerate intraregional trade and growth, enable small and medium-sized enterprises to become regional and global players, and potentially lift GDP by US$1 trillion by 2025.
It will also allow members to bridge the digital divide and achieve inclusive economic and social growth. Asean's digital growth story continues to astound and hold great promise. Last year, Southeast Asia's internet economy surpassed US$100 billion, tripling in size over the last four years. By 2025, this is set to hit US$300 billion, US$60 billion more than previously estimated.
With its youthful demographic, fast-growing middle class, world-leading rates of digital adoption, and a highly entrepreneurial start-up sector, Asean is poised for success.
However, the grouping risks leaving substantial value on the table unless it has a progressive policy approach to the digital economy, to create opportunities for SMEs to grow, and foster economic and social inclusion.
Vietnam, which assumes the Asean chairmanship this year, is one of the bloc's
most dynamic
digital economies and well placed to shepherd its
digital transformation – a top priority this year, according to Prime Minister Nguyen Xuan Phuc.
In this, Vietnam will be guided by Asean's

Digital Integration Framework Action Plan

2019-2025.
Unfortunately, certain developments are poised to create barriers. Vietnam's new
cybersecurity law
contains restrictive data localisation requirements and
raises serious privacy and data security concerns, potentially creating a climate undesirable for business.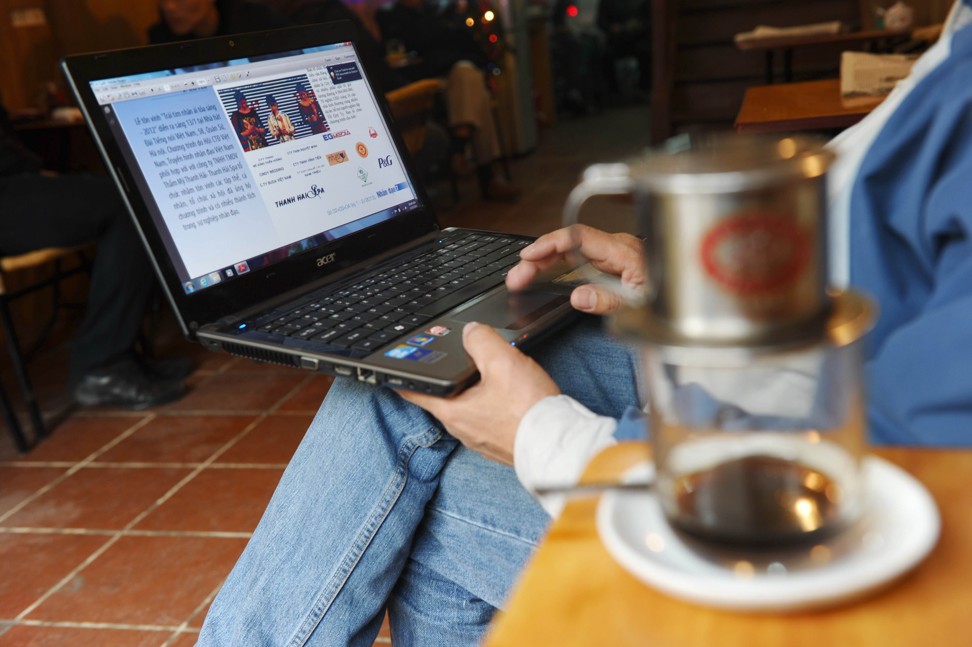 Likewise, Indonesia's new e-commerce regulations involve taxation, licencing and registration requirements that could deter entrepreneurs and SMEs looking to transition from the unofficial economy. Prohibitive or mistimed policies like these could easily derail the prospects of an internet economy growing at more than 40 per cent a year in Indonesia and Vietnam.
Asean's ability to promote digital integration rests on two factors: policies to encourage investment and growth, and private-sector partnerships to facilitate technology transfers and create business opportunities.
As Asean considers its policy approach for a digital economy, Singapore and Australia are negotiating a landmark digital economy agreement that could set the standard for the region. The agreement is expected to cover the regulation of cross-border data flows, localisation of computing facilities, and cooperation in e-payment,
fintech
, artificial intelligence, digital identity and others.
However, laws can take years to draft and are difficult to roll back, much less keep up with quickly-evolving technology. Start-ups and SMEs tend to be hardest hit by poorly considered regulation.
Asean should support and drive collaboration in the private sector and make private-sector dialogue a part of policymaking, which builds trust and understanding, and can help create better approaches. Private-sector partnerships are also key to developing an Asean talent pipeline, and ensuring that SMEs across the region can access the latest technology and investments.
Digital integration will help
new business models
emerge and help turn Asean's potential US$300 billion internet economy into reality.
Jeff Paine is managing director of the Asia internet Coalition, an industry association comprising leading internet and technology companies
This article appeared in the South China Morning Post print edition as: Digital integration a top priority for Asean