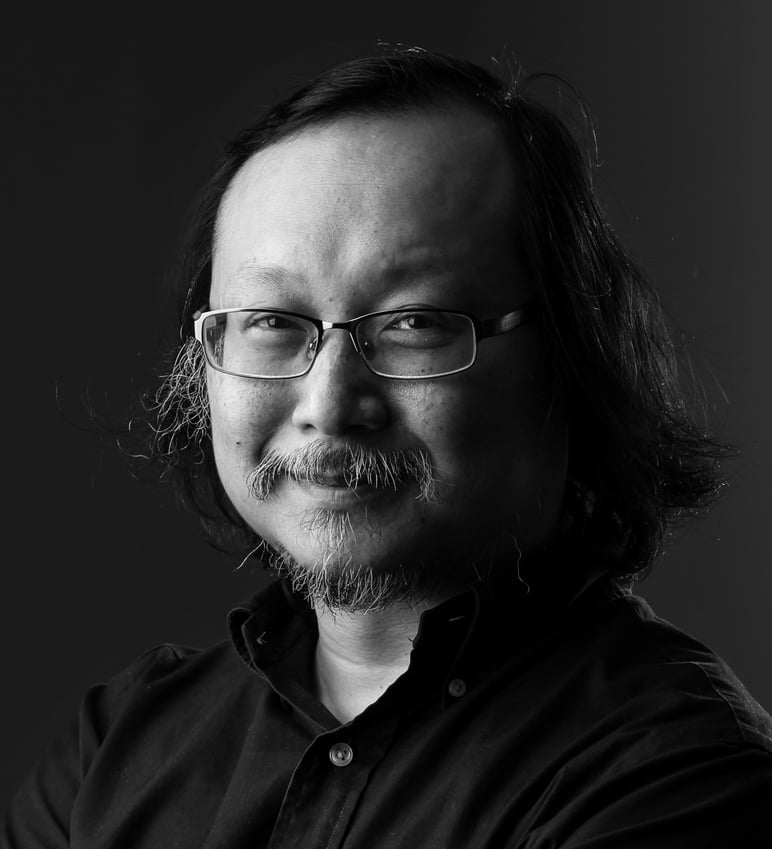 Lead from the front in fight against Wuhan virus
The top levels of government must communicate more clearly with the public on this health crisis and, even more important, satisfy the needs of the medical professionals who feel they have been left high and dry
If you want soldiers to fight your battles, you better make sure they have all the gear they need and that you regularly visit the troops, listen to their concerns and respond quickly.
As it is in war, so it is in the battle against an epidemic. Yet, Secretary for Food and Health Professor Sophia Chan Siu-chee seems to have learned nothing from crises of the past. Frontline medical staff have been complaining about the lack of protective gear and face masks. Chan responds that she doesn't know how much is available, blaming suppliers for the lack of information.
Wrong response. You need to reassure your staff that you will move heaven and earth to get them what they need. If this means arm-twisting suppliers, well, that's what the government and its powers are there for.
Public hospital staff are already under pressure as we are in the middle of the flu season. Bed occupancy is over 100 per cent. No wonder many are angry and frustrated.
Just as Chief Executive Carrie Lam Cheng Yuet-ngor behaved like an absentee governor during the initial phase of the civil unrest that started almost eight months ago, so Chan is not making herself seen in public. She seems content to let University of Hong Kong experts, notably infectious diseases specialist Professor Yuen Kwok-yung and medical dean Professor Gabriel Leung, both government advisers, speak on the coronavirus epidemic to the public.
It is true that both experts have enormous experience, as Yuen helped fight the 2003 severe acute respiratory syndrome (Sars) outbreak, while Leung was once undersecretary for food and health. But what is the health secretary there for if not to communicate with the public and let them know everything possible is being done to make them safe? When asked, Chan said officials had been working out new measures behind the scenes, even if it seemed not much was happening publicly.
Wrong response, again. In an emerging epidemic, people are scared. You need to go out and tell them what the next steps are to stop the outbreak from reaching Hong Kong, including the possibility of closing the border.
Finally, there is the political dimension. Many public medical staff are among the most vocal supporters of the anti-government protests. Several pro-democracy medical unions have already been formed. Work with them, and you may win back their confidence. Otherwise, you may have a full-blown rebellion on your hands.
This article appeared in the South China Morning Post print edition as: Lead from the front in fight against virus