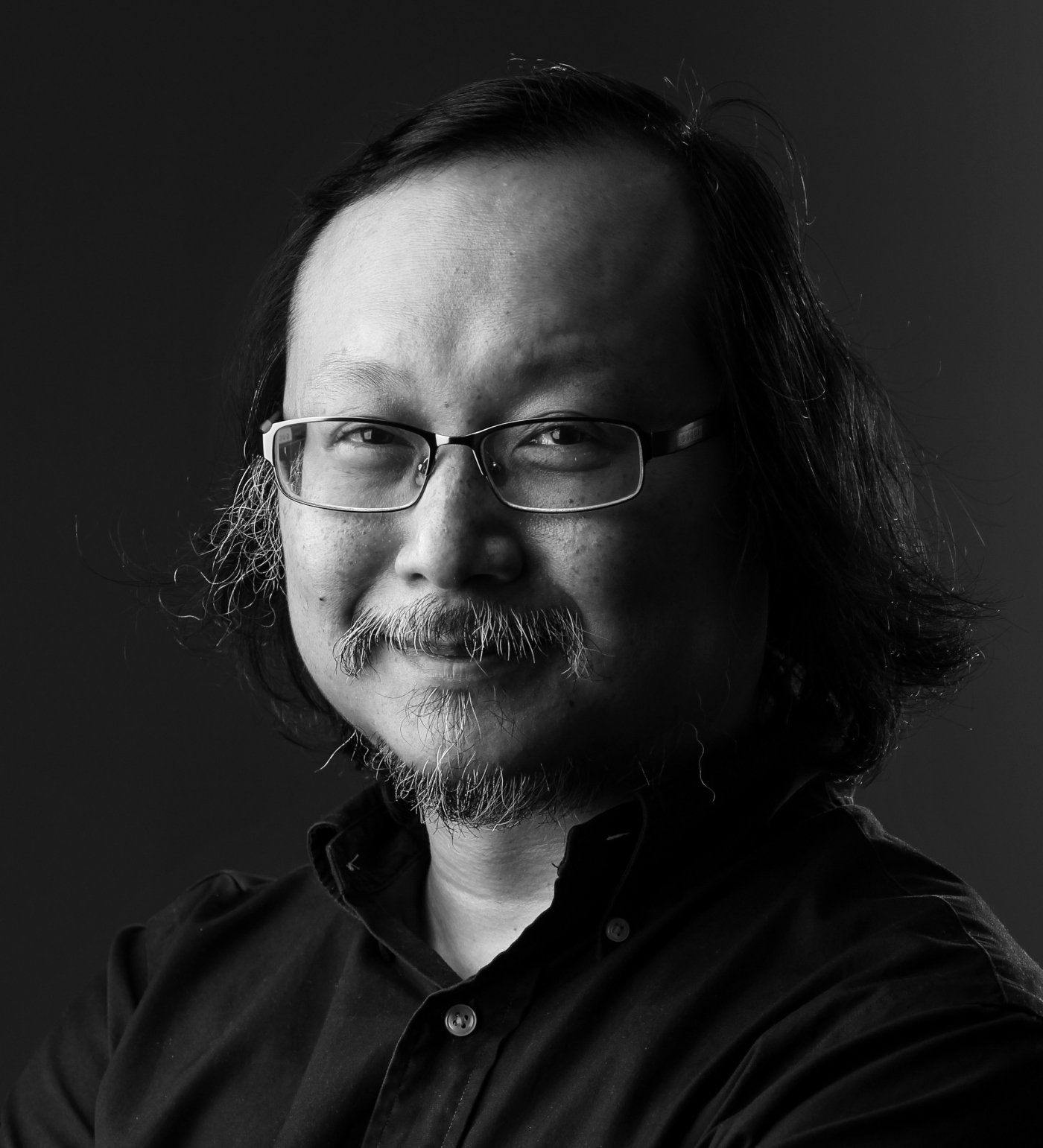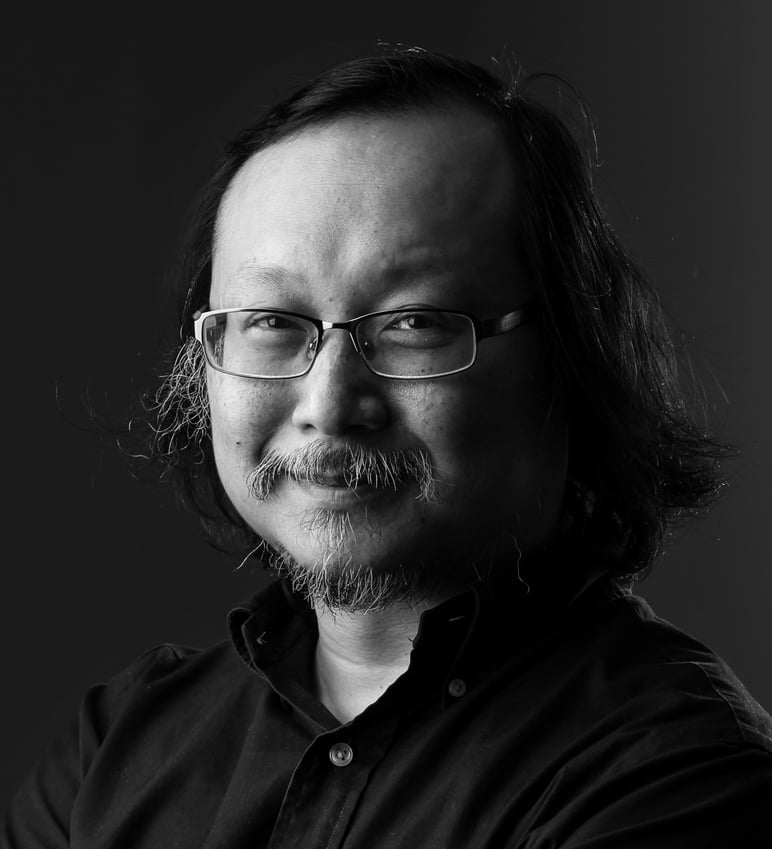 Travel bans are useless to stop an outbreak
Beijing says the United States has 'inappropriately overreacted' to the coronavirus outbreak by imposing travel bans. Washington counters that its response is 'science-based'. Who's right?
Alex Lo has been a Post columnist since 2012, covering major issues affecting Hong Kong and the rest of China. A journalist for 25 years, he has worked for various publications in Hong Kong and Toronto as a news reporter and editor. He has also lectured in journalism at the University of Hong Kong.