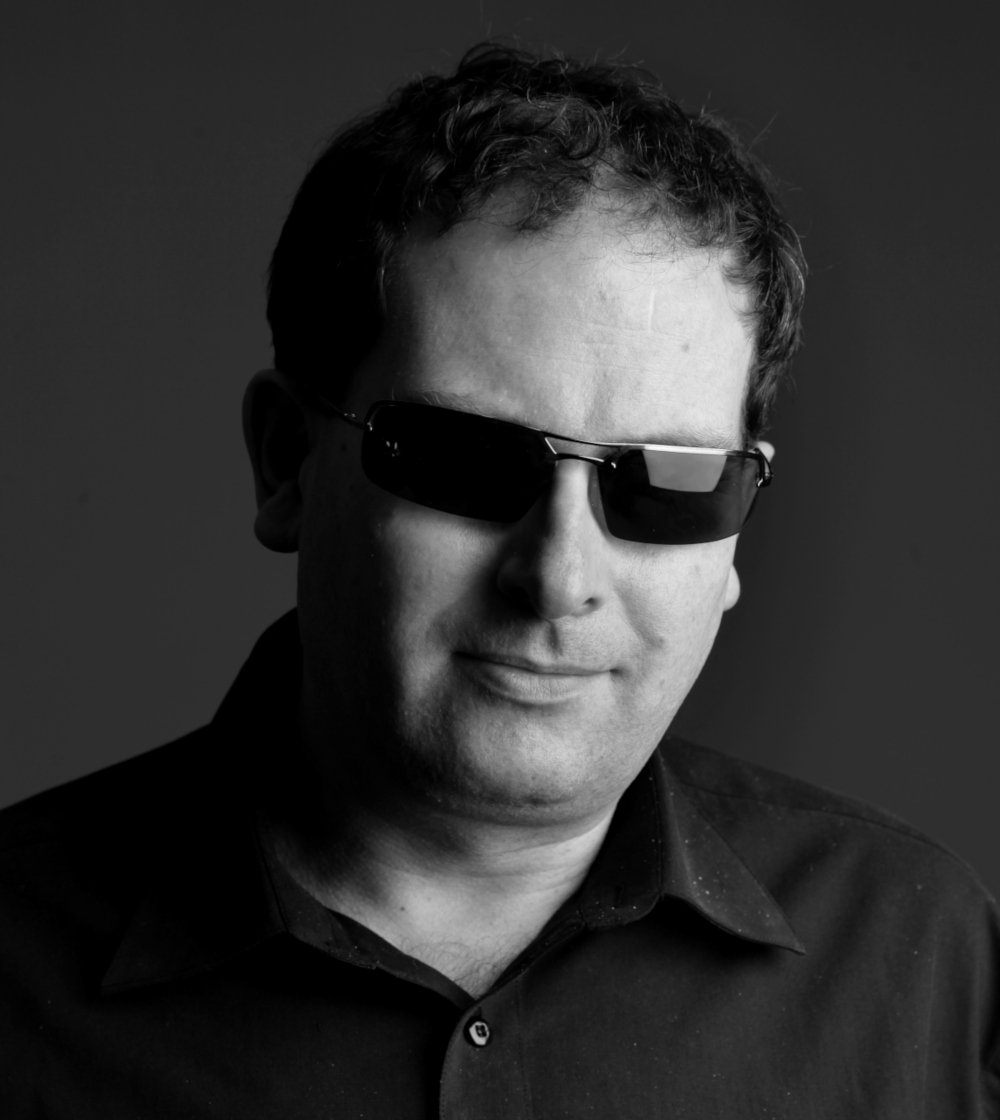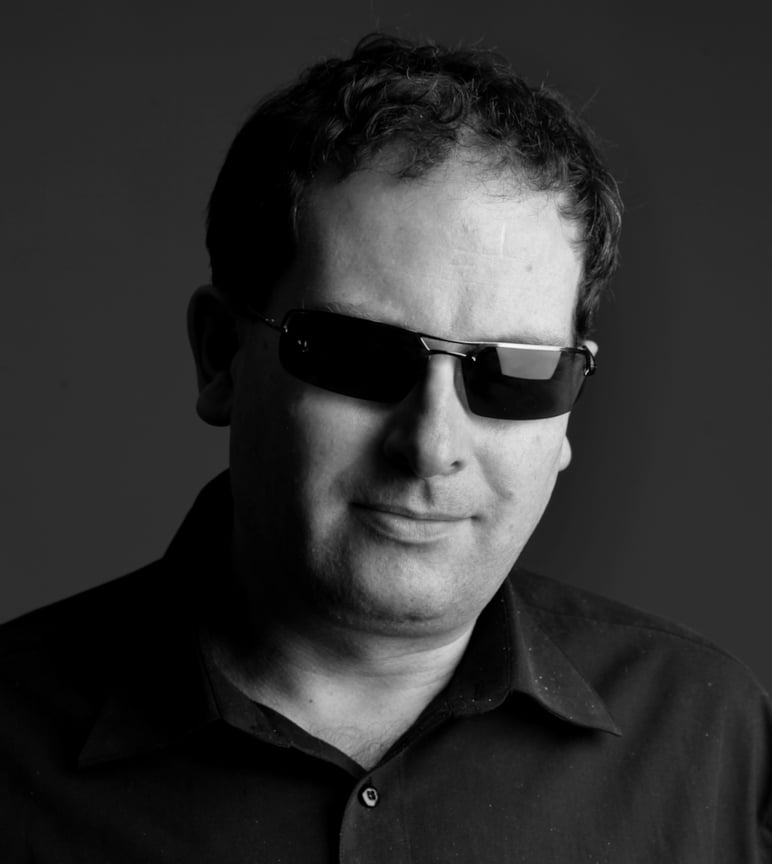 Shades Off by Peter Kammerer
Has Carrie Lam's tardiness in closing Hong Kong's borders condemned me to a holiday on Christmas Island?
The Hong Kong chief executive's incremental closing of the border with China has created uncertainty for many travellers as governments around the world shut out arrivals from the city or subject them to quarantines
Australian-born Peter Kammerer has lived and worked in Hong Kong for more than 30 years, joining the Post in 1988. He is a long-time editorial writer and columnist, as well as a former foreign editor.