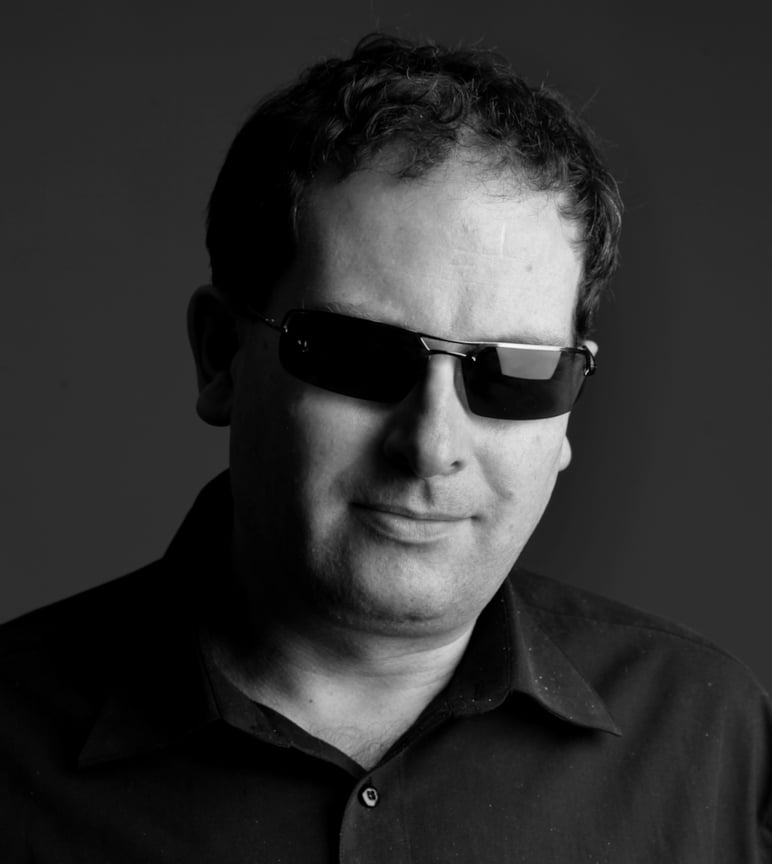 SCMP Columnist
Shades Off
by Peter Kammerer
Shades Off
by Peter Kammerer
Has Carrie Lam's tardiness in closing Hong Kong's borders condemned me to a holiday on Christmas Island?
The Hong Kong chief executive's incremental closing of the border with China has created uncertainty for many travellers as governments around the world shut out arrivals from the city or subject them to quarantines
But some of us have prior bookings and the countdown to those schedules is anxiety-ridden. In my case, questions abound: will my flight be cancelled or can I leave as planned? Living in a densely populated city, where confirmed cases of infection have already been reported and given the possibility that I could have come into contact with an infected person, should I even get on a plane and perhaps spread the virus? Or should I just cancel and go another time?
Hong Kong, an international city, shouldn't be leaving so many people in doubt. A fast-thinking, sure-footed government would have responded promptly to the threat of a deadly virus.
There was
the experience
of severe acute respiratory syndrome in 2003, after all, and mainland China has long been the source of infectious outbreaks that have caused alarm and distress locally. To respond in such a piecemeal manner in the face of so much advice to act promptly raises questions about the moral fortitude of our political leaders.
Some governments haven't been so lax.
The Philippines
and Italy have temporarily suspended all flights to and from China, Hong Kong included. Two American airlines have followed suit and Virgin Australia – fortunately not the airline I was flying with – has
permanently cancelled
the route, citing a poor business environment. Adding to my concern, 14-day quarantine periods are now standard procedure when dealing with people who have come from affected areas.
My holiday in Melbourne to see relatives and friends, get some fresh air, do some shopping and experience a change of food and accents, is for just 10 days. Spending that time in quarantine and then some would obviously be no fun – particularly as the place Australia has chosen is a camp for illegal migrants on the tiny territory of
Christmas Island
, in the Indian Ocean 1,550 kilometres west of the Australian mainland and 350km south of the Indonesian islands of Java and Sumatra.
It has an intriguing history and most its population of about 1,800 are of Chinese, Malay and Indian ancestry, but I've no intention of spending my leisure time in what is essentially a prison. Nor is it likely to have well-stocked shops and fine cuisine available in its main community, officially named Flying Fish Cove, but referred to by locals as simply "The Settlement".
There's no suggestion right now that my flight this weekend won't go ahead. If it does, I'd like to point out I've already got a full shopping list that will fill my luggage to brimming. So, don't give me extra orders of surgical masks, hand sanitiser and toilet paper.
Peter Kammerer is a senior writer at the Post