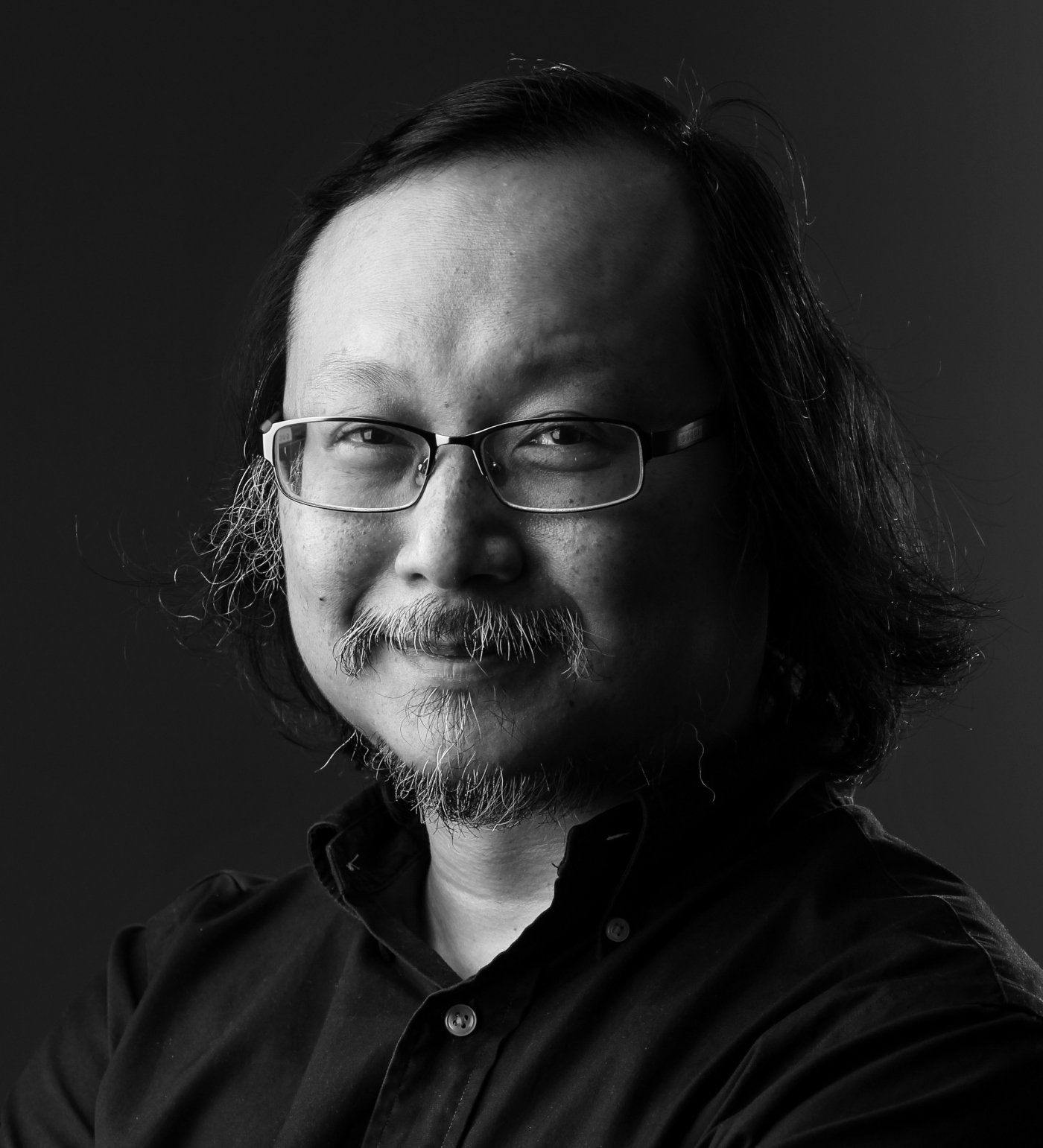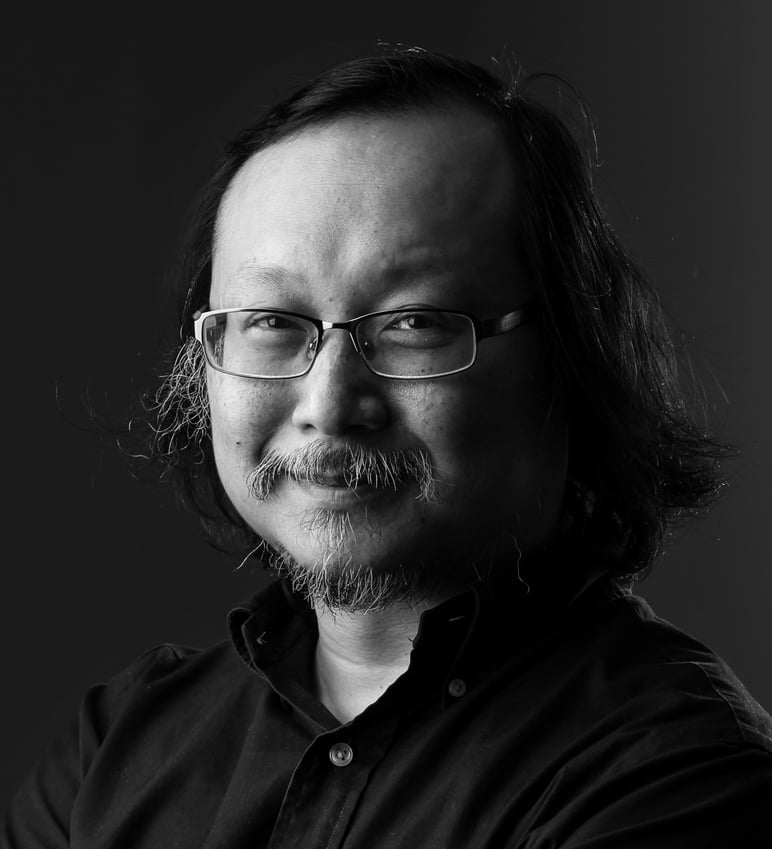 Now we want the PLA's help: what hypocrisy!
Some opposition figures have proposed using People's Liberation Army barracks for quarantine, thereby undermining their previous objection to the military getting involved in local affairs
Alex Lo has been a Post columnist since 2012, covering major issues affecting Hong Kong and the rest of China. A journalist for 25 years, he has worked for various publications in Hong Kong and Toronto as a news reporter and editor. He has also lectured in journalism at the University of Hong Kong.