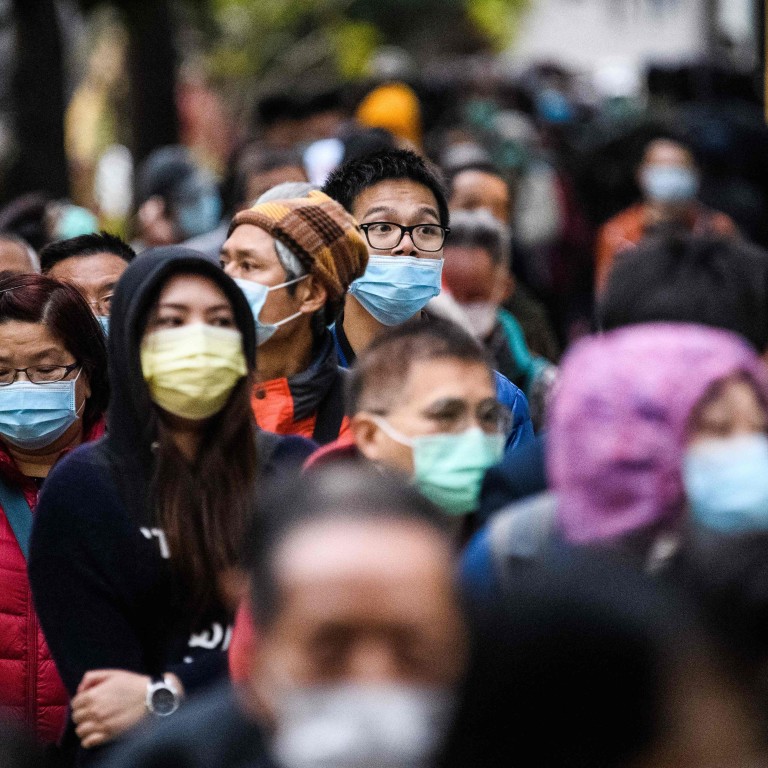 Opinion
Opinion
by Robert Peckham
Opinion
by Robert Peckham
Covid-19 infodemic: To stem the tide of panic, we need to understand people's fears, not condemn them
Epidemics confront us with existential life-and-death questions that invoke strong emotions. Medical science and public health practitioners should address feelings as a key part of communication and preparedness, rather than dismiss them
As the likelihood of a Covid-19 pandemic increases, there are signs of growing frustration among public health scientists, medical practitioners and health agencies. Weeks into the outbreak, there is still so much that is uncertain about the pathogen and its epidemiology.
All of this appears to have come as a shock to the world of biomedicine where the ascendancy of reason over superstition is taken for granted. Did science and the technologies it spawned long ago not dispel the primitive world of raw emotions? In early 17th century Milan, plague "anointers" were searched out and tortured for spreading the disease through the application of toxic potions on doorknobs.
But in the 18th century, scientific rationalism began to curb old-world misconceptions. At least in the progressive West, darkness gave way to enlightenment. Our modern world of disbelief was born.
Diseases confront us with existential questions about life and death. Infectious diseases, in particular, trouble the distinctions between self and other. Put bluntly, they force us to face the music. And that is where panic comes in. A word that derives from the ancient Greek god Pan, the half-goat, half-human deity of wild excess and pure emotion. Pan for pandemonium.
But we also need to make space for emotions, which have never been a side issue in epidemics. They have been and remain central to the way that epidemics unfold and to the meanings they acquire in the communities they affect, materially and at a distance.
The ongoing Covid-19 outbreak is exposing the extent to which public health is at a loss with how to deal with the role of human emotions in health decision-making and behaviour. While panic is condemned, there is little interest in understanding the fear sparked by disease. It is as if an epidemic can be reduced to a pathological process, one that exists wholly detached from social life – a biological predicament suspended from the world of feeling.
How did the medical sciences and public health come to be so disconnected from the experiential side of sickness? Because the truth is, we feel disease. We feel it not only as pain or discomfort, but also as an existential threat to the self.
It is time we begin to pay more attention to emotions as a key component of health. Not only in the context of health communication, but as an integral component of preparedness. Instead of simply condemning panic, which will beget nothing more than further panic, we need to address the fears from which panic springs.
Robert Peckham is MB Lee Professor in the Humanities and Medicine at the University of Hong Kong and author of Epidemics in Modern Asia