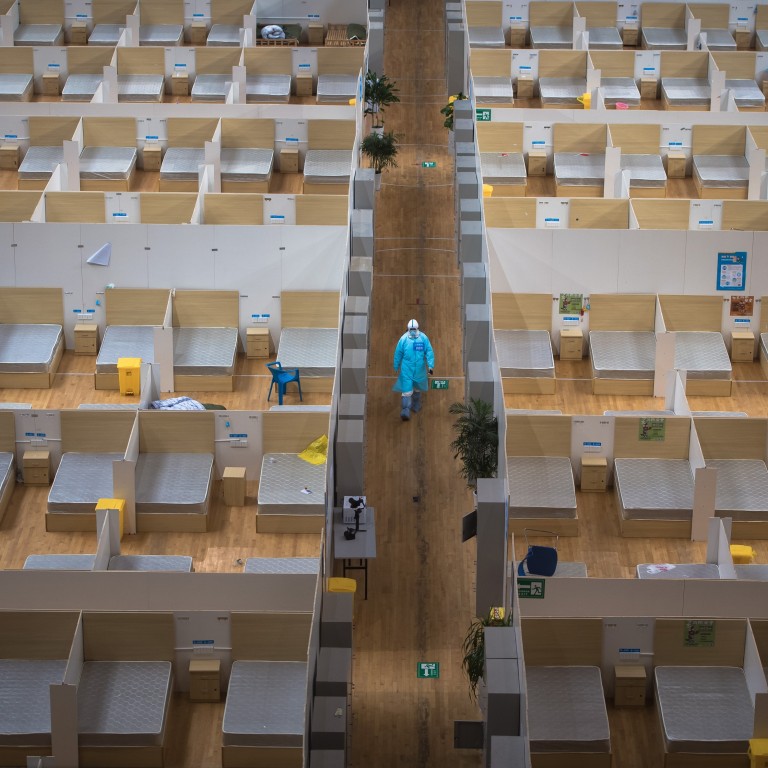 Opinion
Opinion
by Daniel A. Bell and Wang Pei
Opinion
by Daniel A. Bell and Wang Pei
China's coronavirus response and Italy's struggles show the benefits of a hierarchical system – and where it needs improvement
A hierarchical political system promotes efficiency by empowering officials to implement policies, while allowing other experts to deal with problems in different areas. But it must ideally make space for challenges to authority
It's tempting to blame China's rigidly
hierarchical political system
for the coronavirus crisis.
Conscientious professionals
who shared early worries about the virus were muzzled by political leaders in Wuhan, and the cover-up
delayed
an appropriate public health response. Rather than consider the scientific merits of the case, the Wuhan authorities let political considerations get in the way of public health.
Why did local authorities punish those who tried to alert the public instead of disclosing information in a timely manner? In China's political hierarchy, it's hard to get things done without approval of high-level political authorities. Wuhan authorities suppressed information related to the coronavirus until they had approval from the central government. The delay allowed the disease to spread, thus spawning a global pandemic.
But is hierarchy per se the problem? Any large-scale society needs social hierarchy, led by experts who can efficiently deal with problems in different domains. It's impossible to connect large numbers of people in an efficient way without hierarchically structured and specialised social organisations.
Of course, efficiency per se is not morally justified. It depends on the ends being pursued. Bad political hierarchies are led by rulers who efficiently oppress their own people.
But hierarchies that serve the people's interests are justified. Over 2,000 years ago, Confucius warned that the ruler would lead a country to ruin if nobody stands up to mistaken policies. He was referring to the obligations of upright and knowledgeable ministers.
In modern societies, policymaking is complex and also requires specialised input by well-trained experts who propose efficient ways of dealing with social problems. Those professionals need autonomy and freedom to criticise mistaken policies and suggest alternatives.
In China, however, meritocratically selected experts with the knowledge to serve the people have been disempowered. Professional
journalists
, academics, NGO leaders and
lawyers
all face severe repercussions if they expose social problems without approval of their political overlords. It's safer not to say anything, regardless of the social costs. The lesson from the Wuhan debacle is obvious: truth-telling professionals should have the freedom to expose problems before they explode.
That said, the subsequent response by the central authorities may have helped stem the crisis in China. As things stand, the epidemic has been almost completely contained outside Wuhan.
How did China do it? Hundreds of millions of Chinese were subject to either
full or semi-quarantine
, and the whole country
was mobilised
to deal with the threat. Chinese President Xi Jinping himself urged the use of advanced technology to help with the crisis: "We must encourage the application of big data, artificial intelligence, cloud computing and other digital technology to play a better supporting role in monitoring and analysing outbreaks, tracing viruses, prevention and treatment, and allocating resources."
Such measures – driven largely by scientific considerations – helped to contain the spread of the virus in China.
It is too early to pronounce victory. Things could worsen as
factories
and schools reopen. And the government's response could not have worked without the willing compliance of most citizens. Arguably, people complied because the fear of death is an effective motivator. So it's hard to generalise from this case.
Still, the rapid, countrywide response of the government, supported by most citizens, does appear to show the advantages of China's highly centralised hierarchical political system.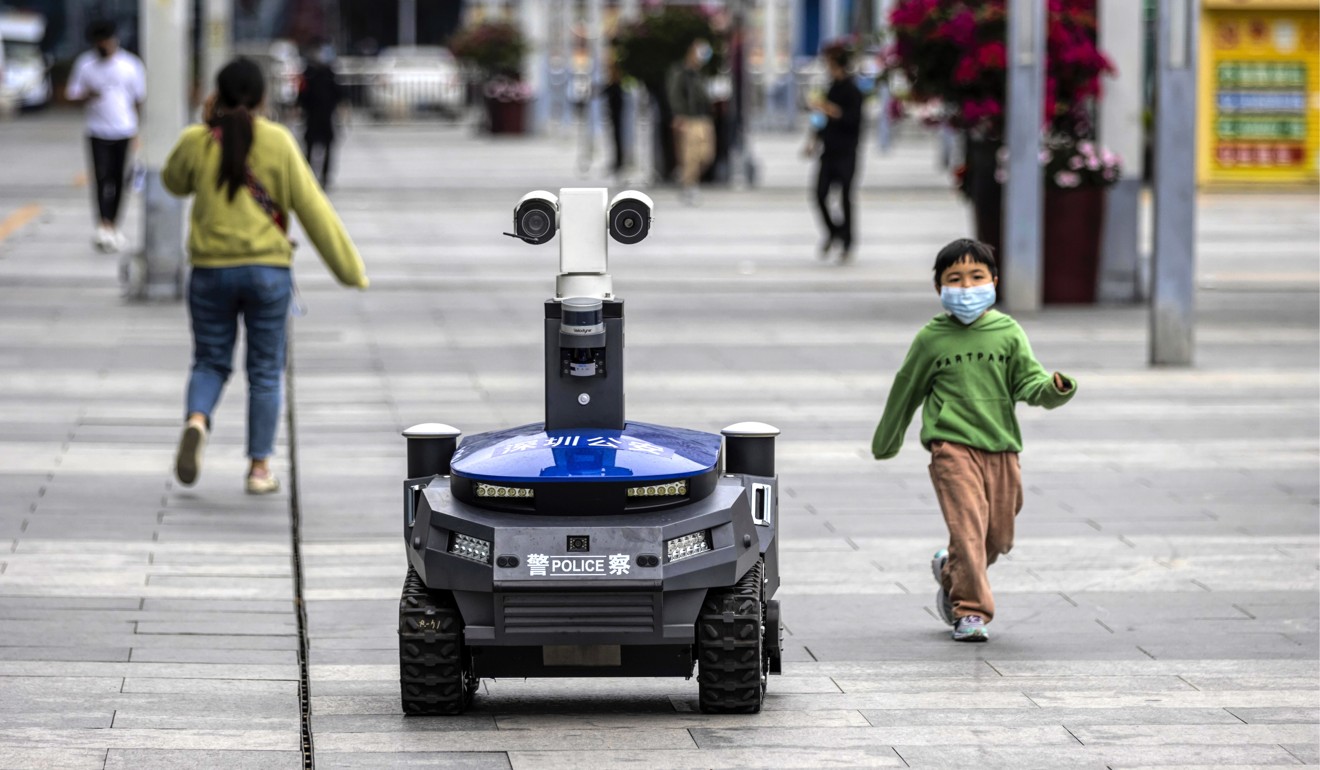 At this point, we need to worry about the responses of other countries that do not have a government with the capacity to mobilise different levels of government and dutiful citizens for a unified fight against the epidemic.
Italy's efforts
to quarantine the whole country may be difficult to enforce given the resistance of local authorities and citizens who prioritise freedom even in times of crisis.
We certainly hope that the virus can be contained without China-style draconian measures. If not, however, then the rest of the world will need to learn from China's hierarchical system.
The solution to the problem of bad hierarchies is not to abolish hierarchies but to improve them. An ideal hierarchical political system empowers public officials to implement policies that benefit the people, with lots of room for trained professionals to criticise and suggest improvements.
China does well at the former, Western countries at the latter. The political system that combines both advantages will have a competitive edge in future crises.
Daniel A. Bell is dean of the school of political science and public administration at Shandong University in Qingdao and professor at Tsinghua University in Beijing. Wang Pei is assistant professor at Fudan University's China Institute in Shanghai. They are co-authors of Just Hierarchy: Why Social Hierarchies Matter in China and the Rest of the World
Purchase the China AI Report 2020 brought to you by SCMP Research and enjoy a 20% discount (original price US$400). This 60-page all new intelligence report gives you first-hand insights and analysis into the latest industry developments and intelligence about China AI. Get exclusive access to our webinars for continuous learning, and interact with China AI executives in live Q&A. Offer valid until 31 March 2020.