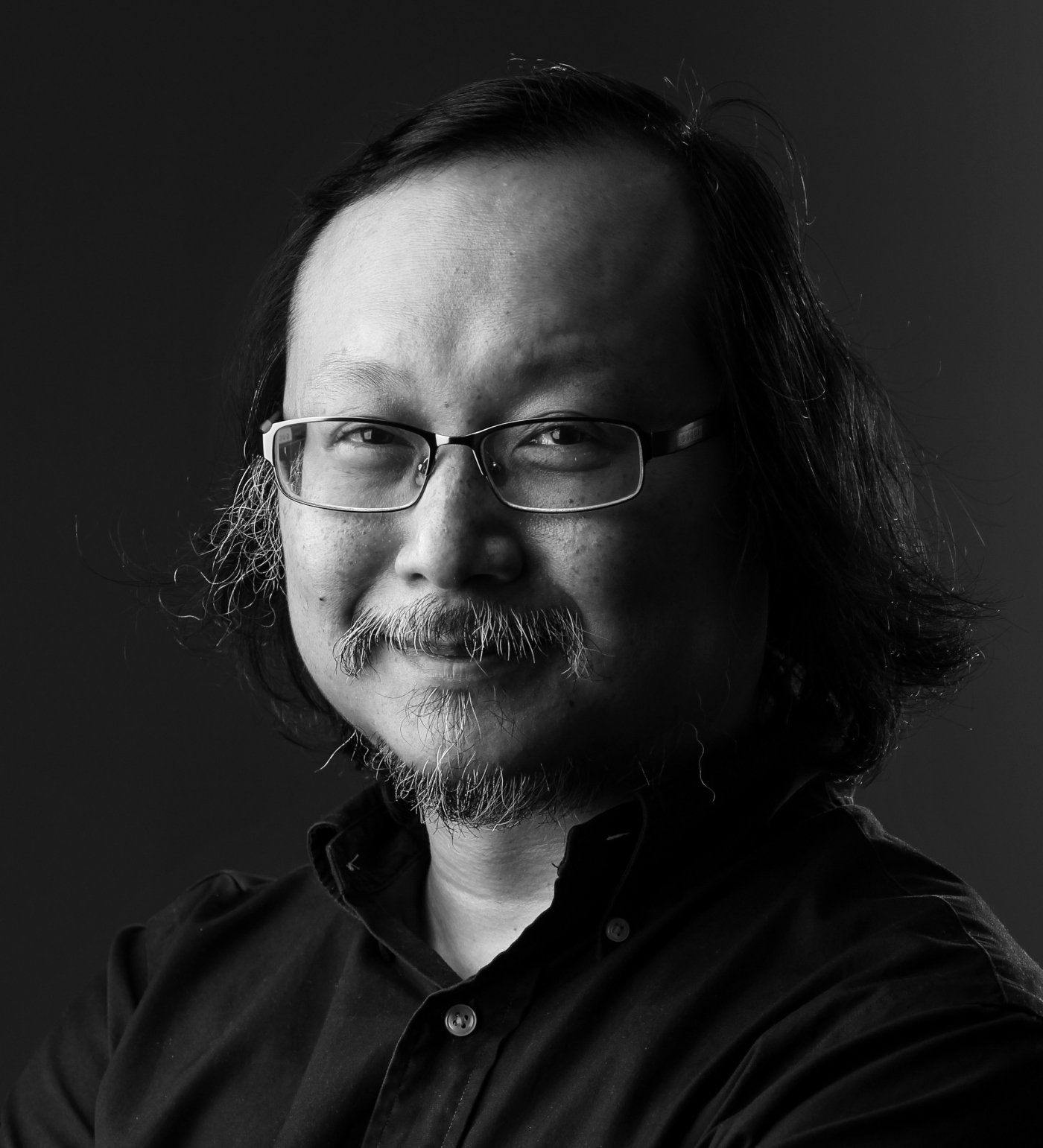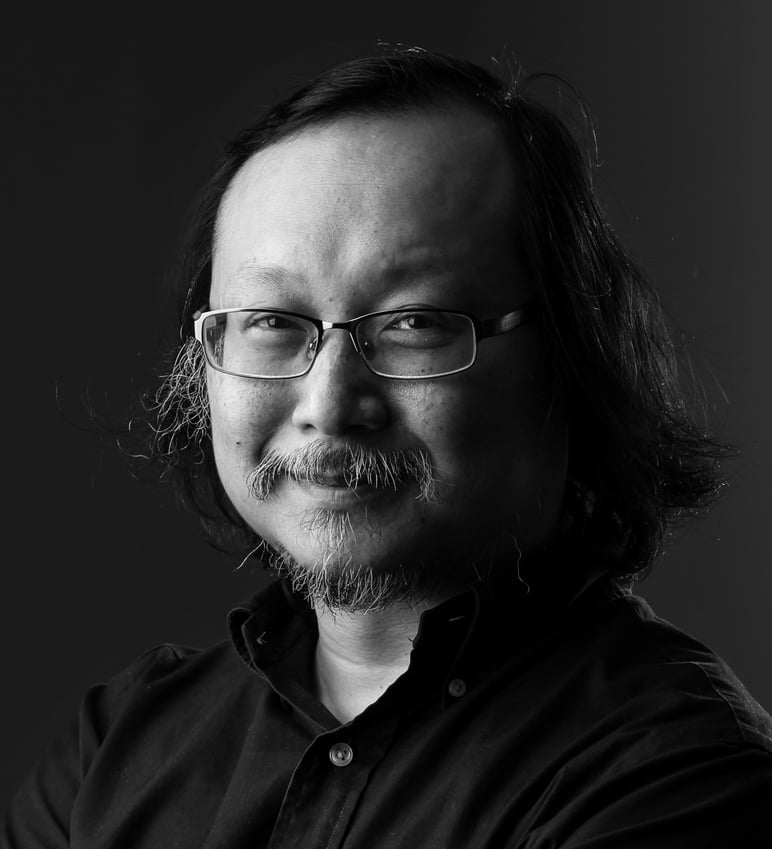 Revolution of our times or disaster in the making?
Hong Kong's opposition plans to take over half, or more of the seats in the coming Legislative Council election in September and unseat the chief executive by vetoing all government bills as well as the annual budget
Alex Lo has been a Post columnist since 2012, covering major issues affecting Hong Kong and the rest of China. A journalist for 25 years, he has worked for various publications in Hong Kong and Toronto as a news reporter and editor. He has also lectured in journalism at the University of Hong Kong.