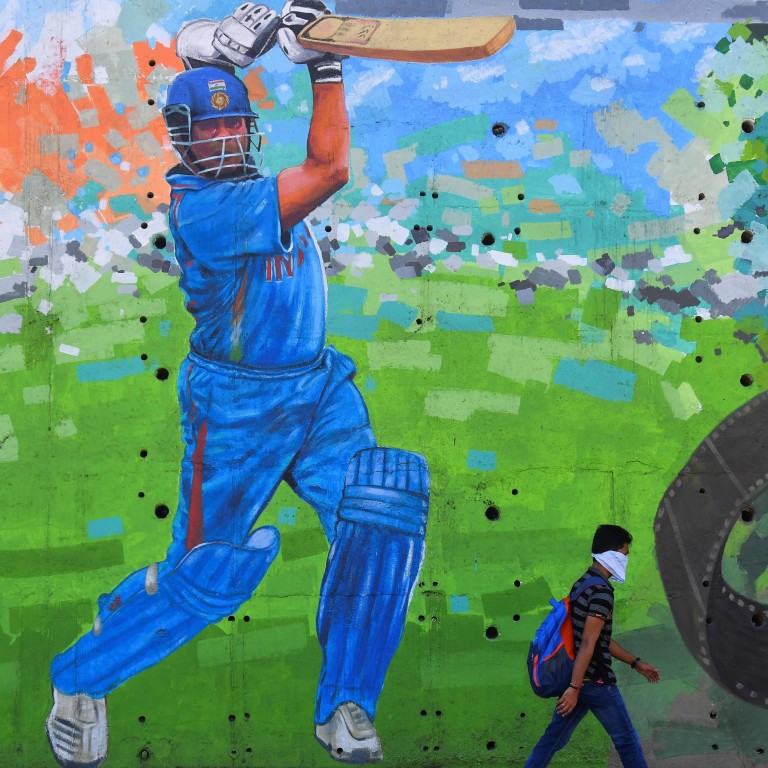 Opinion
Opinion
by Rajiv Kumar and Kowthamraj V. Sangappillai
Opinion
by Rajiv Kumar and Kowthamraj V. Sangappillai
In the aftermath of the coronavirus crisis, India could emerge as the power behind the global growth engine
The Covid-19 pandemic has sparked a backlash against globalisation, which ignores its huge contribution to global GDP and poverty reduction
While China, with its dynamic supply chain, labour pool and support systems for manufacturing, powered global growth after the 2008 financial crisis, India could do the same for services
The Covid-19 outbreak is our generation's biggest litmus test, forcing millions to put their life on hold, including many who cannot afford to do so. It is pushing both the state and its people to re-evaluate their systems, alliances and even values.
The crisis is also having a
decisive impact
on the global economy. What kind of world will emerge in the aftermath: distrustful and fragmented subgroups or a resilient and united citizenship?
In the years after the fall of the Berlin Wall in 1991, trade barriers collapsed all over the world, with some unintended consequences. In the current crisis, some are worried by the uncertainty posed by complex and intertwined
global supply chains
. Others lament the growing list of complex tax practices of large multinationals.
But we often fail to comprehend the gravity of peace, progress and prosperity that globalisation has delivered.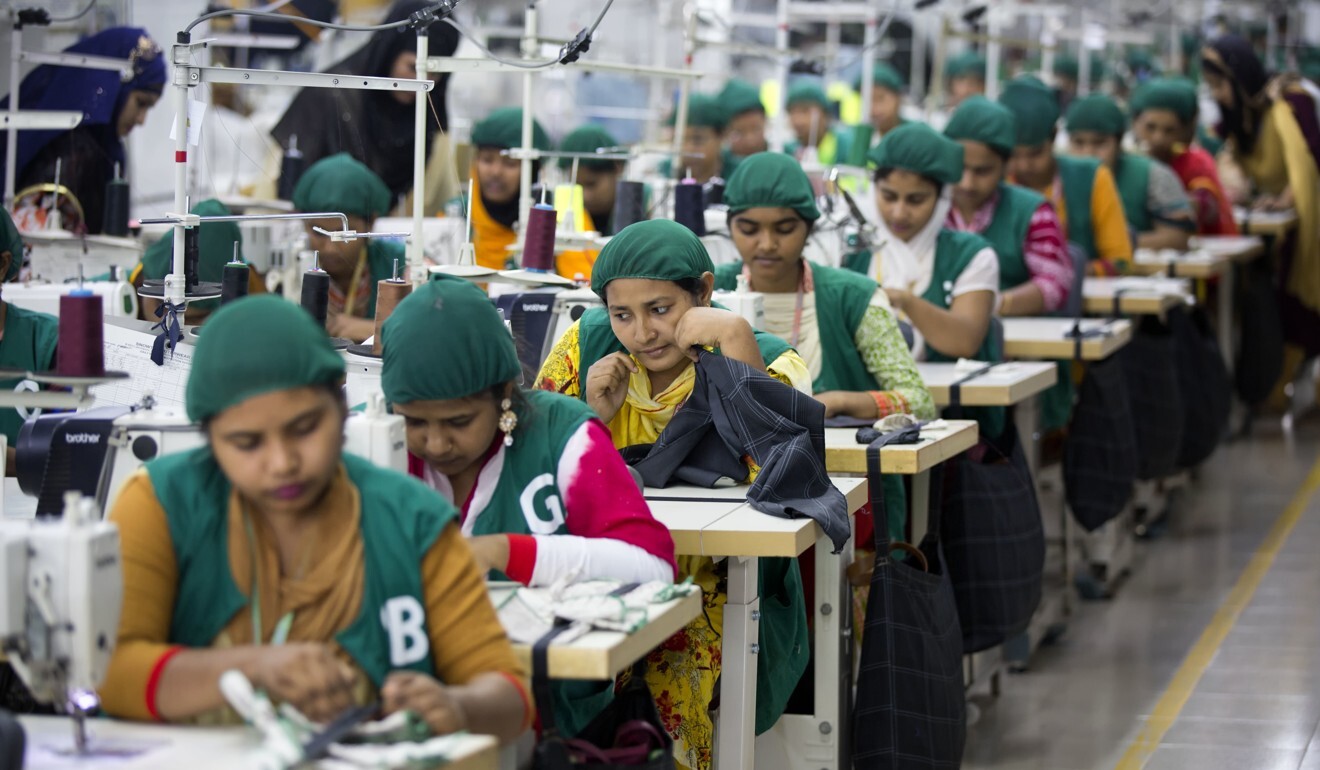 Globalisation has enabled a framework where more people around the world can innovate, compete, connect and collaborate on a more equal footing than ever before. Apart from goods, globalisation has facilitated the flow of ideas, cultures and values.
Democracy, yoga, veganism and eco-activism, for example, have travelled widely and flourished. The prosperity of many nations depended on the peace and progress of faraway regions, providing greater incentives for multilateralism. Nations stopped competing for slices of the pie; they figured out ways to make the pie bigger.
Unlike earlier, there is practically no delay any more in the arrival of the most advanced technologies to emerging economies, thanks in no small part to the maturity of transnational supply chains and intellectual property agreements.
For instance, smartphones have emerged as an important enabler of knowledge, service delivery and financial inclusion across the world. Efficiencies of global scale make these lifeline technologies affordable even for the struggling classes of the world.
The world's population has increased by over 2 billion people in the past 30 years, by far the most significant expansion in history. Global gross domestic product has
more than doubled
while numbers of those in extreme poverty has
plummeted
to historic lows, although there is still room for progress.
Dr Ian Goldin, Oxford University's globalisation expert, noted that, in this period, global GDP grew faster than the global population for only the second time in history. The first time, around 1000AD, was also a period of migration and interconnectedness, where ideas, people, and technologies from India and China reached the West.
That prosperity and intermingling did not last, becoming a mere blip in history, reminding us that cooperation and co-development are anomalies rather than the norm, and that any change in the status quo might be irreversible.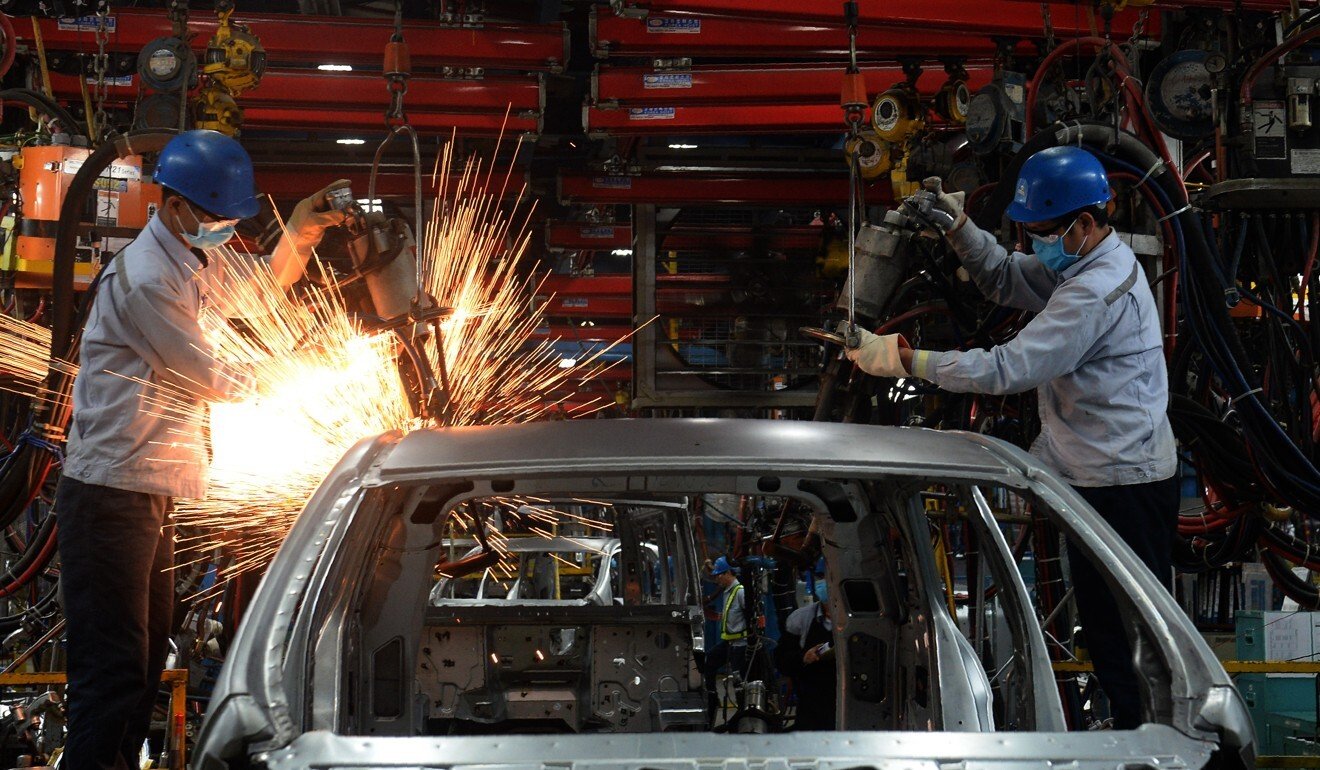 The rapid spread of Covid-19 has given countries little time to respond, forcing us to make impossible choices. Despite tasked with locking down 18 per cent of the world's population, India has scored a perfect 100 on the Oxford
University Covid-19 government response tracker
.
An unprecedented
90 countries
have requested emergency financing from the International Monetary Fund.
Expecting a multi-trillion-dollar loss, the United Nations Conference on Trade and Development

reported

that the world economy will go into recession this year, with the likely exception of China and the possible exception of India. While this is devastating for jobs and businesses, there is no evidence that a more insular world would cope better.
Opening up and cooperation underscored economic recovery after the Great Depression by way of the New Deal, Japan's economic miracle after World War II and Europe's stunning revival powered by the Marshall Plan in 1948. In the aftermath of the 2008 crisis, China emerged as the world's economic growth engine.
After the 2020 crisis, India has the potential to play that role, in a way only India can. India's 700 million youth, with an enormous appetite for learning and the will to turn a corner for themselves and their families, can be vital cogs in the global growth engine in a post-pandemic world.
Indian youths' extroverted character and English literacy makes them ideal for internationalised services. Just like China built a dynamic supply chain, labour pool and support systems for manufacturing, India should build one for services.
India should pioneer next-generation quality systems focused on service sectors, building frameworks around the interaction between human and machine intelligence, at scale.
Multiple Alibabas for services should be built while the government plays a regulatory role to enable strong international consumer protection, aggressive investment in the development of skills, an easier payment regime and best-in-class intellectual property rights.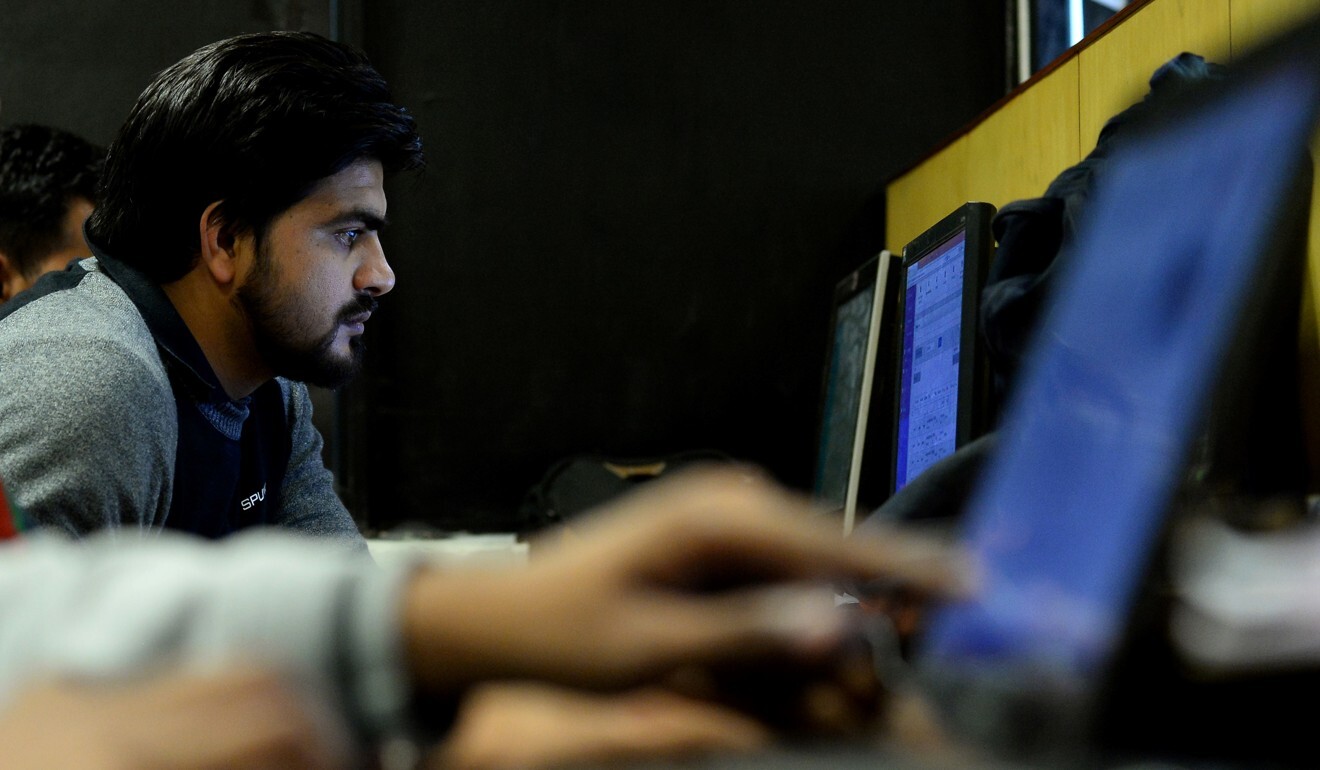 Covid-19 has fast-forwarded the world's digital readiness. Imagine a scenario where individual international consumers collaborate with Indian tailors to design and ship custom-made garments for themselves, with AI smartphone cameras accurately capturing measurements.
Sectors like personal coaching (yoga, language, mathematics, for example), visual effects, film post-production, graphic design, dubbing, contract research and development, consumer product design, secondary medical prognosis, content writing and much more could be transformed by the efficiencies of an affordable, reliable and large workforce. 
The way towards a crisis-resilient global supply chain is to plug the gaps locally, find ways to reliably cooperate globally and prioritise diversity to strengthen our weakest links.
Building barriers will not prevent pandemics, or other civilisational crises. Covid-19 is testing our world's hard-learned lessons in cooperation since the end of the Cold War. The cost of failure could not be any higher, a price India certainly is not willing to pay.
Dr Rajiv Kumar is vice-chairman of India's premium government think tank, NITI Aayog. He is one of India's leading economists and serves as independent director on the Central Board of the Reserve Bank of India. Kowthamraj V. Sangappillai is a Young Professional in NITI Aayog. He is an Alistore Scholar from the European Commission's EM+ programme