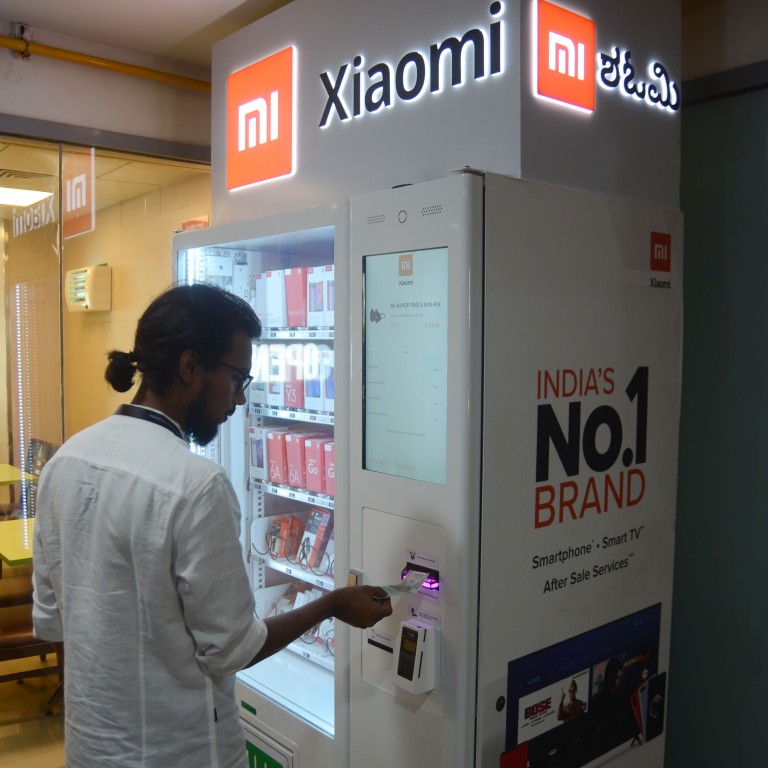 India's misguided FDI rules threaten to cut off Chinese funds and worsen Covid-19 economic damage
India's new curbs on foreign direct investment will hit its burgeoning digital economy in particular, and deter not just funds from mainland China but also from the regional financial centre of Hong Kong
India risks being one of the countries worst affected by the Covid-19 pandemic. Already, before the virus struck, its economy had slowed markedly to an estimated growth of roughly 5 per cent last year.
The national lockdown,
extended
to May 18, is having an appalling impact on millions of poor day-labourers and subsistence farmers. Ratings agency Moody's Investors Service has cut its forecast for India's economic growth this year to 2.5 per cent, and Fitch Ratings to 0.8 per cent, amid growing political pressure to lift the lockdown.
Threatening to make matters worse is India's new policy on foreign direct investment, where investment from any country bordering India will be subject to prior official clearance. Since investments from Pakistan and Bangladesh are already controlled, this new measure appears to
target China
.
India desperately needs foreign investment to create jobs, support infrastructure development and introduce new technologies. Last year, India attracted US$49 billion in foreign direct investment, up 16 per cent despite its slowing economy. The origin of investment flows is tricky to establish but it is clear that Chinese investment flows into India have been growing and amount to some US$8 billion to date.
The new restrictions on foreign direct investment, announced without prior consultation or debate, were presented as a measure to prevent "opportunistic takeovers/acquisitions of Indian companies due to the current Covid-19 pandemic". The move came after much ill-informed media commentary in India about China's responsibility for the outbreak.
There had also been speculation about an impending wave of Chinese takeovers of Indian companies, presumably taking advantage of more attractive market valuations; the benchmark Sensex index on the Bombay Stock Exchange had fallen by 17 per cent from March 1. Commentators pointed to the People's Bank of China increasing its stake in Housing Development Finance Corporation (HDFC), India's largest mortgage lender, from 0.8 per cent to 1.01 per cent.
None of these so explicitly targets one specific country, and they regulate transfer of control in sensitive sectors. In contrast, India's new regulation is a blanket requirement to apply for prior sanction regardless of sector, investment size or management influence.
Alan Rosling is an entrepreneur, adviser and commentator based in Hong Kong. He was previously an executive director of Tata Sons and co-founder of Kiran Energy
This article appeared in the South China Morning Post print edition as: India's FDI rules threaten Chinese funds