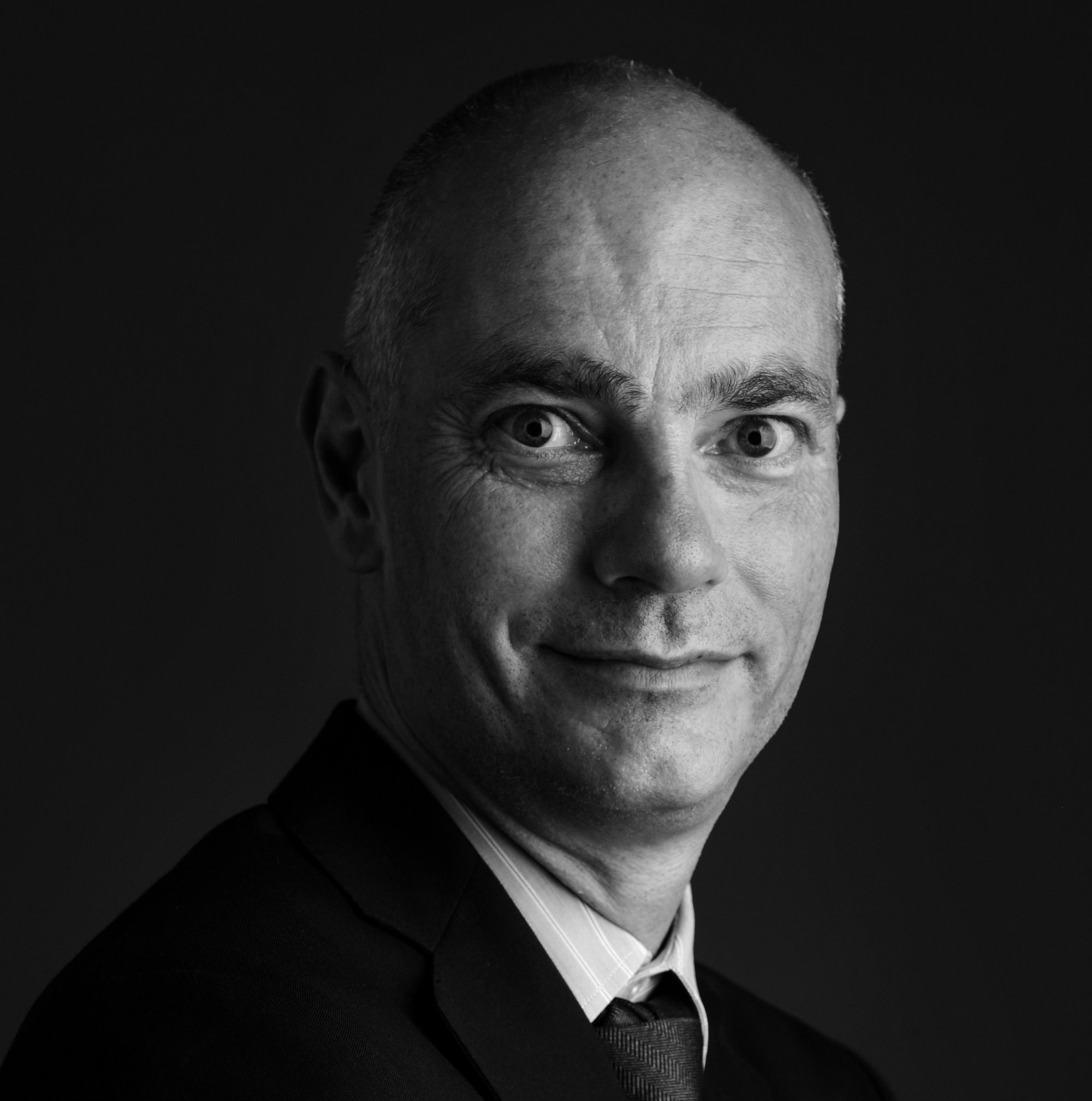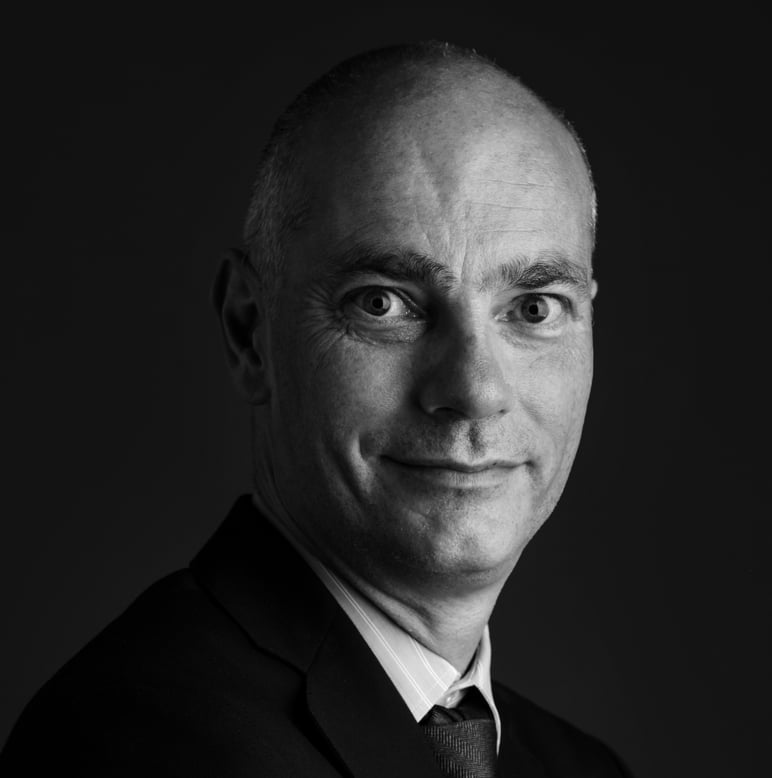 June 4 vigil is Hong Kong's canary in a coal mine. Will it survive Beijing's national security law?
The candlelight vigil marking the 1989 Tiananmen crackdown, a bellwether for Hong Kong's freedoms, is banned this year. Will it ever return?
The city's response to the crackdown was seen as subversive and prompted Beijing to adopt a more hardline approach to the drafting of the Basic Law. Those effects are still being felt today
A journalist for more than 30 years, Cliff Buddle began his career as a court reporter in London and moved to Hong Kong in 1994 to join the Post. Specialising in court reporting and legal affairs, he has held a variety of editorial positions, including Deputy Editor and Acting Editor-in-Chief. He is a regular columnist.