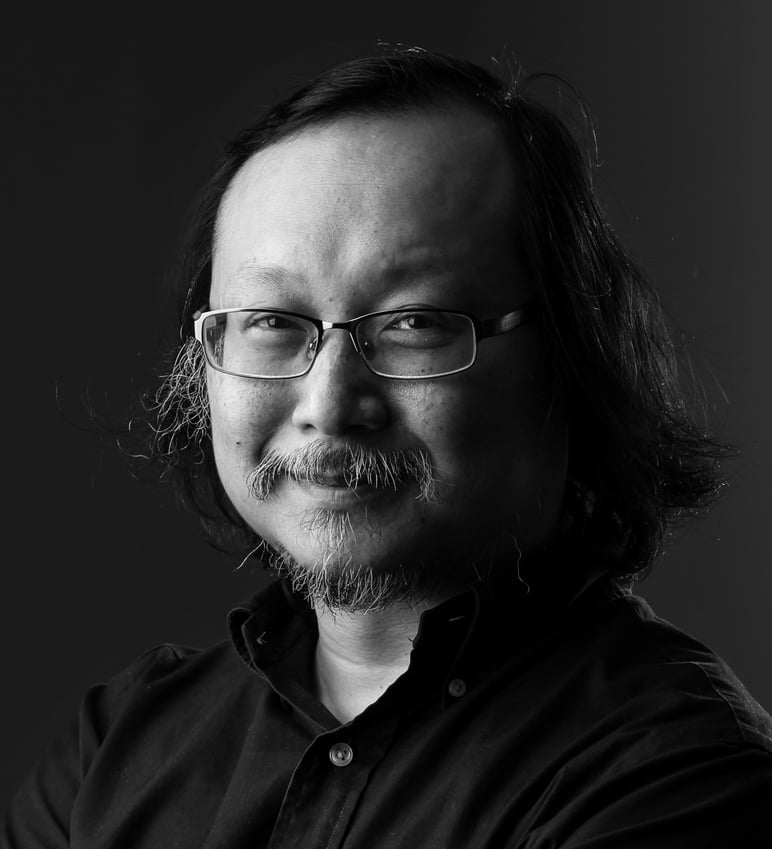 Hong Kong has weathered some serious crises, but people always came back. This time, it will not be different
For those who are old enough, we have seen this movie before. Once again, the Chinese communist bogeymen are coming to get us, or so the story goes.
Last time, they would roll in tanks, like they did at Tiananmen in 1989. This time, it's not even as tangible as tanks – it's a national security law. Never mind that such a law was actually required under the Basic Law, the city's mini-constitution.
Before the 1997 handover, there was a mass emigration exodus. People worried about the brain drain. But then, the sky didn't fall. On average, people now live longer, earn more and are better educated than they were more than two decades ago.
Hong Kong has weathered some serious crises, but people came back, restarted their careers or launched new ones.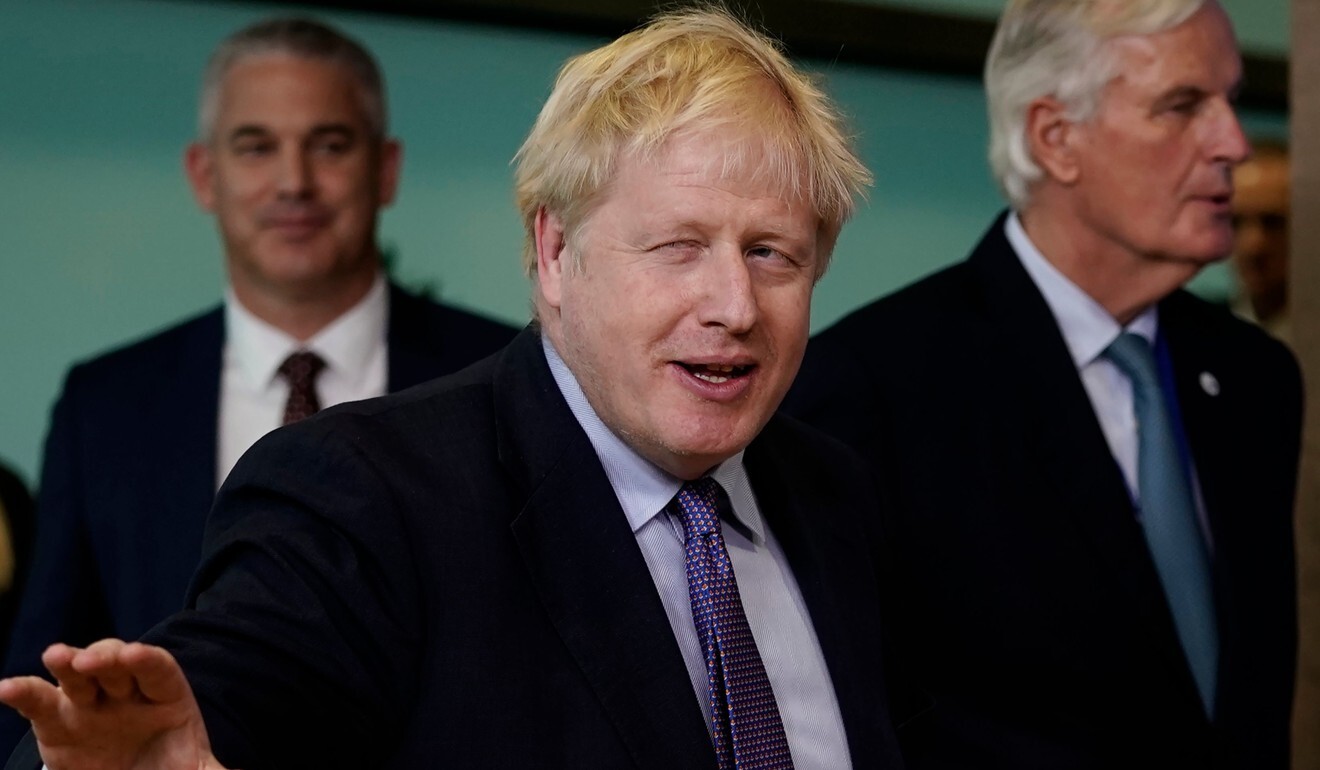 This time, it won't be all that different. Of course, during the 2000s, there was at least a tacit understanding between the British and Chinese to maintain calm and stability in Hong Kong. Now, in concert with the United States and Taiwan, Britain is more than happy to exploit the supposed threat of the security law and cause panic – hence all the promises about letting 3 million Hong Kong people into Britain.
Get real, people. Boris Johnson came to power by pushing for Brexit, and one of its selling points to the British public was closing the door to European migrants and kicking out those already in the country.
Just like Taiwan's Tsai Ing-wen and US Secretary of State Mike Pompeo, Johnson will overpromise on helping Hongkongers and under-deliver.
The whole purpose is to create an atmosphere of panic among Hong Kong people while posing as their saviours. It's just cynical politics.
But just as some Hong Kong people hate and disbelieve anything Beijing says, they have unrealistic and naive faith in these democratic politicians. Hong Kong would fare much better if people were more realistic about China and the West.
In time, as Hong Kong is integrated into southern China and the Greater Bay Area takes off economically, Hongkongers will find their home is and has always been where the action is – not Taiwan, not Britain, not the US, but right here, in Hong Kong and Shenzhen.
China will continue to defy the naysayers; so will Hong Kong. Warren Buffett likes to say, never bet against America. It's time for us to say, never bet against China.