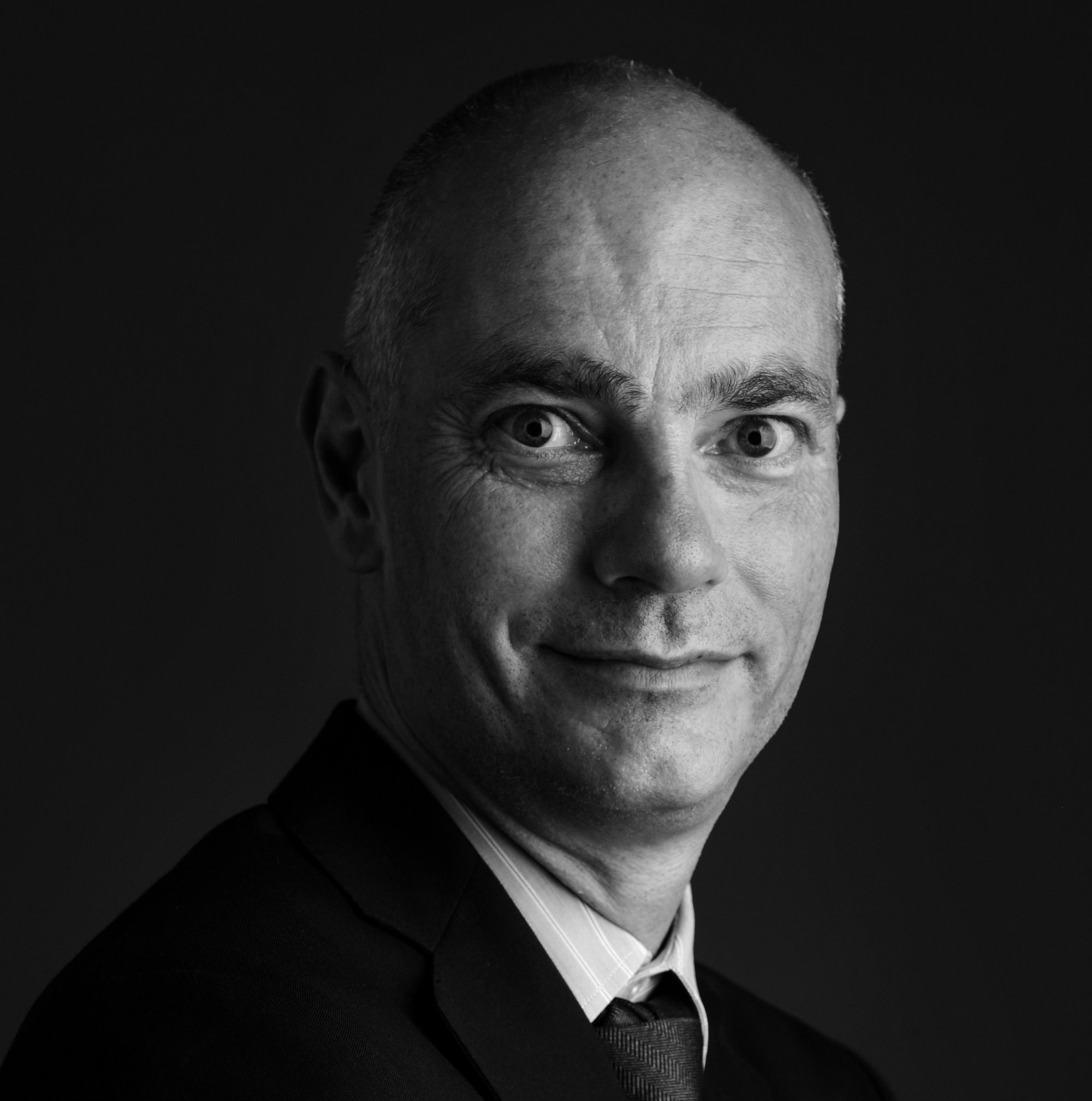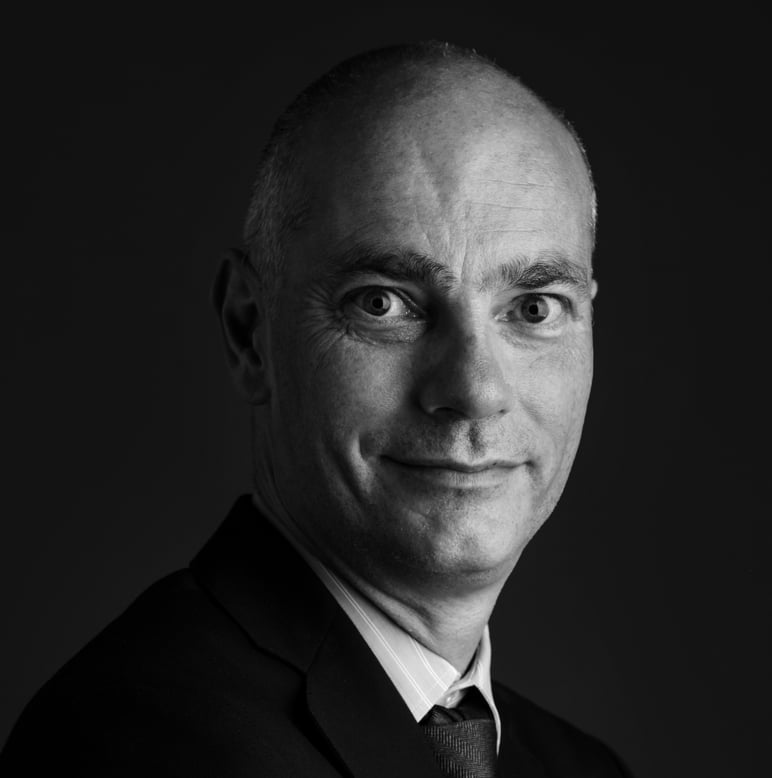 What will the national security law give Hong Kong, and what will it take?
The way Beijing is rushing through the law – with no real consultation and little transparency – casts a sombre mood over the handover anniversary
The few details known only add fear to the uncertainty. The most worrying features concern the court system – it appears Beijing does not entirely trust the city's judges
A journalist for more than 30 years, Cliff Buddle began his career as a court reporter in London and moved to Hong Kong in 1994 to join the Post. Specialising in court reporting and legal affairs, he has held a variety of editorial positions, including Deputy Editor and Acting Editor-in-Chief. He is a regular columnist.