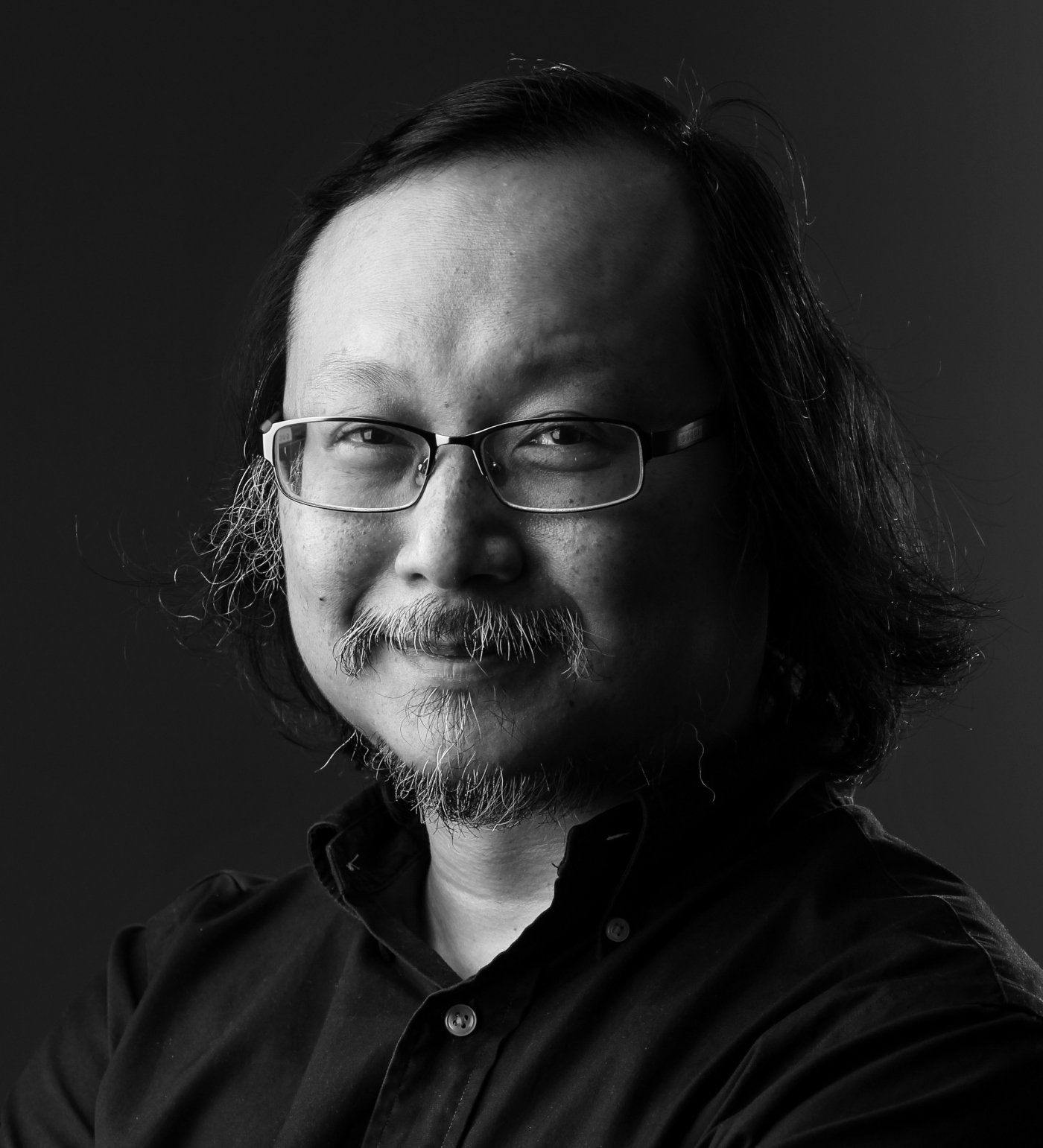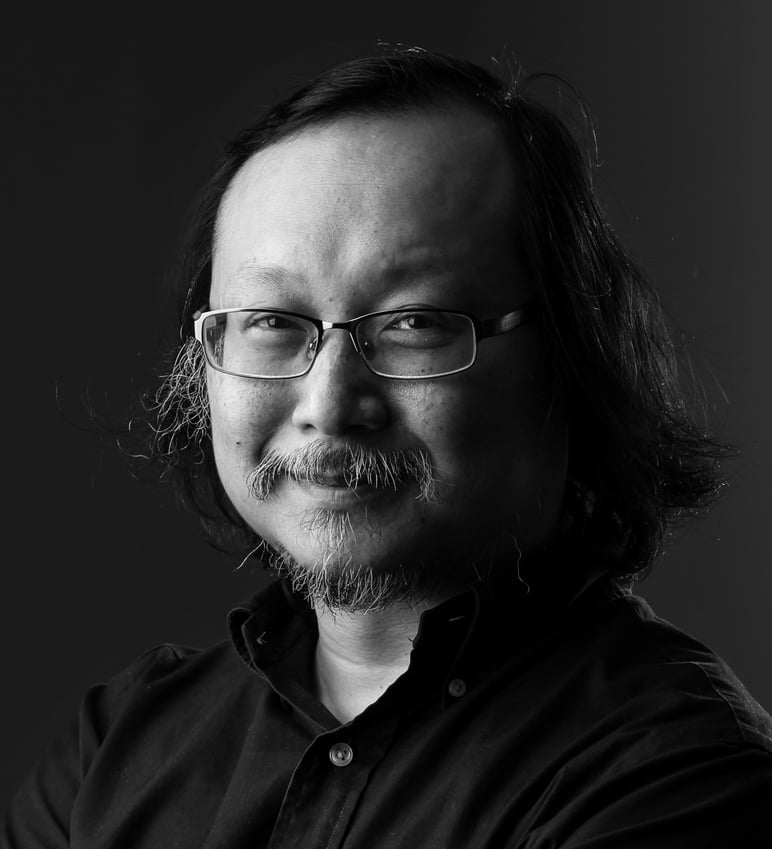 Must the United States demonise China?
Simply existing as a prosperous power is enough to make China an enemy, which must be isolated, contained, if not destroyed, like a disease. Hong Kong is but another factor in this hegemonic calculus
Alex Lo has been a Post columnist since 2012, covering major issues affecting Hong Kong and the rest of China. A journalist for 25 years, he has worked for various publications in Hong Kong and Toronto as a news reporter and editor. He has also lectured in journalism at the University of Hong Kong.