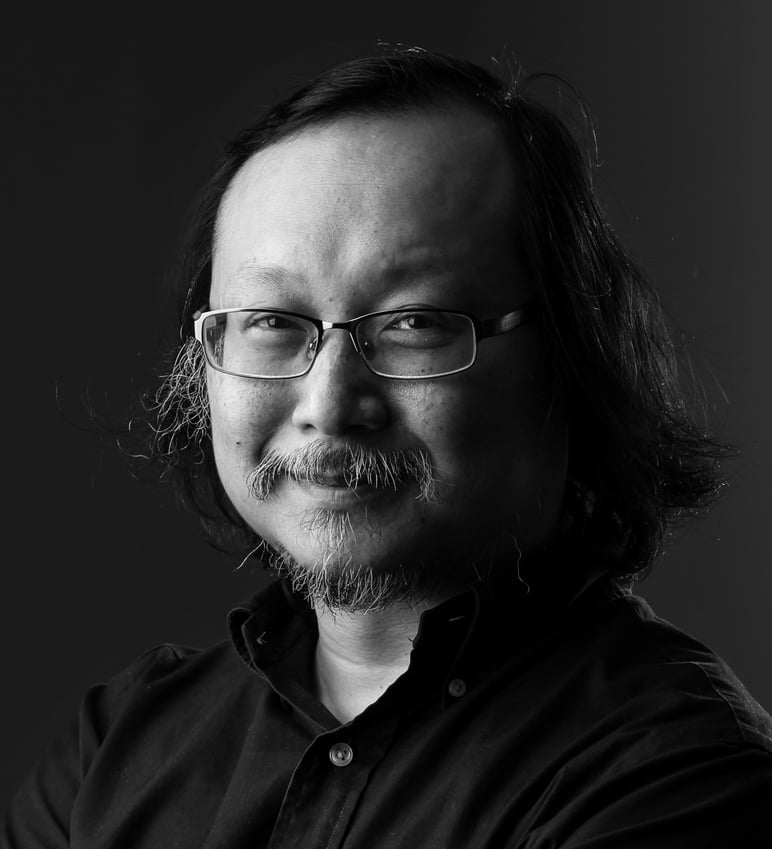 New law steers activists towards moderate path
Even before enactment, the national security legislation is making several prominent leaders of the protest movement reconsider their positions, strategies and/or future
The
national security law
is already having its desired effect, even before its enactment. So far as Beijing is concerned, it has achieved far more with much less than rolling in the tanks.
Consider the recent statements of some leaders of the anti-government protest movement. They are either quitting or making U-turns.
Martin Lee Chu-ming (Democratic Party co-founder): "The laam caau (self-destruct together) people, they haven't got a clue. If you start the revolution, and then you're completely defeated, many people will die with you. So how does that help Hong Kong?"
Anson Chan Fang On-sang (former pro-democracy chief secretary): "I would step back from civic and political engagement and lead a quieter life. I urge young people not to lose hope for their future and continue to hold fast to the values that underpin our unique city but to do so in a law-abiding and peaceful manner."
Horace Chin Wan-kan (father of Hong Kong localism): "I am quitting the pan-democratic movement. For more than 10 years, I have had nothing but good intentions, hoping to improve relationships between Hong Kong and the mainland, to promote the prosperity of Hong Kong and the motherland. But our 'good-relation' localism has been hijacked by pan-democrats and those who advocate Hong Kong independence."
Wayne Chan Ka-kui (convenor of the Hong Kong Independence Union): "I have left Hong Kong but have not quit our movement. I hope you all will continue with the fight, though I can't join you. I hope to meet you again when Hong Kong achieves independence."
Claudia Mo Man-ching (opposition legislator): "If we win more than 35 seats [a majority in the Legislative Council elections in September], we can all sit down and negotiate at a moderate pace."
Mo's statement may be the least sensational but most significant, assuming she represents the views of other "moderates".
Early this year, the big plan was to force Chief Executive Carrie Lam Cheng Yuet-ngor to quit. To do so, they would have to win a majority, veto all government bills, including the annual budget, and force Lam to dissolve the Legco session and call for new elections. If Lam still couldn't get the budget approved in the new Legco, she would have to resign under the Basic Law.
No one talks about the plan any more. Mo is ready to negotiate if she wins again in September.
Suddenly, everyone sounds so reasonable and moderate. I wonder why.
This article appeared in the South China Morning Post print edition as: Law steers activists towards moderate path