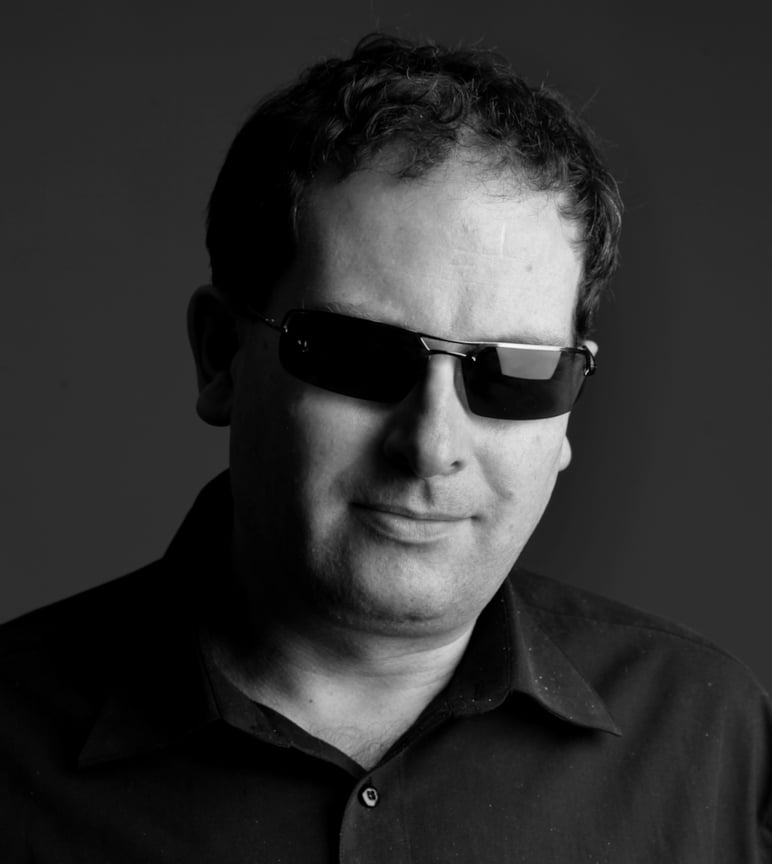 SCMP Columnist
Shades Off
by Peter Kammerer
Shades Off
by Peter Kammerer
Like coronavirus fight, time for Hong Kong to adapt to national security law
The freedoms that are perceived as having been lost are gone and are most likely not coming back under the present regime
Getting on with our lives and doing what we can to stay safe is the price of being a Hongkonger in these challenging times
The national security law for Hong Kong has been written in such a way that what exactly constitutes a violation isn't clear. Beijing wants it like that to ensure we are apprehensive about what we say and do.
We know
the penalties
, though, so the effect of the uncertainty is that those among us who feel righteous indignation at having freedoms curtailed may be tempted to hold their tongues. The dilemma then is how do we express discontent, protect our rights and ensure what is guaranteed by the Basic Law is upheld and delivered?
Seeking
independence for Hong Kong
is obviously outlawed, as is calling for overthrowing the Communist Party. But can we criticise decisions of the Chinese or Hong Kong governments? The Basic Law promises "a high degree of autonomy" and "universal suffrage" for the city, but our freedoms of speech and expression and the right to protest have been damaged, so can we seek their restoration to as they were on July 1, 1997?
Beijing does not see it that way; what some Hong Kong people want is irrelevant where protection of powers is concerned. What is perceived as having been lost has gone and is not coming back under the present regime.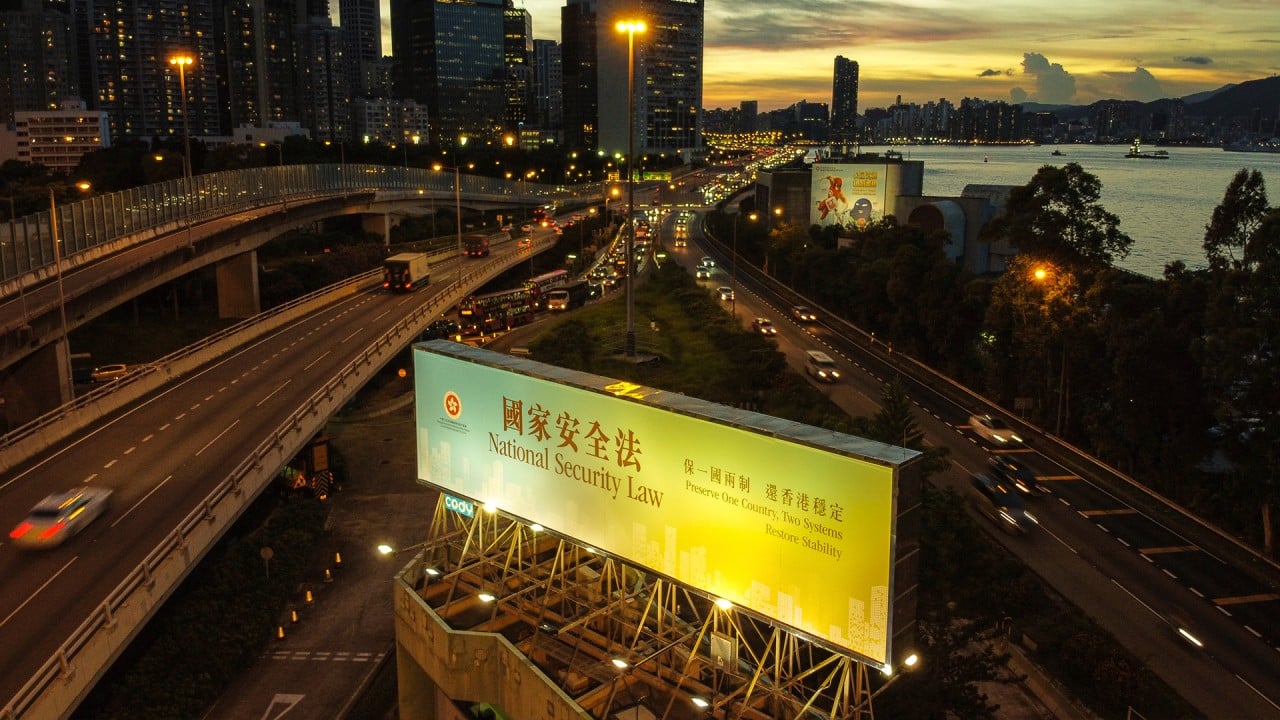 05:50
What you should know about China's new national security law for Hong Kong
What you should know about China's new national security law for Hong Kong
Some of us may not
trust the authorities
and those ensuring protection of laws and blame them for eroding cherished rights. The reverse is also true, though; this law and the measures taken to ensure it is upheld are seen from the mainland side as necessary because the people of Hong Kong cannot be trusted.
That leaves those seeking a more representative government with a dilemma. All means, from peaceful protest to violent confrontation, have been tried and brushed aside or suppressed. Slogans and banners have been called illegal,
gatherings broken up
on grounds of violation of Covid-19 social distancing rules and the most innocent-looking objects deemed offensive weapons. Perhaps the day is near when an angry stare is considered assault.
What is certain is that Beijing doesn't want Western-style democracy for Hong Kong; people calling for that are gradually being silenced or
kept from public office
. Democracy, just like those words in the national security law, is whatever mainland authorities want it to be.
Ensuring those standing for election are pro-government still allows for one person, one vote, the classic definition of democracy. If we don't like that and are prevented from taking to the streets to voice disapproval, what can we do?
Covid-19 gives insightful lessons. Think of it like the new law; we may not like it, it is full of uncertainties and it appears to be ever-threatening and always evolving, but we have a good idea about how to prevent it from harming us.
Through protection such as face masks, keeping our hands clean and not exposing ourselves to risks, we can stay safe from the virus. There are no guarantees, of course, but being vigilant dramatically reduces the chances of being infected.
When it comes to the law, protection can keep us safe. We have to be careful about what we say and do in public. Our online lives also have to change, being mindful of the powers of police and mainland agents to pry without permission into our activities, from social media postings to email and text messages to phone calls.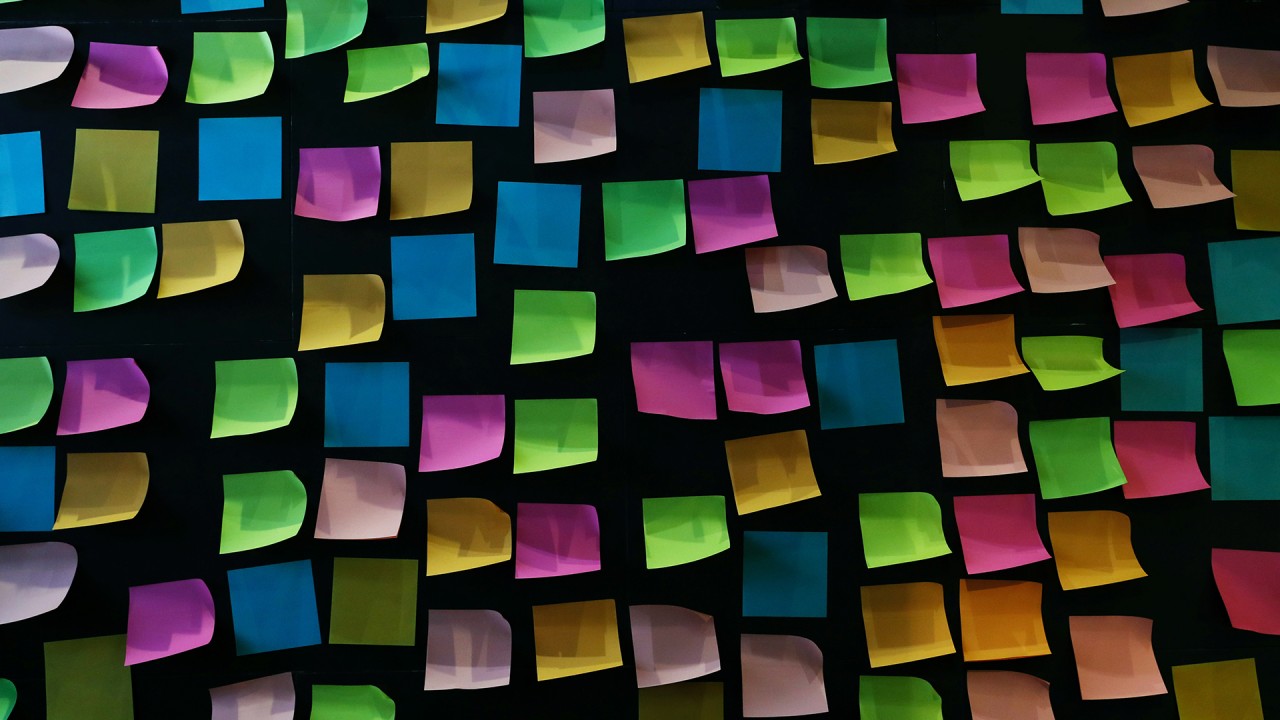 02:19
Hong Kong national security law leaves 'Lennon Walls' in restaurants blank, protest posters out
Hong Kong national security law leaves 'Lennon Walls' in restaurants blank, protest posters out
That may require our use of
virtual private networks
for those not quite sure what is and is not acceptable. Even more innovative ways have to be found to protect rights and freedoms.
Just as with the coronavirus, we have to get on with our lives as best we can while staying safe. Some of our freedoms are gone and we will have to live with that until circumstances change.
Fighting back has to be done differently. It's the price of being a Hongkonger in these challenging times
Peter Kammerer is a senior writer at the Post