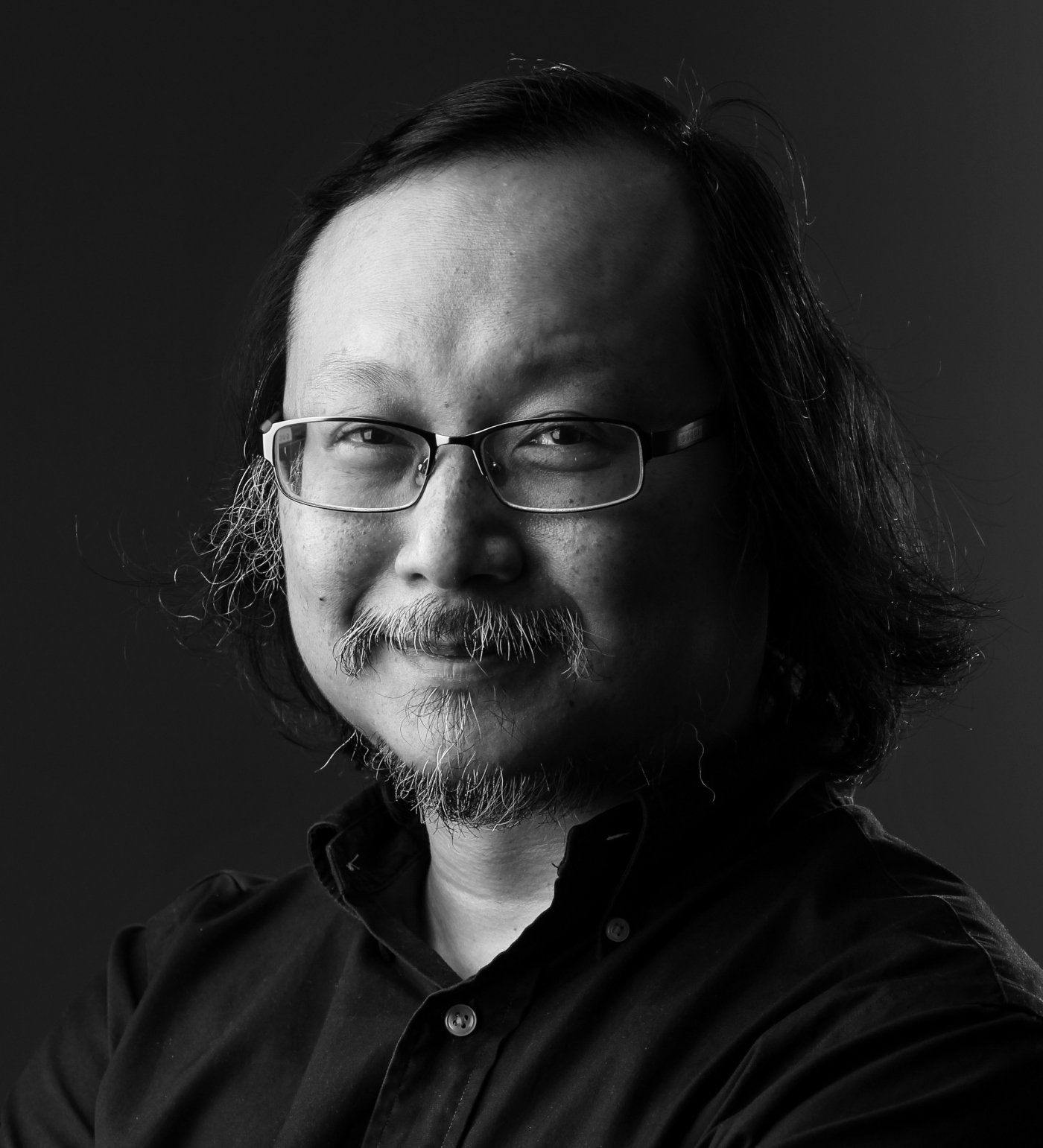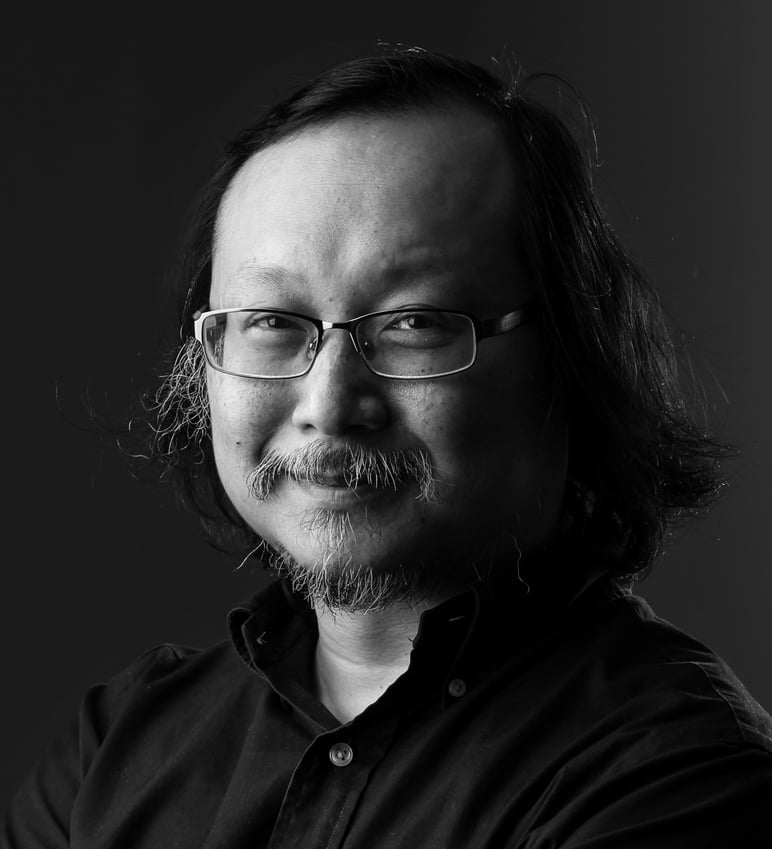 Who's the brain behind Mike Pompeo's anti-China stance?
His principal policy and planning adviser on China, Miles Maochun Yu, harbours some pretty dark thoughts about China and Asia-Pacific
Alex Lo has been a Post columnist since 2012, covering major issues affecting Hong Kong and the rest of China. A journalist for 25 years, he has worked for various publications in Hong Kong and Toronto as a news reporter and editor. He has also lectured in journalism at the University of Hong Kong.