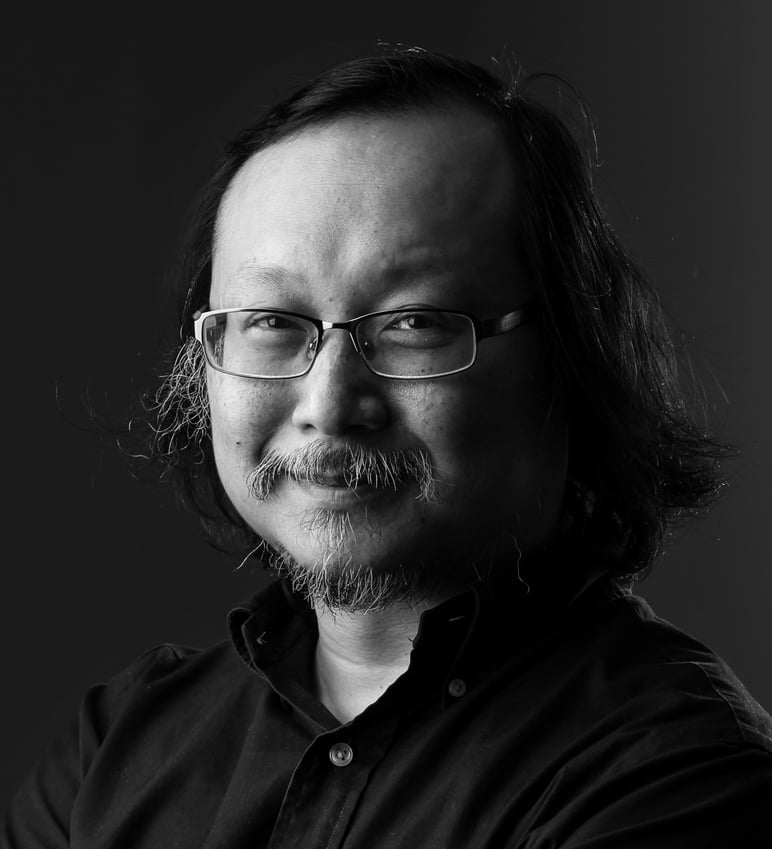 Is China the West's Frankenstein's monster?
American politicians, now on a new anti-communist crusade, may not like the ending of the story
Suddenly, people are referring to China with the Frankenstein story. In a sense, the reason is obvious if the intention is – literally – to demonise China. After all, one of the many bad names the monster is called in the original story is "daemon", the Latin for demon.
But the anti-China crowd may be defeating their own purpose with this popular cultural reference. Whether it's Mary Shelley's original gothic novel, Mel Brooks' classic comedy Young Frankenstein or any number of Hollywood horror B-movies, their endings often subvert the popular (mis)understanding of the Frankenstein myth.
The latest, perhaps inevitable, is from US Secretary of State Mike Pompeo in calling for a new global alliance against China. Quoting Richard Nixon, he said the late president once said "he feared he had created a Frankenstein" by opening the world to the Chinese Communist Party. Pompeo said it is the "mission of our time" for the US and its allies to secure freedoms from "Frankenstein" China.
00:48
'Frankenstein' China requires more assertive global response, says US top diplomat Pompeo
'Frankenstein' China requires more assertive global response, says US top diplomat Pompeo
Let's not belabour the point about confusing Dr Victor Frankenstein and the monster he created from the body parts of different corpses; we know what Nixon and Pompeo meant.
In a notorious article published in the Financial Times last year, the great Hungarian economist Janos Kornai referred to foreign economists like himself who had advised China on economic reforms as modern-day Dr Frankensteins.
"Are not Western intellectuals also responsible for this nightmare?" he wrote. "We not only watched China's transformation with approval but actively contributed to these changes. We are the modern version of Mary Shelley's Frankenstein, the 19th-century tale of an experimenting scientist who brought a dead body to life … The resurrected creature became a murderous monster.
"Many of us already bear moral responsibility for not protesting against the resurrection of the Chinese monster, or even worse because we have taken on an active role as advisers."
How did Shelley's story end? Dr Frankenstein (the West?) died while in hot pursuit of the monster (China?), who escaped but not before causing the death of everyone the scientist loved.
Now, consider the ending of Young Frankenstein where Dr Frederick "Fronkensteen" had a brain transfer (intellectual property theft/transfer?) with the monster, turning the latter into a posh gentleman, but not before getting the doctor's fiancée Elisabeth to fall in love with him because of his "enormous schwanzstucker".
Pompeo should stick with his Cold War analogy; at least Americans won that one.
This article appeared in the South China Morning Post print edition as: Is China the West's Frankenstein's monster?