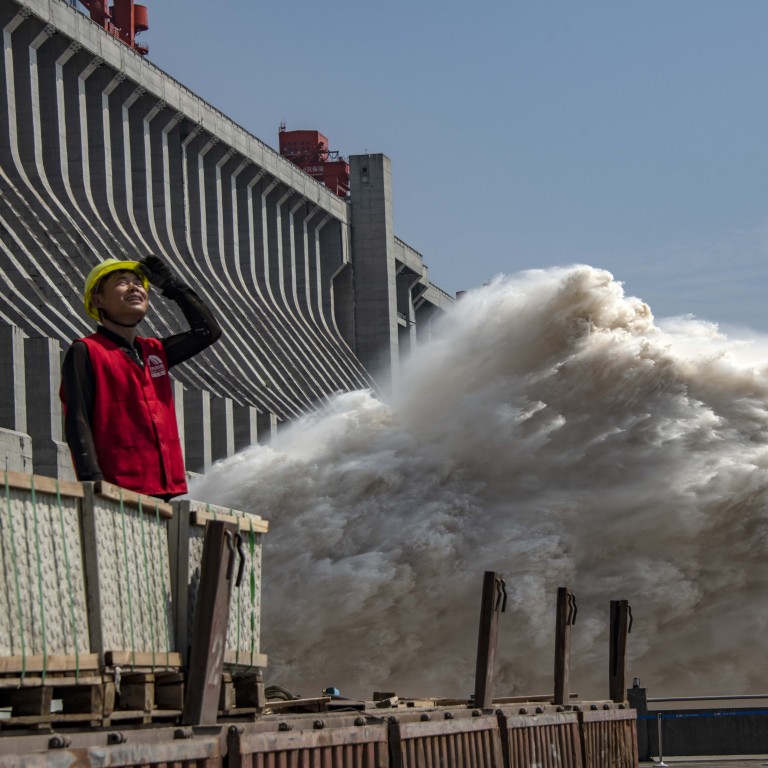 Opinion
Editorial
by SCMP Editorial
Editorial
by SCMP Editorial
Effective flood mitigation is more than one dam, as Yangtze River deluge shows
The extensive flooding along the Yangtze River has been the first major test of the huge Three Gorges Dam. But as the floods have shown, it alone cannot be the solution. The building of smaller dams or canals strategically placed upstream would be just as important, if not more so
Extensive flooding along the Yangtze River in central China has revived memories of 1998, when floods left 4,000 dead and inflicted severe economic damage.
What sets the current flood apart is that it is the first major test of the design of the huge Three Gorges Dam on the Yangtze, a showcase hydroelectric and flood-control project begun in 1994 and completed in 2006. In that respect it is also a test of China's technological credentials as a provider of infrastructure aid.
Fuelled by torrential rains, the floods have killed more than 150 people. The authorities have evacuated millions from threatened areas. The People's Liberation Army has assigned thousands of soldiers to flood mitigation works in the Yangtze River basin.
The government is monitoring the situation closely. According to the authorities there is no reason to fear a threat to the structure of the dam itself. Indeed, it was designed to help cope with floods.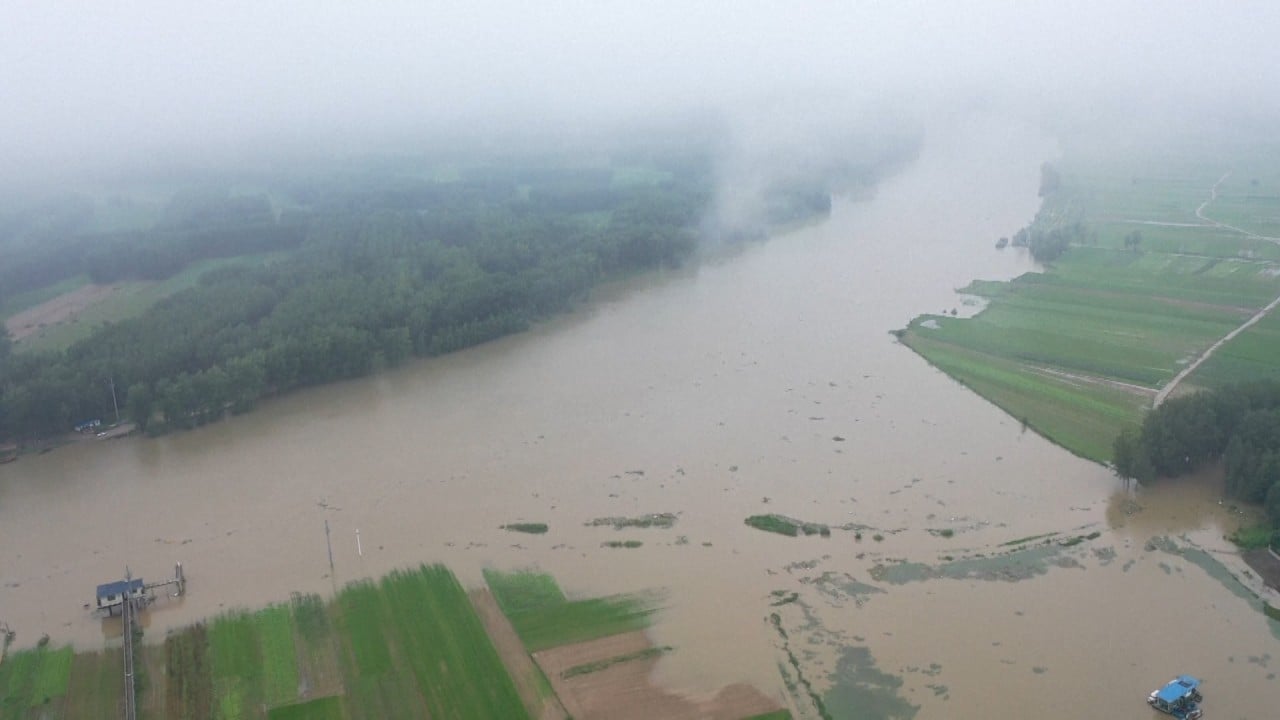 02:17
Third flood of monsoon season for Yangtze River piles pressure on China's Three Gorges Dam
Third flood of monsoon season for Yangtze River piles pressure on China's Three Gorges Dam
Nevertheless, some reports, including in Western media, have raised questions over the dam's safety. Some are based on a misinterpretation of a satellite photo purportedly showing the dam is "bending".
That said, China is facing a huge flood risk this summer, for complex reasons not just focused on the Three Gorges Dam. Indeed, it has played its part against the floods. But it is unrealistic to expect one dam, no matter how big, to resolve floods of this scale.
As floodwaters have increased upstream, the authorities have responded by discharging large amounts of water from the dam. This has inevitably exacerbated flooding downstream.
This raises the issue of China's tendency to focus on mega projects. At the same time, the government has underinvested in much smaller water facilities projects upstream. To have smaller dams or canals strategically placed upstream to regulate flood flows can be just as important, if not more so.
By the government's own admission, it could do more in this respect. As a result, whenever there are floods, people tend to look at the Three Gorges Dam and hope it will solve all the problems. As the present floods show, this mindset is wrong.
Construction of the Three Gorges came at social and environmental costs, as millions of people were displaced. The benefits of the dam would be safeguarded and enhanced by a focus on less glamorous supplementary flood control projects.