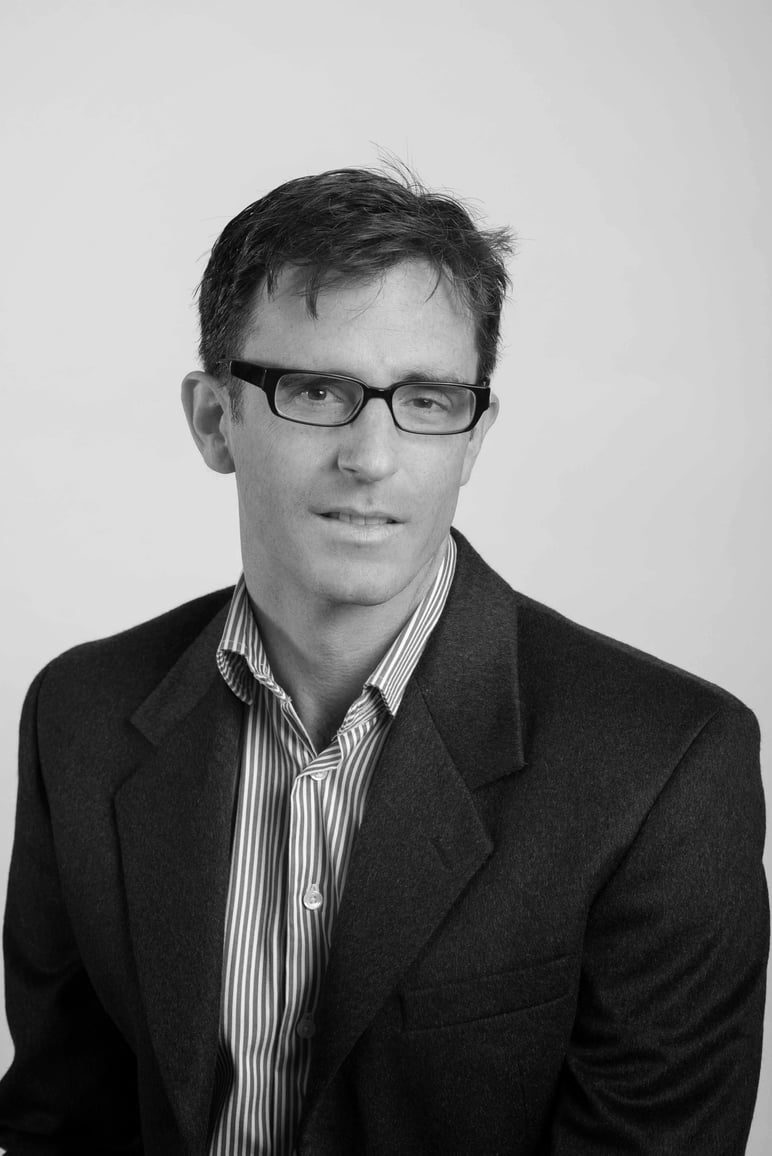 Donald Trump is a bigger threat to the US than coronavirus or China
His retweeting of dubious claims about an unproven Covid-19 treatment was no miscalculation. It fits his pattern of undermining US institutions for personal gain, and his priority now is to win re-election at all costs
Earlier in the week, Trump retweeted a video of Immanuel – who is stridently anti-LGBTQ and occasionally spouts odd ideas such as the negative health implications of having dream sex with demons – speaking to the media as part of a group called America's Frontline Doctors, all sporting lab coats, on the steps of the US Supreme Court.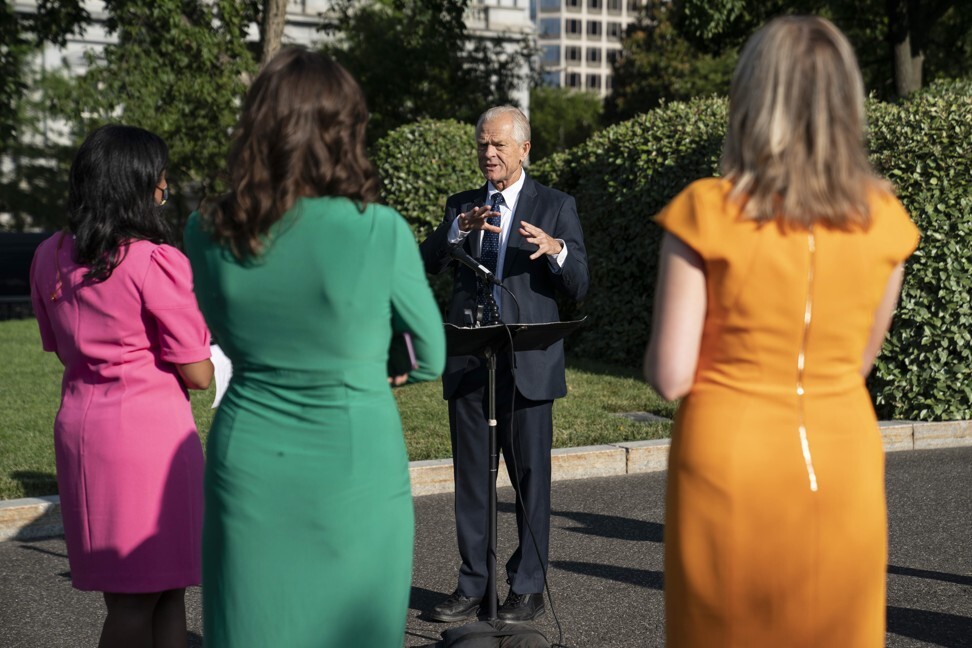 The blowback against Trump was apparently too much to keep up the show of support for Immanuel and her cohorts. That's why McEnany was prepared on Friday to veer back into the lane of reality, where most US voters are driving, and continue the efforts to distract attention from everything Trump did and said about the pandemic in the time between his late-January order to
block travellers
to the US from mainland China and his
eventual admission
a couple of weeks ago that Americans should wear face masks.
That period included what sounded like
calls for insurrection
against state and local leaders trying to follow the advice of his own public health advisers, one of many moves that prevented the US from controlling the spread the way most countries in Europe and the Asia-Pacific have done.
To those not looking closely enough, Trump's support for Immanuel and other cranks might appear to be a miscalculation. But it's not. Nor was the choice of the Supreme Court as a backdrop for "America's Frontline Doctors" incidental. Trump and some of the people whispering in his ear are determined to undermine the institutions on which the US government stands.
It would be easy to attribute Trump's bizarre and contradictory positions to a strategy that recognises a stark truth: his re-election hopes are fading. Trump is
far behind
in the polls, as public opinion moves further towards accepting the measures that other countries adopted to lower infection rates.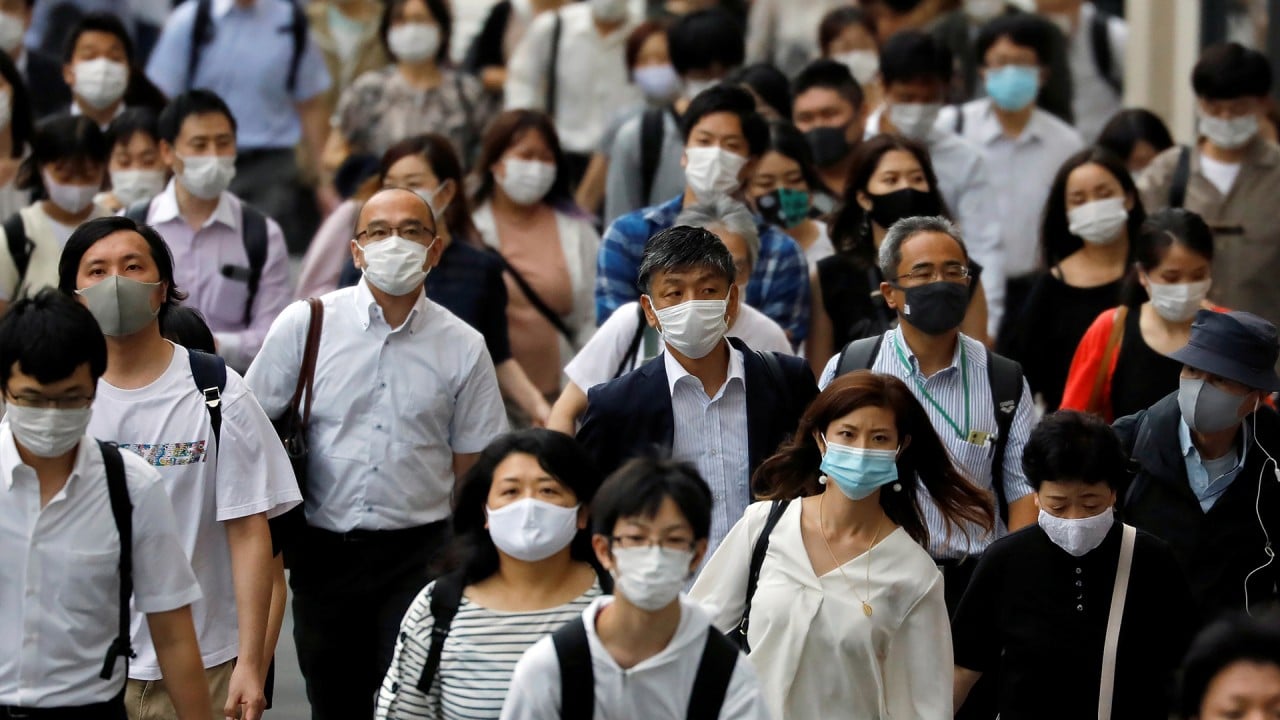 07:54
Six months after WHO declared Covid-19 a public health emergency, what more do we know now?
Six months after WHO declared Covid-19 a public health emergency, what more do we know now?
If there's very little hope of winning in November, this line of logic goes, may as well cause as much chaos as possible. When a crowded room is full of smoke, foul play is much easier to pull off.
But Trump has had a proclivity for upending the traditions of American governance even when the economy was soaring and his re-election seemed all but assured. That started with the
firing of former FBI chief James Comey
in 2017 and on to the
firing of Geoffrey Berman
, the Manhattan US attorney who was investigating Trump's inner circle.
Why else would he have
trusted
President Vladimir Putin more than Washington's intelligence community, when they warned about Russia's election interference? Why else would he have
defended
President Xi Jinping's assurances that China had the coronavirus under control?
The biggest threat America faces is not the coronavirus or China. Science and common sense will bring the pandemic under control within the next year.
China is a much bigger challenge as Beijing tries to export its model of surveillance-enabled totalitarianism, but its bullying of
Taiwan
, herding of its ethnic Muslim minorities in
Xinjiang
into internment camps, and efforts to crush democracy in
Hong Kong
have finally forced more countries to
stand up to Beijing
.
To keep this momentum intact, the White House will need to stop antagonising allies and supporting autocrats. We all know this won't happen unless Trump is thrown out of office. Trump will continue to attack anyone not supporting his re-election bid and try to
undermine confidence
in the November 3 poll's result.
Putin and Xi will be cheering him all the way.
Robert Delaney is the Post's North America Bureau Chief