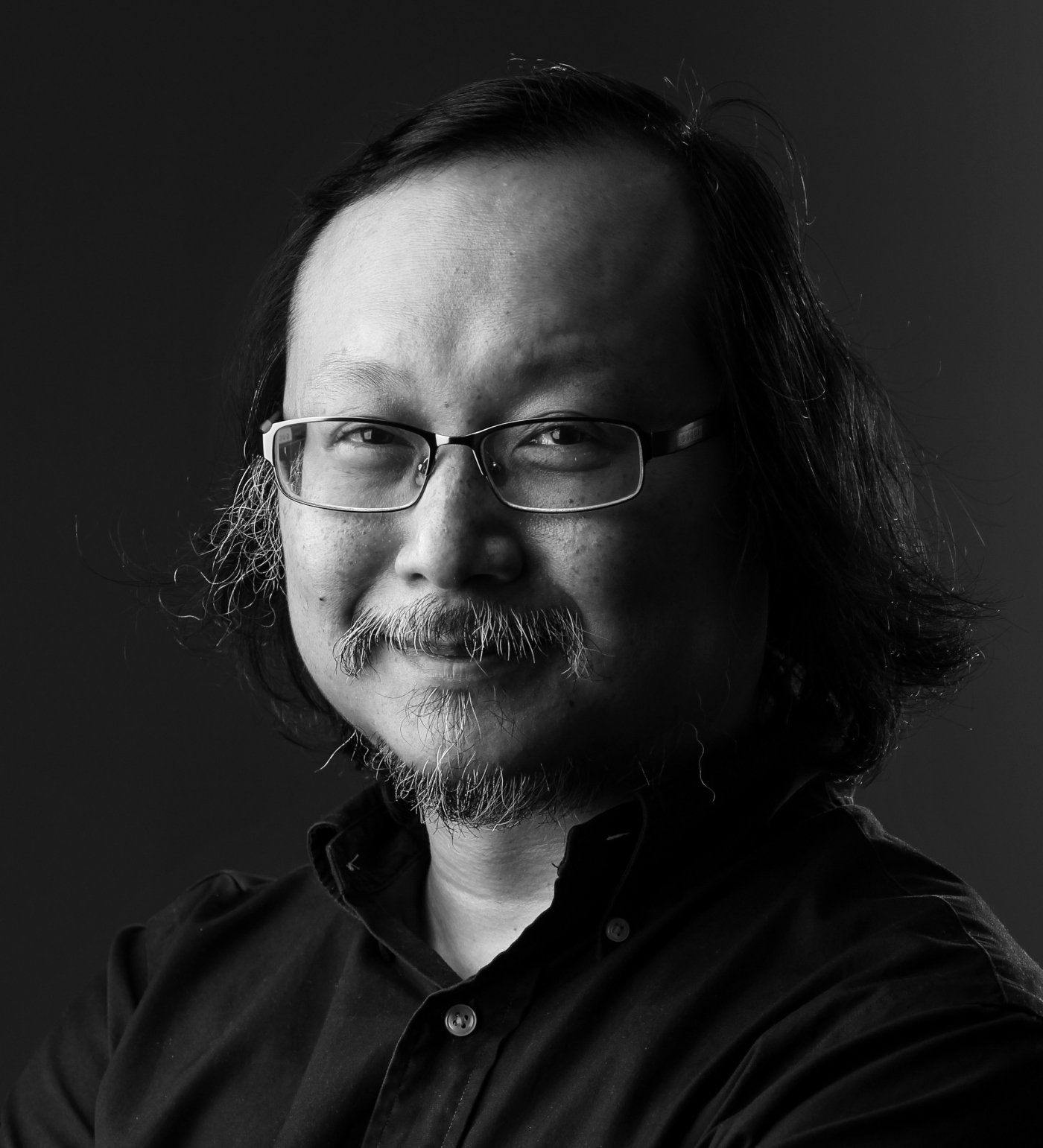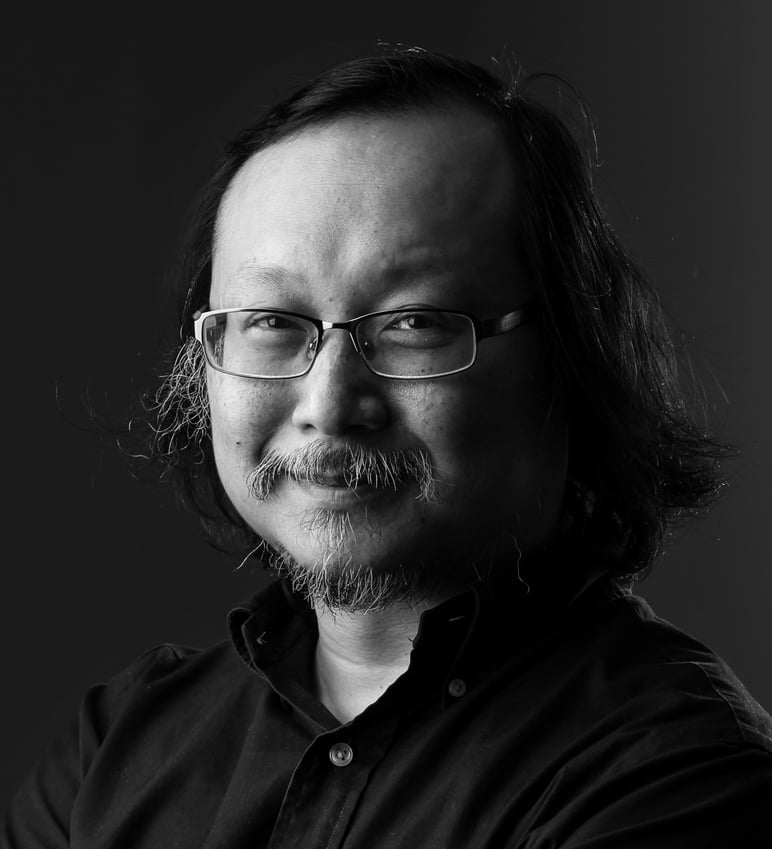 How to get nations to behave
If China is a bad actor in the South China Sea, Britain and the US may be acting much worse in the Indian Ocean, so how about a quid pro quo to get everyone to behave for the sake of world peace?
Alex Lo has been a Post columnist since 2012, covering major issues affecting Hong Kong and the rest of China. A journalist for 25 years, he has worked for various publications in Hong Kong and Toronto as a news reporter and editor. He has also lectured in journalism at the University of Hong Kong.