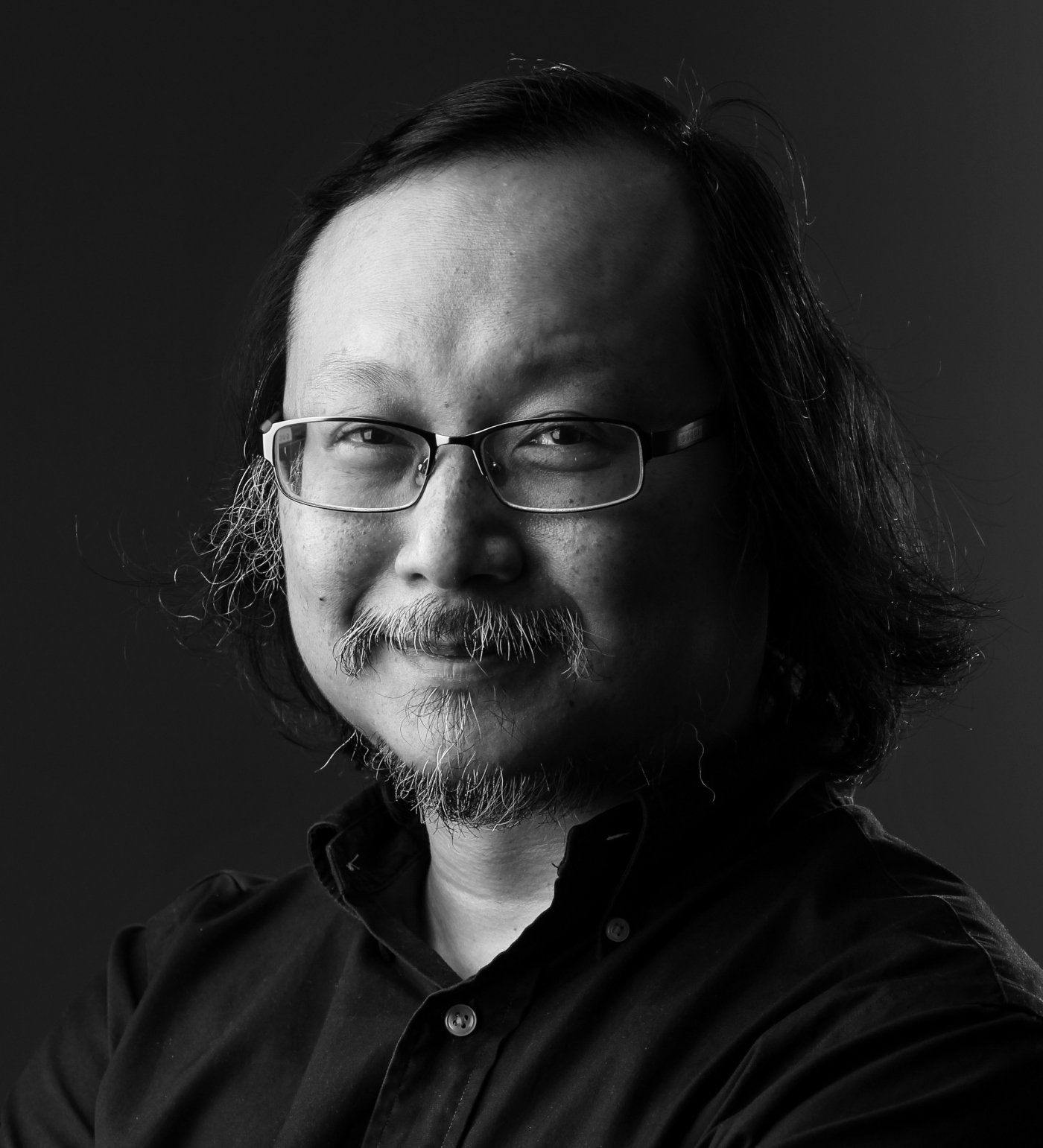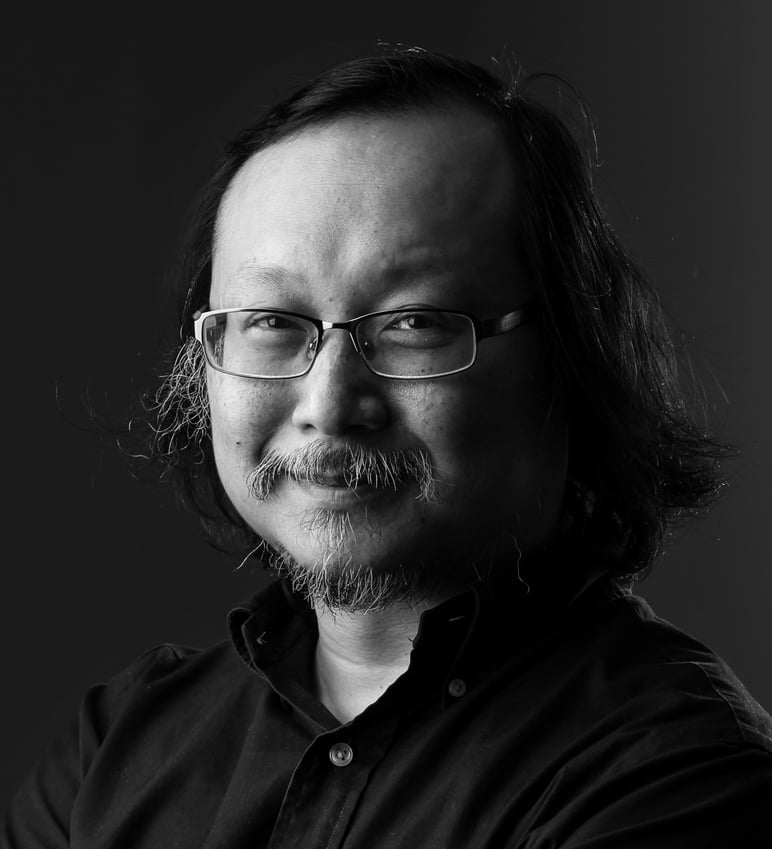 Is modern China the end (goal) of history?
A fully developed and industrialised country – with its people and state sharing the same or similar goals, aspirations and values in rational self-interest – is how Hegel describes the end point of political development, a state that is more or less harmonised, and free of radical polarisation
Alex Lo has been a Post columnist since 2012, covering major issues affecting Hong Kong and the rest of China. A journalist for 25 years, he has worked for various publications in Hong Kong and Toronto as a news reporter and editor. He has also lectured in journalism at the University of Hong Kong.