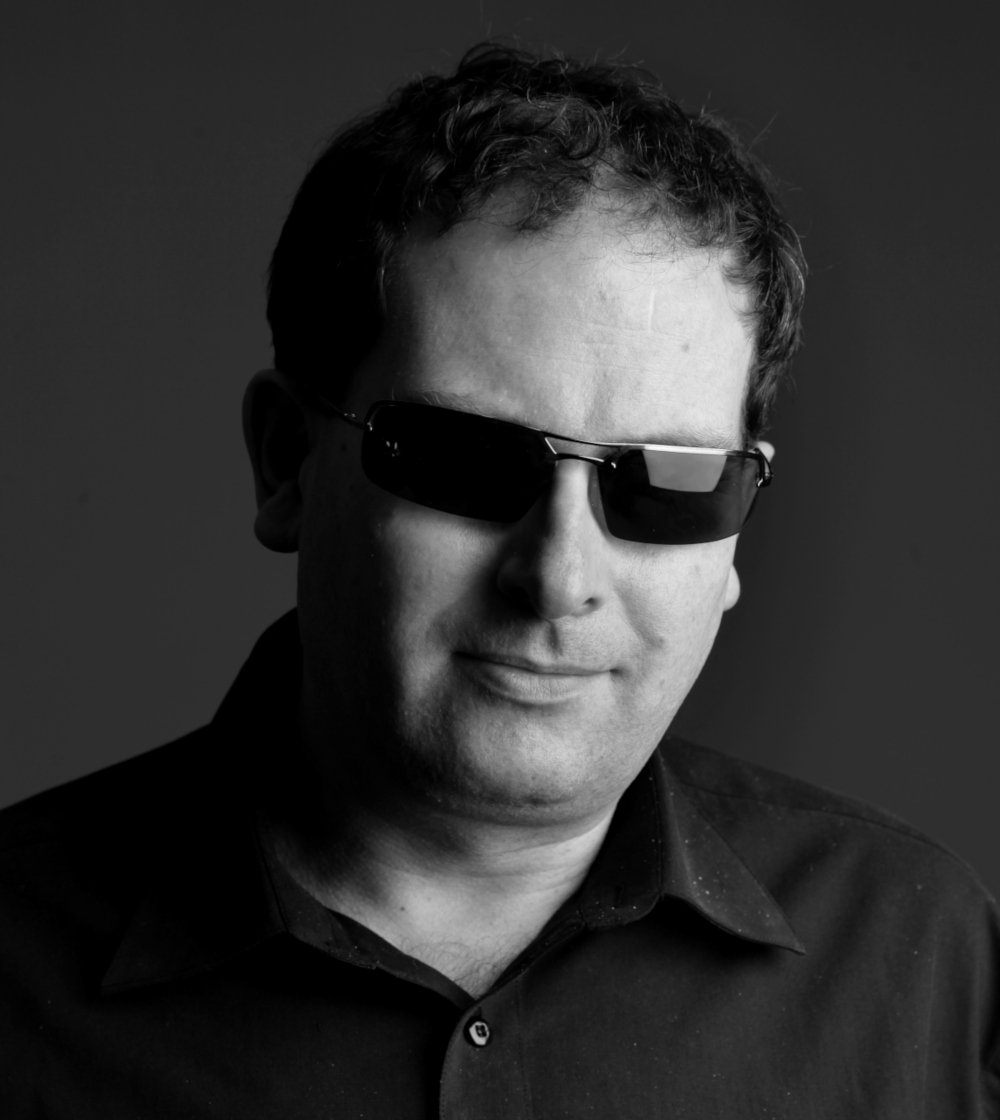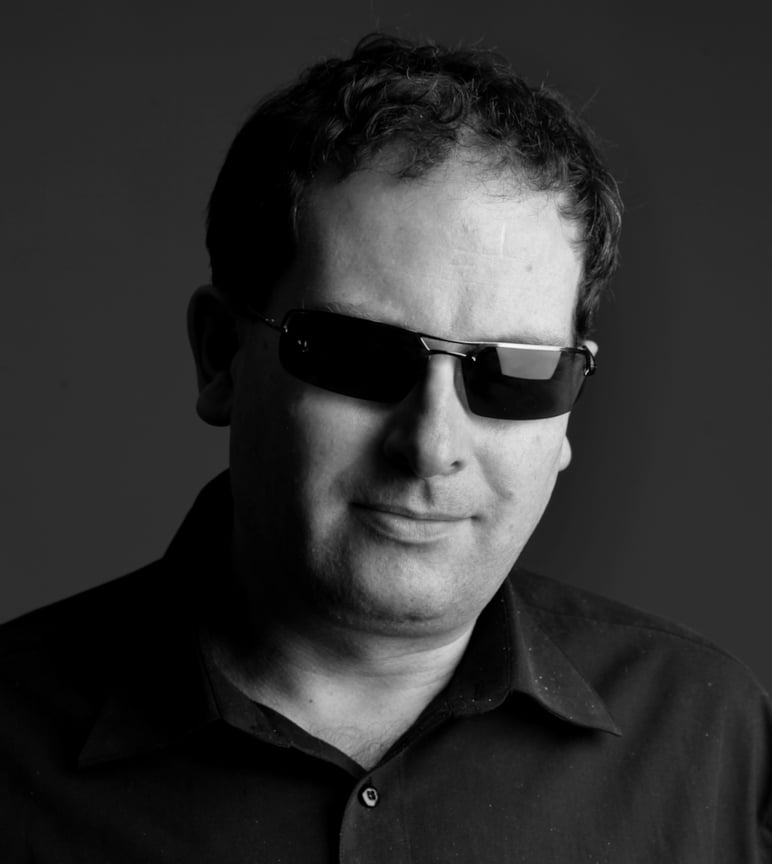 Shades Off by Peter Kammerer
The big test for Beijing: will Hongkongers accept a made-in-China coronavirus vaccine?
For the city government, there is no better way of showing loyalty, trust and faith than by implementing a compulsory immunisation scheme – but will you stick your arm out?
Australian-born Peter Kammerer has lived and worked in Hong Kong for more than 30 years, joining the Post in 1988. He is a long-time editorial writer and columnist, as well as a former foreign editor.