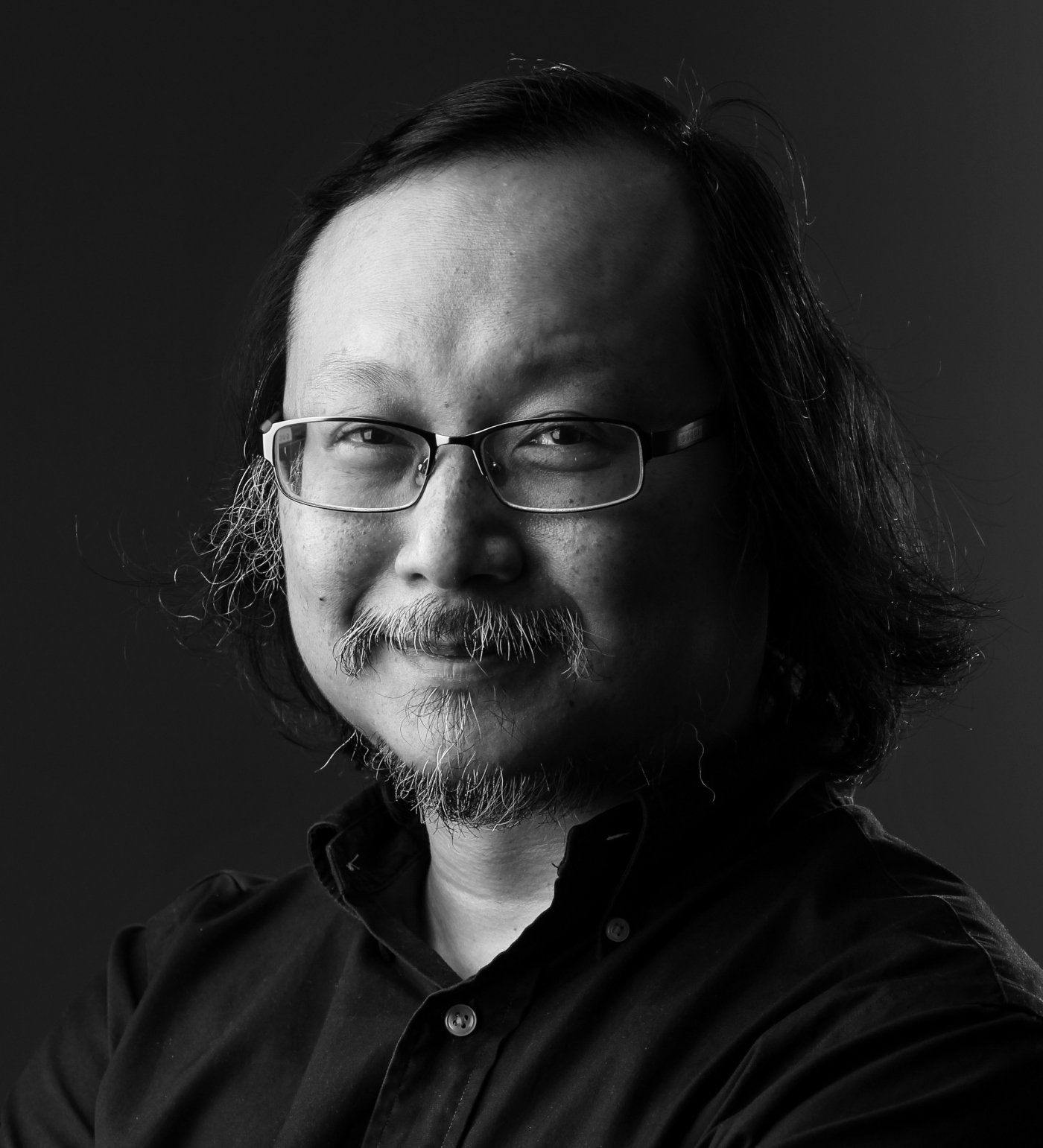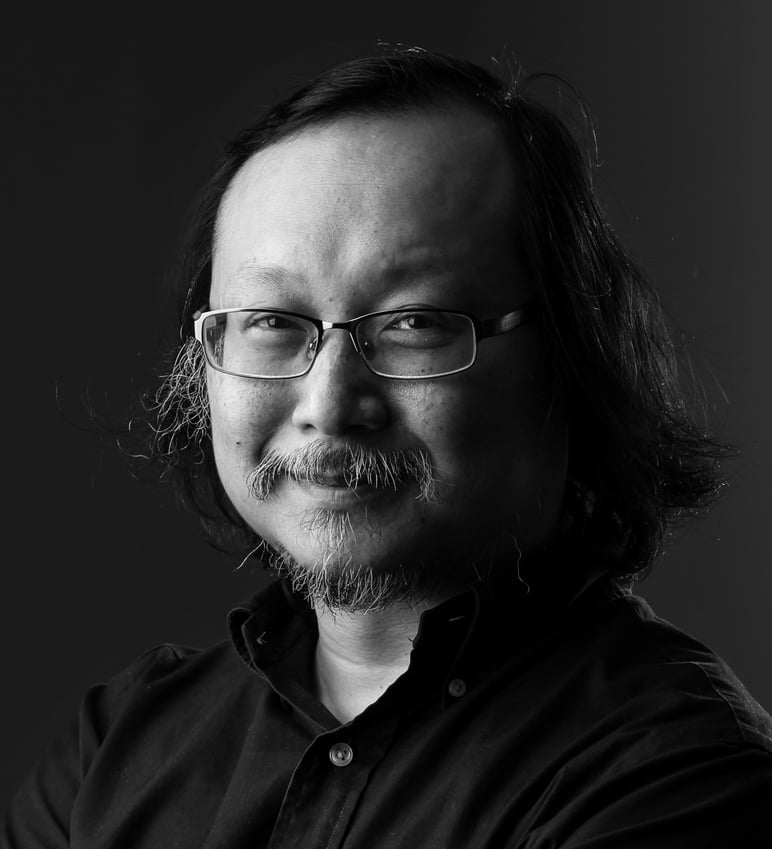 Something about India and China: why democracy, why autocracy?
China has always had a strong state but weak society, argues political theorist Francis Fukuyama, whereas in India, it's the other way around
Alex Lo has been a Post columnist since 2012, covering major issues affecting Hong Kong and the rest of China. A journalist for 25 years, he has worked for various publications in Hong Kong and Toronto as a news reporter and editor. He has also lectured in journalism at the University of Hong Kong.