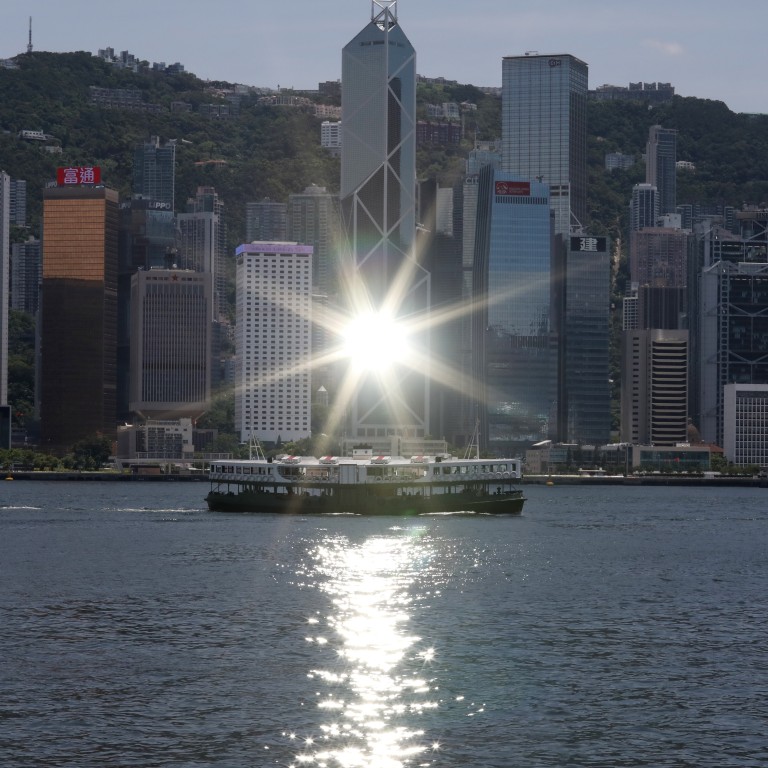 US sanctions: Hong Kong's best defence is to reinvent itself as China's top financial hub
Hong Kong reassembles a fine porcelain store in which two powerful bulls have locked horns
It is vital to minimise the damage both by emphasising why Hong Kong should still be attractive to international firms and by leveraging the China factor
In the wake of US President Donald Trump's
executive order
to revoke Hong Kong's special status, as previously rendered under the
Hong Kong Policy Act
, the US government recently announced that goods exported from Hong Kong must be
relabelled
"Made in China" beginning in late September.
Most economists and businessmen regard the material impact on Hong Kong as insignificant because Hong Kong does not manufacture goods bound for the American market except some jewellery and food products.
Moreover, the label "Made in China" is not bad at all. China-made goods are popular and well known in South American and
African countries
, which are predicted to be some of the fastest-growing markets in the next decade.
Perhaps we can further develop these markets for our famous Hong Kong products, such as toys,
watches
,
craft beer
, home appliances, vacuum flasks and precious stone accessories. But who knows if Hong Kong's reindustrialisation will take off?
The US decision to insist that Hong Kong's goods bound for the American market are labelled "Made in China" raises the question of whether other markets will follow suit. Would the international community take this as the beginning of the process of bringing this city into the fold of the league of key Chinese cities so that Hong Kong loses its uniqueness?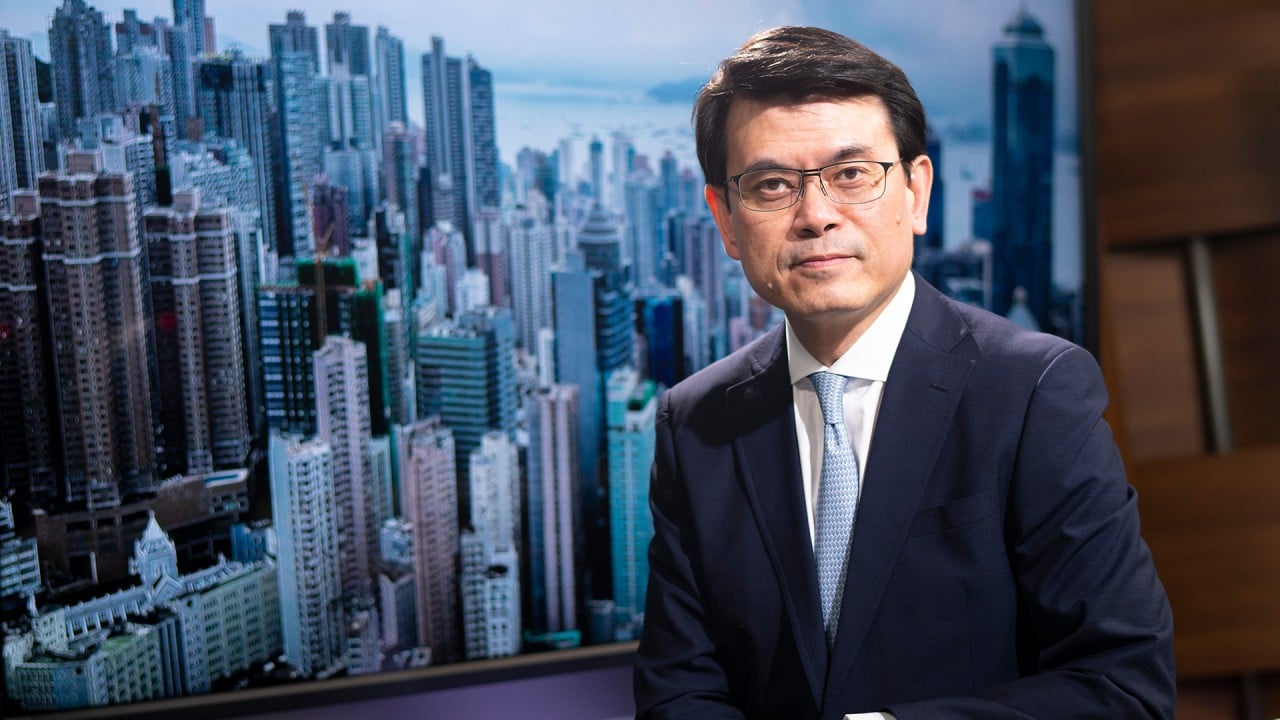 12:13
'No winner' amid rising US-China tensions, says Hong Kong's commerce chief Edward Yau
'No winner' amid rising US-China tensions, says Hong Kong's commerce chief Edward Yau
Would Hong Kong's distinct character, particularly its global outlook, slowly dissipate?
One cannot help wondering if the international community would one day perceive Hong Kong as just another major Chinese city, if it would lose its appeal as an international metropolis. After all, Trump did say that Hong Kong will now be treated the same as mainland China.
Furthermore, losing its preferential trade treatment with the United States might cause Hong Kong's innovation and technology sector to suffer because sensitive US technology and advanced scientific equipment cannot be sold to Hong Kong-based companies. Hong Kong's plan to foster an
innovation and technology-driven economy
would face an obstacle in the short run, to say the least.
However remote or unrealistic they sound, these risks cannot be dismissed and are the consequence of the conflict between the two largest economies in the world – the US and China. We cannot be naive and underestimate the adverse impact of the US actions.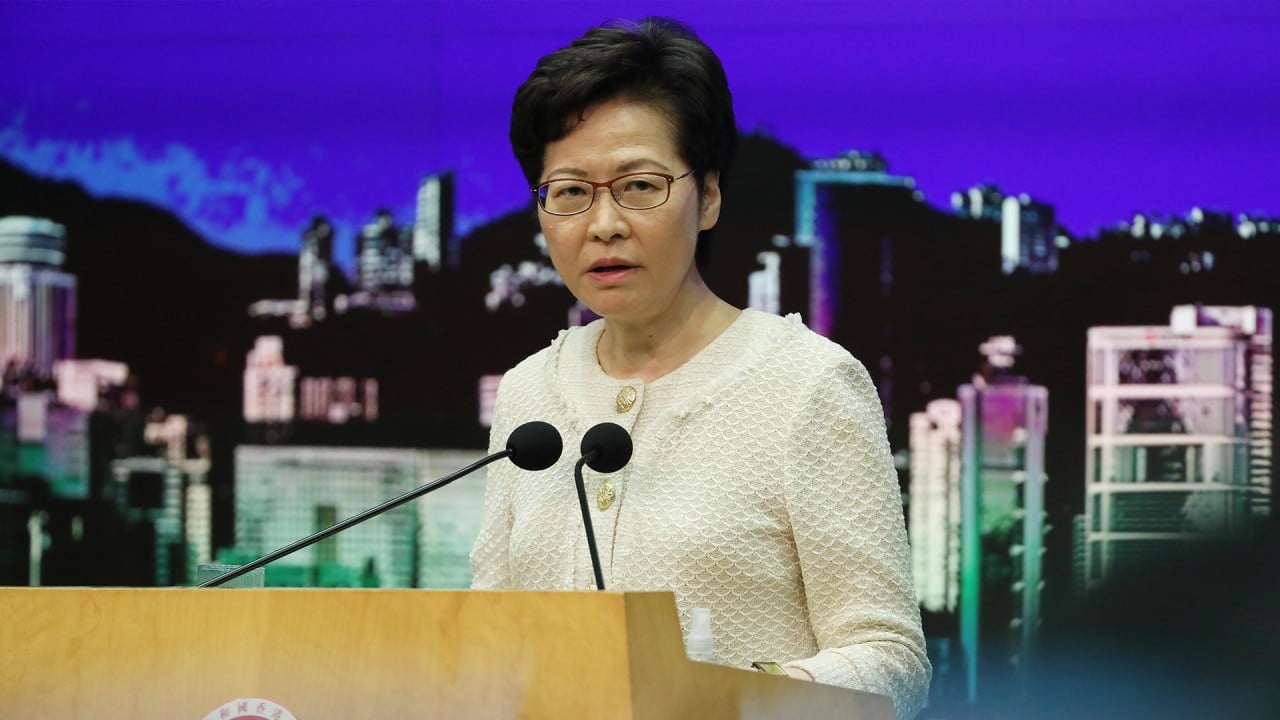 03:08
US sanctions 11 Hong Kong and mainland officials including Hong Kong's chief executive Carrie Lam
US sanctions 11 Hong Kong and mainland officials including Hong Kong's chief executive Carrie Lam
Hong Kong resembles a fine porcelain store in which two powerful bulls have locked horns; the city is bound to sustain damage. Thus, it is vital for Hong Kong to adapt to minimise the impact.
We must step up efforts to advertise and enhance our attractiveness to the international business community. Our common law, low tax regime and the
linked exchange rate system
offer enormous advantages to companies doing business here.
Besides our proximity to the world's second-largest economy – mainland China – one notable advantage is the special "
one country, two systems
" arrangement under which Hong Kong is recognised as part of China, but operates almost independently as far as business is concerned.
Because of this unique position, Hong Kong serves as a natural gateway for international companies looking to tap the huge Chinese market as well as for mainland enterprises wanting to venture into the international market. These fundamentals have not changed.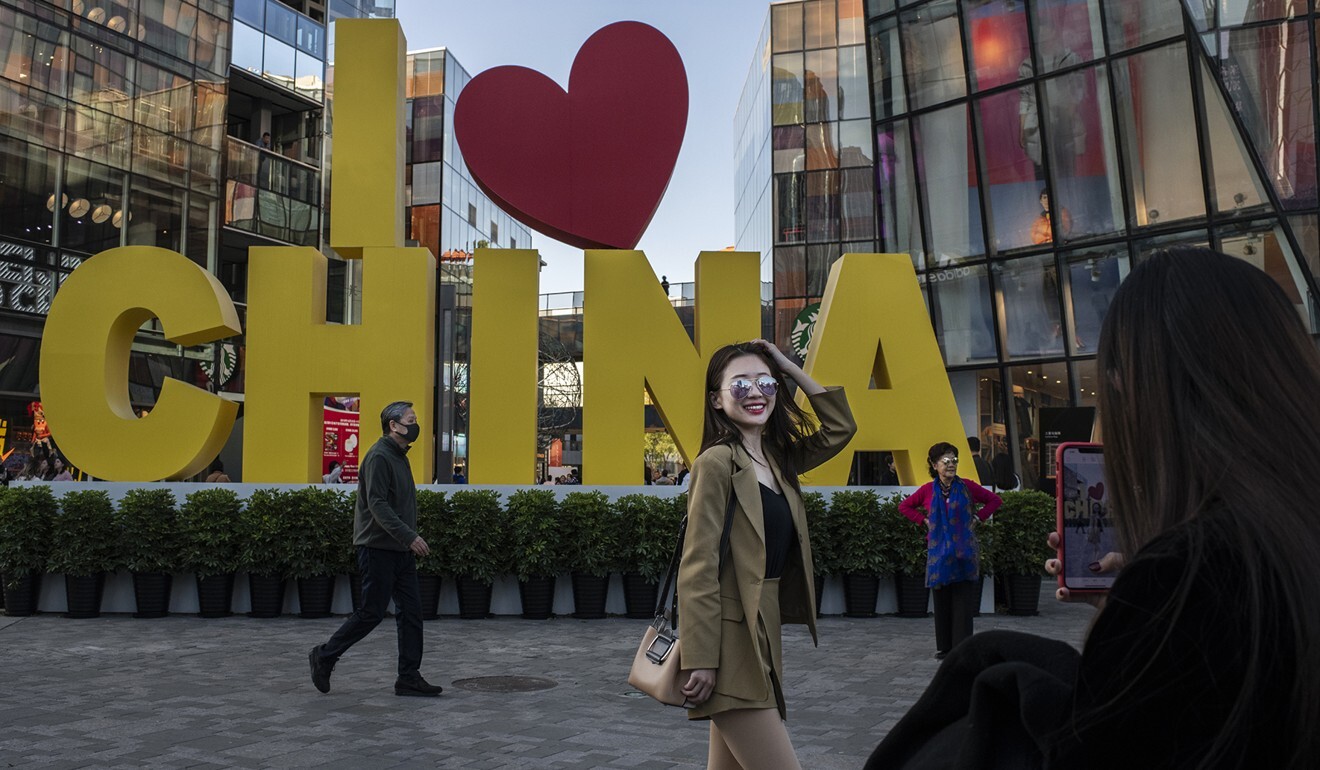 The best defence strategy for Hong Kong against growing US sanctions would be to use the opportunity to reinvent and reposition itself by leveraging the China factor.
One way of doing this is to bolster its position as a financial hub for the mainland market. Even if fewer foreign companies choose to list in the city under pressure from the US, mainland companies listed on Wall Street reportedly
considering secondary listings
in Hong Kong will fill their place.
The abundant supply of financial professionals, local as well as international, guarantee that Hong Kong's investment sector will continue to deliver with flying colours. In other words, we can reinvent ourselves as the foremost financial hub for China, an aspiration that echoes Beijing's policy.
Seen in this way, it is not entirely bad for Hong Kong to be facing increasing US sanctions if we can reinvent and reposition ourselves successfully.
Ken Chu is group chairman and CEO of Mission Hills Group and a national committee member of the Chinese People's Political Consultative Conference