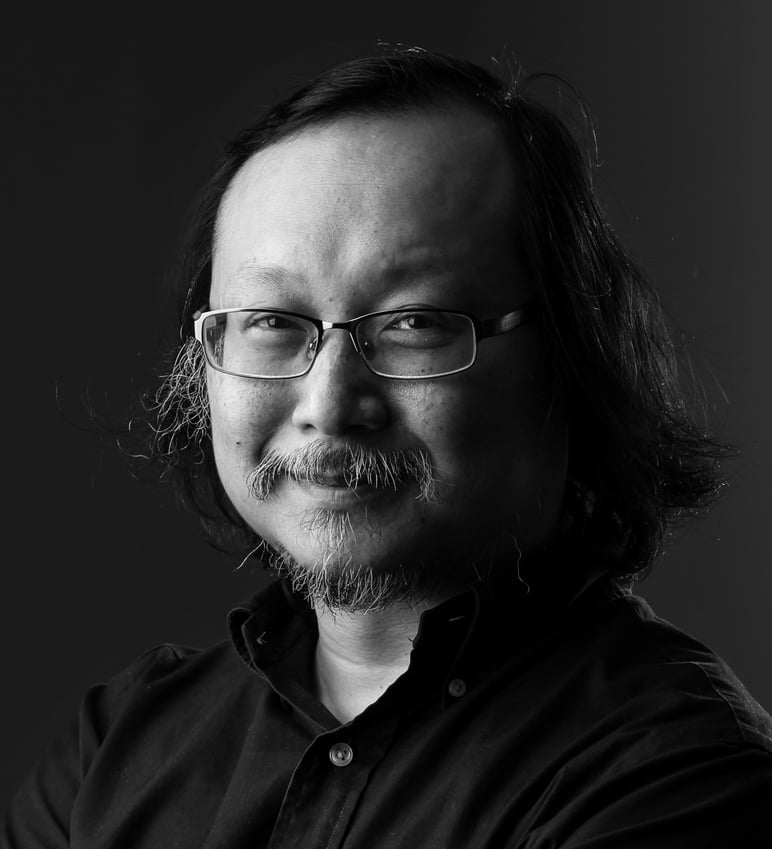 Why decoupling is dangerous for everyone
Even if trade doesn't prevent war, it should at least lower its chances by promoting mutual interests and cooperation
Decoupling now means
disentangling trade ties
and other commercial linkages between two of the world's most powerful economies. In this context, it's worth remembering an idea as old as Adam Smith and David Hume, namely, trade encourages sympathy and cooperation rather than enmity.
Before the first world war, Norman Angell published his famous bestseller, The Great Illusion, arguing that the economic integration of Europe had advanced to such an extent that war was futile for nations on the continent. He even went on to win the Nobel Peace Prize.
As it was, trade didn't prevent the Great War. Before the outbreak of hostility, Germany and Britain had the highest volume of trade in terms of any two European countries. Historian Niall Ferguson, however, has a different take on Angell, who, he thinks, wrote his book to encourage the Germans to focus on trade rather than militarism, while imperial Britain should, of course, continue with its world domination.
But even if trade doesn't stop war, it should at least lower the chances of armed conflict. After all, if you have a stake in my economy, you may be less inclined to decimate it. That was, to a large extent, the idea behind the European Union. It was also a justification for globalisation, until its abrupt reversal after the global financial crisis more than a decade ago.
Brexit with Britain and decoupling by the United States should be seen in a negative light in this context. In his 1986 book, The Rise of the Trading State, an academic and former US State Department policy planner, Richard Rosecrance, observed there was a strong global movement toward promoting the benefits of trading and cooperation except between superpowers America and Soviet Russia, and some countries in the developing world.
He was prescient. A new wave of globalisation followed the collapse of the USSR. A little later, the deadliest war since World War II broke out in the Congo in 1998 and lasted until 2003. The second Congo war killed more than 4 million people and involved eight African nations.
In a recent study by economists Matthew Jackson and Stephen Nei using mathematical network modelling, they found that increased trade and alliances "decrease countries' incentives to attack each other and increase their incentives to defend each other". Those involved in the Congo war, however, had few trade ties.
Instead of cheering the China-US decoupling, perhaps we should be very afraid.
This article appeared in the South China Morning Post print edition as: Why decoupling is dangerous for everyone