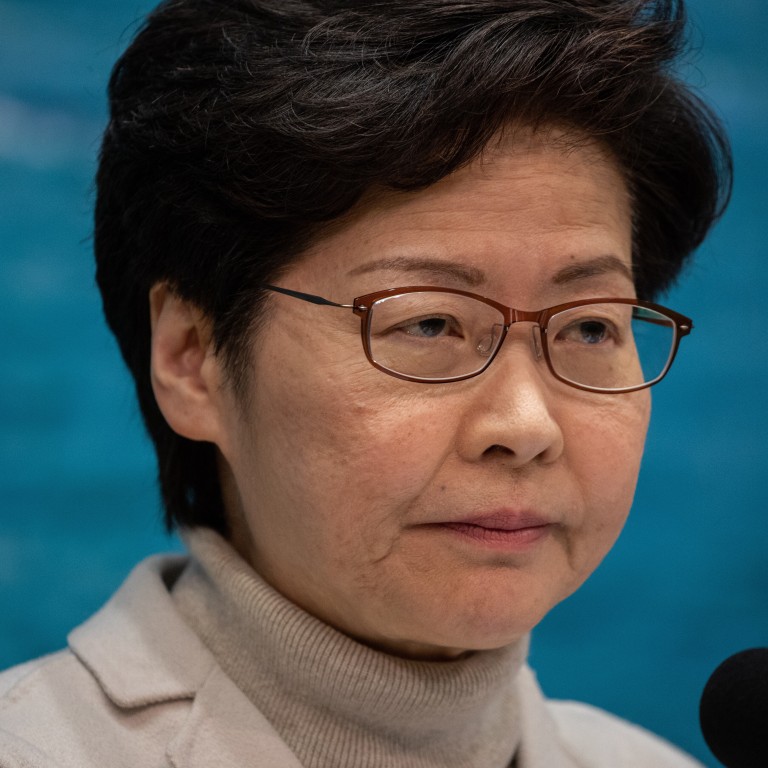 Opinion
Editorial
by SCMP Editorial
Editorial
by SCMP Editorial
Self-censorship a result of uncertainty about national security law
Greater clarity is needed on the application of the law to reassure Hongkongers about promises that their cherished rights and freedoms will be maintained
The new
national security law
will make Hong Kong feel safer and more secure, according to Beijing and local officials. They have also assured us it will affect only a small number of people. Article 4 of the law upholds freedoms of the press, publication and speech enshrined in the Basic Law. But despite such assurances there is a climate of uncertainty.
It is about abiding by the law and maintaining rights and freedoms guaranteed by the Basic Law. It was seeded with the
removal from public and school libraries of books
by pro-democracy and localist authors that might be held to breach the security law.
More worrying, however, is evidence that uncertainty about the scope and reach of the new law is prompting self-censorship. This undermines freedoms in a more insidious way. Such a climate can even undermine "one country, two systems".
For example, on August 1 RTHK, a public broadcaster under the Department of Commerce and Economic Development, removed from its website and its YouTube account a current affairs programme on the postponement of the Legislative Council election that featured self-exiled activist Nathan Law Kwun-chung, among scholars and politicians. The programme had aired on Channel 31 on July 31. It was pulled the same day the Post quoted a police source as saying Law was one of seven on a wanted list under the new law.
More pernicious in terms of erosion of freedoms is a decision by an international pollster to withdraw six questions from a survey commissioned by a Chinese University academic. Two concerned the security law – whether Hongkongers thought it had damaged freedoms or was needed to protect the city – and the other four were about the government's Covid-19 policies and police and human rights. The pollster acted on private legal advice.
This raises questions such as whether Hongkongers' opinions can still be measured freely on issues of legitimate public interest and whether they can express them freely without fear. These issues go to the heart of our freedoms.
The problem arises in large part from the application of a broadly worded Chinese law in a common-law society, to the extent that it is difficult to say whether polls on what the public thinks about it would be a violation. Such uncertainty before the law, in the absence of guidance from a long legal case history, engenders self-censorship – a regrettable outcome for people accustomed to a constitutional guarantee of freedom of expression. Greater clarity is urgently needed on the application of the national security law to reassure Hongkongers about promises that their cherished rights and freedoms will be maintained.
This article appeared in the South China Morning Post print edition as: Self-censorship a result of uncertainty about national security law