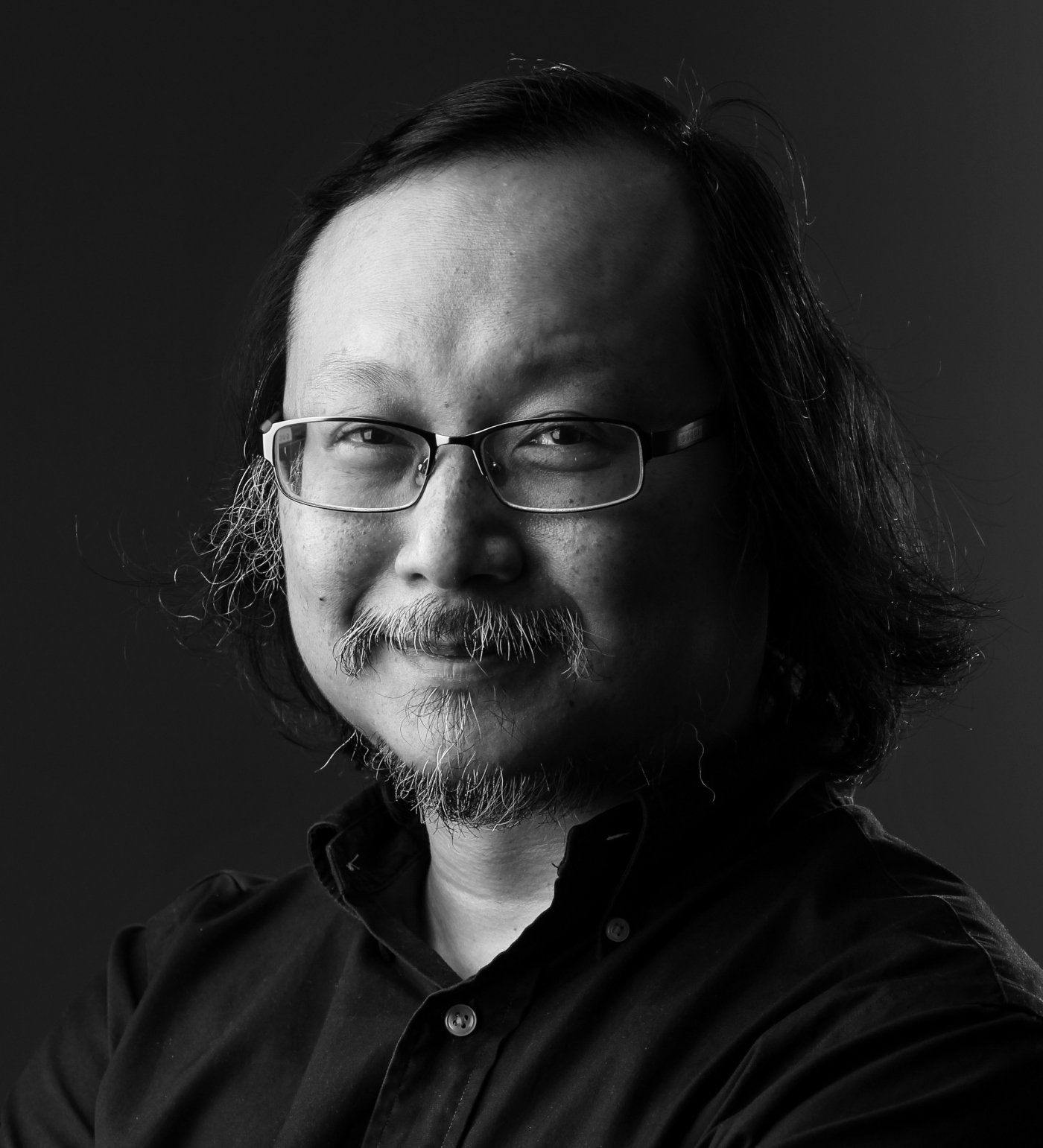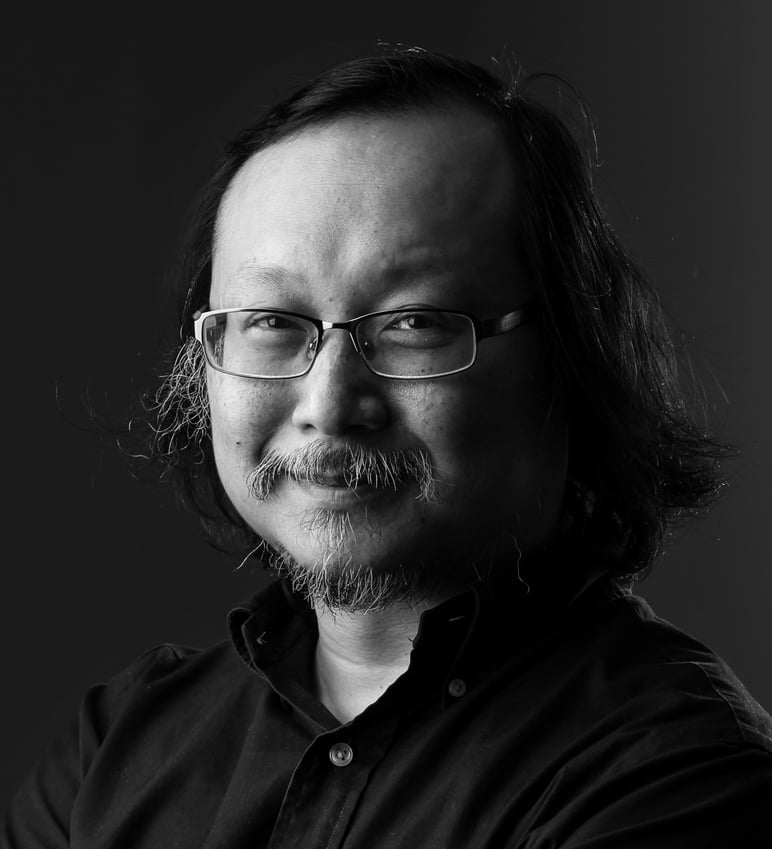 Can McDonald's still save the world?
Serious people nowadays fret about the so-called Thucydides Trap and a looming war between China and the United States, but can the declining global allure of Big Mac and McNuggets still hold up as a sign of peace among nations?
Alex Lo has been a Post columnist since 2012, covering major issues affecting Hong Kong and the rest of China. A journalist for 25 years, he has worked for various publications in Hong Kong and Toronto as a news reporter and editor. He has also lectured in journalism at the University of Hong Kong.