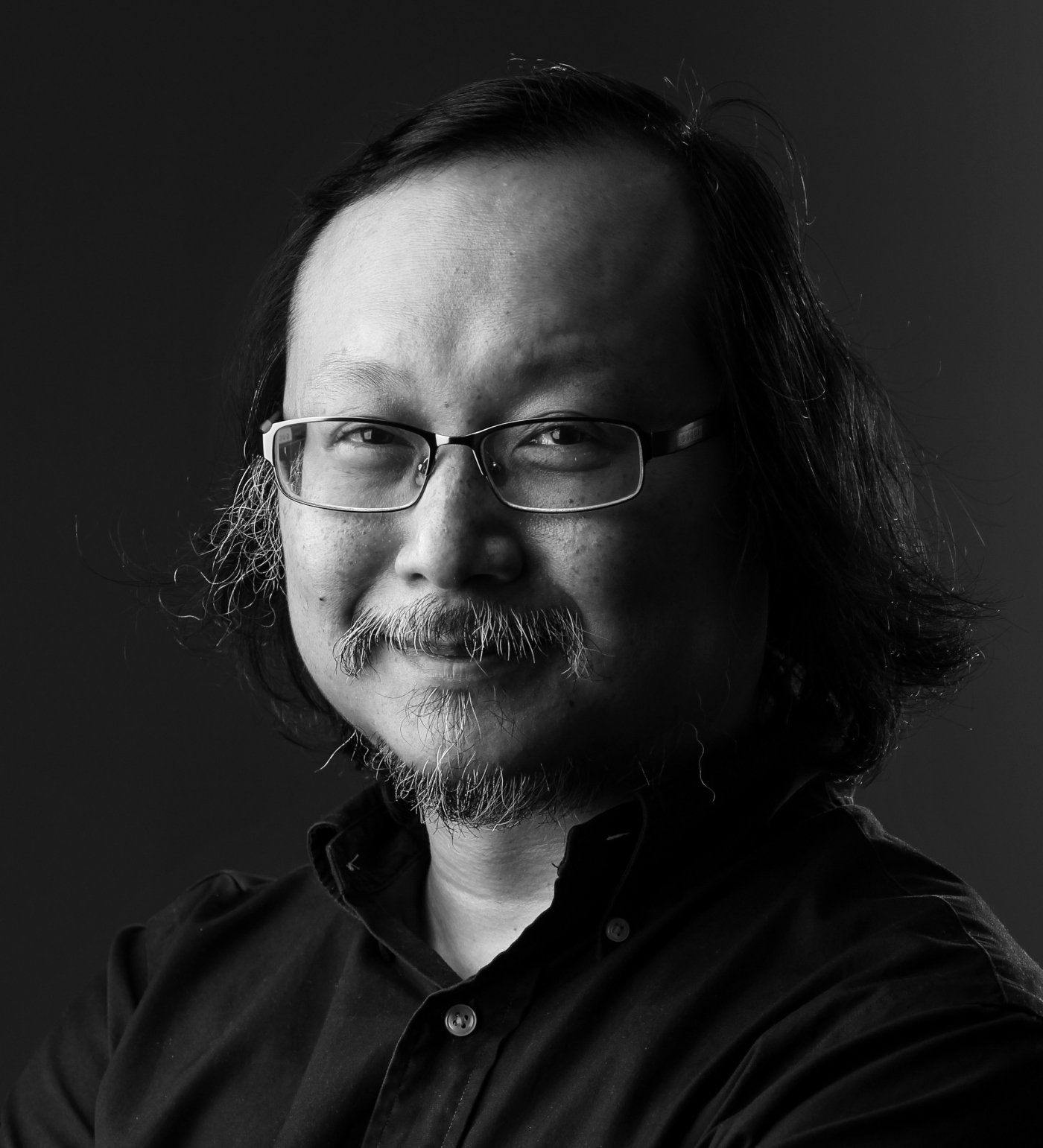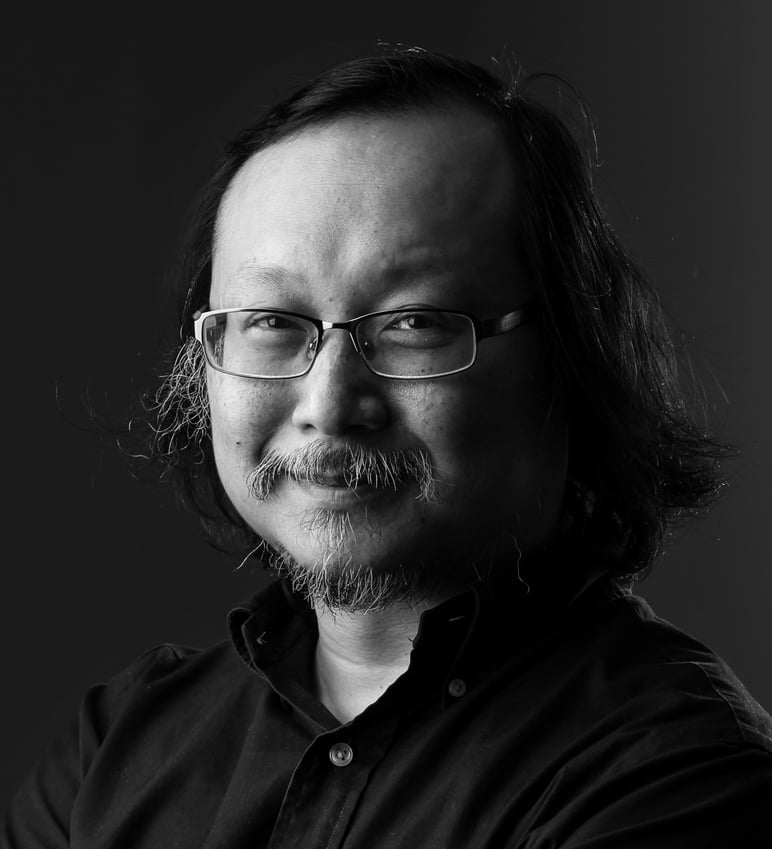 Why Mao hated random statistical sampling
Could the great famine of 1959 to 1961 have been averted if China's state planners had been allowed to practise proper statistics and data collection?
Alex Lo has been a Post columnist since 2012, covering major issues affecting Hong Kong and the rest of China. A journalist for 25 years, he has worked for various publications in Hong Kong and Toronto as a news reporter and editor. He has also lectured in journalism at the University of Hong Kong.