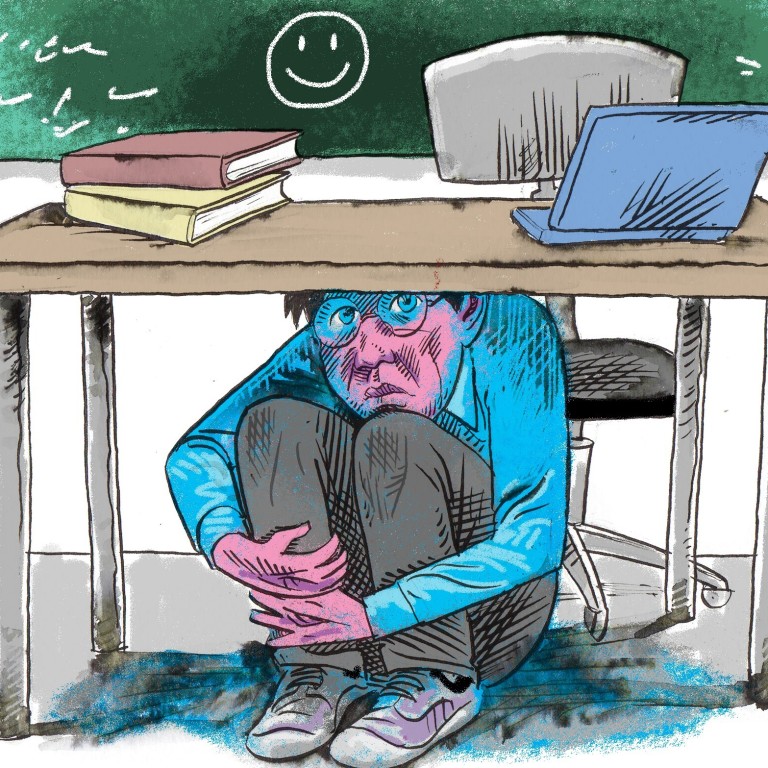 National security law: Hong Kong's academic freedom is safe, but the fear of losing it is harmful
There is no compelling evidence that the new national security law has in any way impinged on the many freedoms this city's scholars enjoy
Academia in Hong Kong is far more free than in the United States, where research is only mostly free and professors are told to silence their political views
Since the passage of the national security law in Hong Kong, the fear of losing academic freedom has risen. In an article
on August 8
, an alarmist voice was quoted as saying the national security law meant the death of academic freedom in Hong Kong.
On August 15, I took part in a webinar organised by the University of Hong Kong Faculty of Law on the potential impact of the national security law on Hong Kong's academic freedom. The panellists voiced strong concerns, and we were told to be proactive and that "wait and see" was the wrong approach.
Are we really losing academic freedom? I have not seen any hard evidence of its infringement in Hong Kong.
The
South China Morning Post
can still print articles voicing concern about academic freedom, Hong Kong universities can still hold webinars to advocate academic freedom. My research on public opinion change before and after the national security law is still funded by my university. Professors can still openly
express their political views
in their classes.
Since 1997, there has been limited evidence of the infringement of academic freedom under the "one country, two systems" framework. The national security law specifically states that Hong Kong people's freedom of speech will be protected. In my understanding, its limitations to political activities are designed to protect Hong Kong in case violence continues and the local legal system is incapable of stopping it.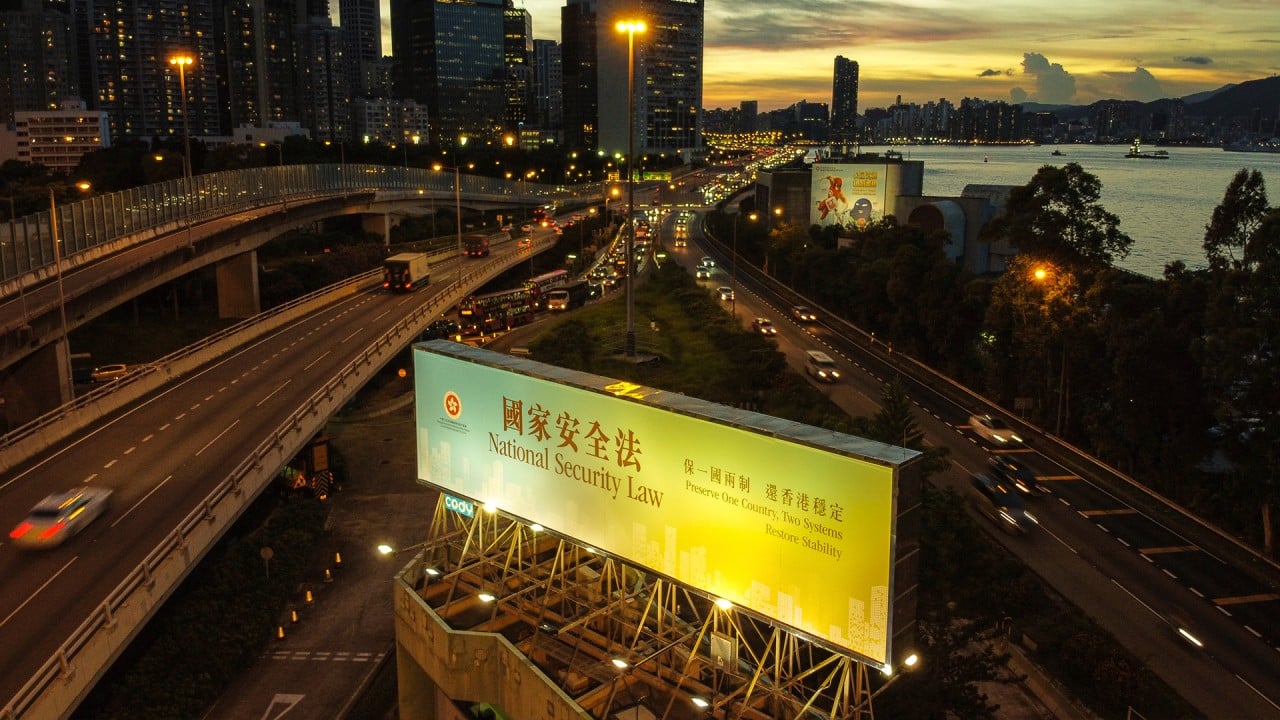 05:50
What you should know about China's new national security law for Hong Kong
What you should know about China's new national security law for Hong Kong
Hong Kong has more academic freedom than the United States, where I spent most of my academic career. In the US, I learned very quickly that professors should avoid advocating their political views because their authority in a classroom can put pressure on students who disagree with them. Academic research is mostly free, but not if your research is to justify the rise of Nazi Germany.
The Chinese government-funded
Confucius Institutes
in the US have come under heavy scrutiny under the guise of national security. Meanwhile, other similar institutions funded by foreign governments are still allowed to operate, such as the Goethe Institute, the Japan Foundation and the Korea Foundation.
In recent years, again in the name of national security, several US scholars with Chinese ties have faced charges and scholars from China were prevented from attending academic conferences in the US.
What are concrete examples of infringements of academic freedom in Hong Kong? In the presentations by the four panellists at the HKU webinar, the only real case related to academic freedom was the
Robert Chung Ting-yiu
affair in 2000, when he challenged HKU for violation of academic freedom. The case ended with his highly publicised victory, which seems to reflect academic freedom rather than the lack of it.
Fear is a powerful and effective tool to change people's attitude and behaviour. Creating fear has no cost and does not need facts to back up.
Politicians often use fear to win over their voters, such as what US President Donald Trump and his advisers are doing against immigrants from Mexico, Asians during the Covid-19 pandemic and China as
an evil empire
. In these situations, the politicians can present themselves as the saviours on whom the voters must rely.
In my opinion, fear is not beneficial to the academic community. We are losing academic freedom in the very process of being afraid of losing it. There are two ways scholars can face fear, and both are detrimental to academic freedom.
One way to deal with fear is to be proactive, as the experts at the HKU webinar called on people to do. To be proactive, scholars become political activists and spend a considerable amount of time and energy to prevent something that may not happen in the future. This political activism in the name of academic freedom puts pressure on scholars and prevents them from exercising their freedom to focus on academic research.
The second way fear can be detrimental to academic freedom is that it will also make people in the Hong Kong scholarly community self-censor what they teach and how they pick their research topics. Past experience has shown few examples suggesting we will be censored if we don't
self-censor as scholars
.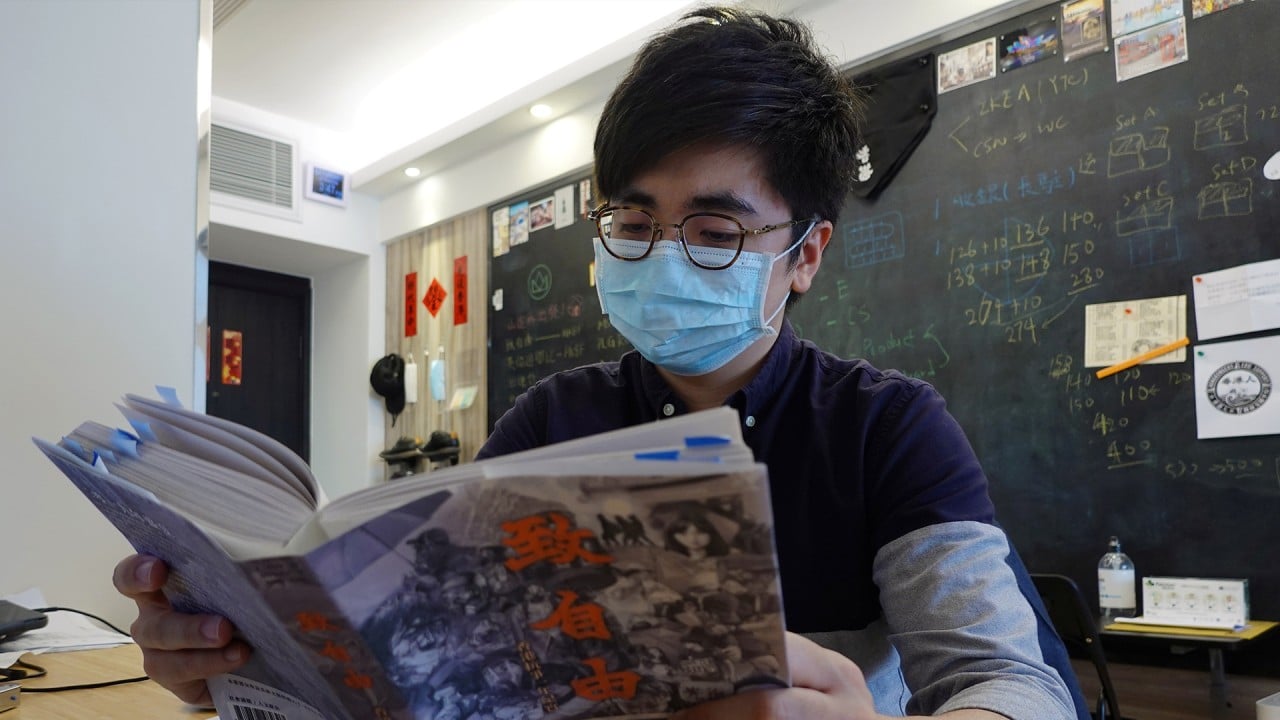 03:03
Hong Kong publishers resort to self-censorship under new security law
Hong Kong publishers resort to self-censorship under new security law
For most members of Hong Kong's academic community, I don't see how our research will be impeded as long as we don't openly advocate the overthrow of the Chinese government or call for
Hong Kong independence
, which I certainly have no intention to do. Again, self-censorship caused by fear makes us unproductive and less free.
As someone who grew up during the political turmoil of the Cultural Revolution in China, I have no interest in engaging in another political campaign in the name of academic freedom. I was denied a college education during the political zeal of the Cultural Revolution and wasted valuable years in my youth. I could only go to college at an age when most people normally graduate from college. I hope Hong Kong's young people today will not waste their precious years in political campaigns as I did.
The fear of losing not just academic freedom but everything in Hong Kong in 1997 must be 100 times worse than now, yet Hong Kong continues to be a free and attractive place. That is why I left the increasingly controlling academic environment in the US and came to Hong Kong during the height of the social movement last year.
I am optimistic about the future of Hong Kong's academic freedom. I see no sign that such freedom will be taken away any time soon.
Wenfang Tang is head and chair professor of the Division of Social Science at the Hong Kong University of Science and Technology