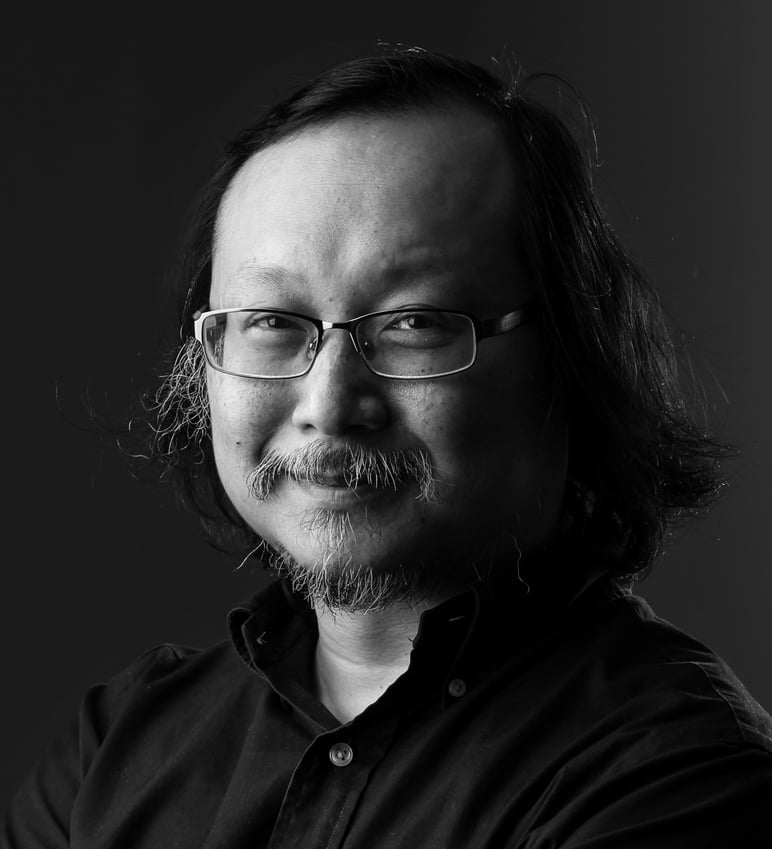 Why China and the US can't be friends any more
China's real offence is not its lack of democracy or in-name-only communism, but its embrace of global capitalism that has co-opted foreign technologies and spread supply chains across the world economy
"China must industrialise. This can be done … only by free enterprise and with the aid of foreign capital. Chinese and American interests are correlated and similar. They fit together, economically and politically … The United States would find us more cooperative than the Kuomintang. We will not be afraid of democratic American influence – we will welcome it."
Something from Deng Xiaoping? Actually, it was a message secretly passed on to Washington in 1944, from Mao Zedong, via John Service, a deputy to the US ambassador to China.
After long and intimate discussions with Mao and other communist leaders in Yanan, Service wrote to his superiors that besides the Kuomintang, Chinese Communists were "friendly to the United States and look to it for the salvation of the country, now and after the war".
Mao never received a reply. He would also approach Truman and Eisenhower, and again, no response.
Ironically, it was that great red baiter Richard Nixon who took up with Mao. China didn't change; it never wanted to antagonise mighty America. By then, it was the US that had changed, because it faced new challenges with the Soviet Union and especially the Vietnam war.
Today, the US is reverting to its old hostile posture. Again, it is because circumstances and challenges, both domestic and foreign, have changed for America. China's real threat? Its all-too-successful capitalism, not communism.
China's posture to the US has remained the same. Xi Jinping is no more inclined to take on the US than Mao. When Foreign Minister Wang Yi said this month that China had "no intention of becoming another United States," he meant exactly that.
But the anger and resentment of American leaders stem from the potential threat of China beating them at their own game – in hi-tech, in social media, in capitalist enterprises. That's why the US is bent on killing Huawei and taking over Tik Tok, a social app mostly for American teenagers.
What Washington wants from China – what the West had wanted since the 18th century – is an open and unrestricted market for foreign interests to plunder, not for the Chinese to exploit a liberal global economic order to co-opt Western technologies and extend supply chains worldwide like tentacles.
That is what the US will not tolerate, even if it means war.
This article appeared in the South China Morning Post print edition as: Why China, US can't be friends any more