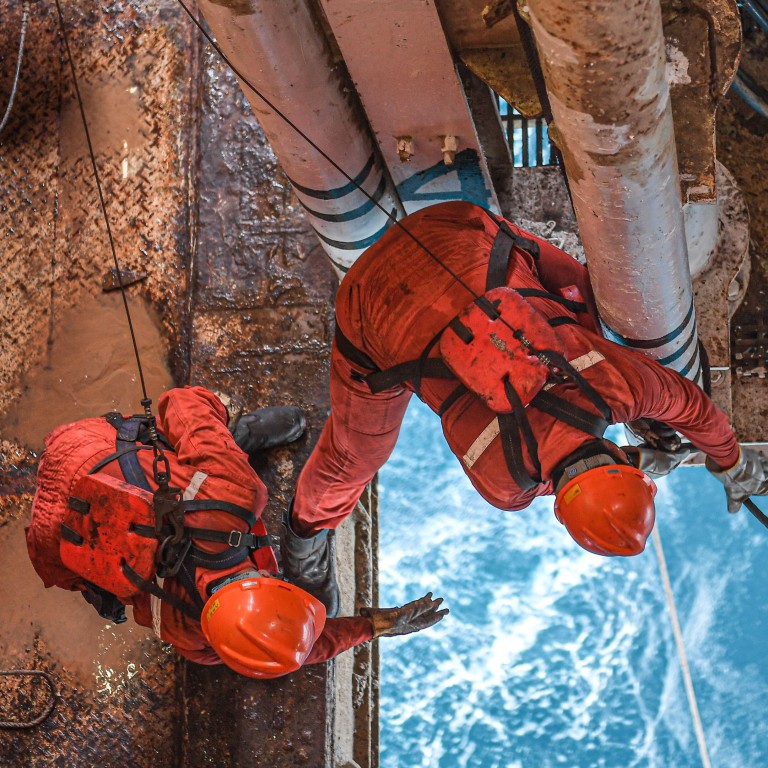 Energy deals in South China Sea are off limits if Russia wants strong China ties
China-Russia relations have benefited from having a common rival in the US and shared positions on many global issues. However, Russia's interest in oil exploration in the South China Sea is a potential flash point
Such events might seem significant, but in reality they have very little impact on the China-Russia strategic partnership. Public opinion, after all, does not represent the official positions of both countries, which are determined to join forces to oppose US unilateralism.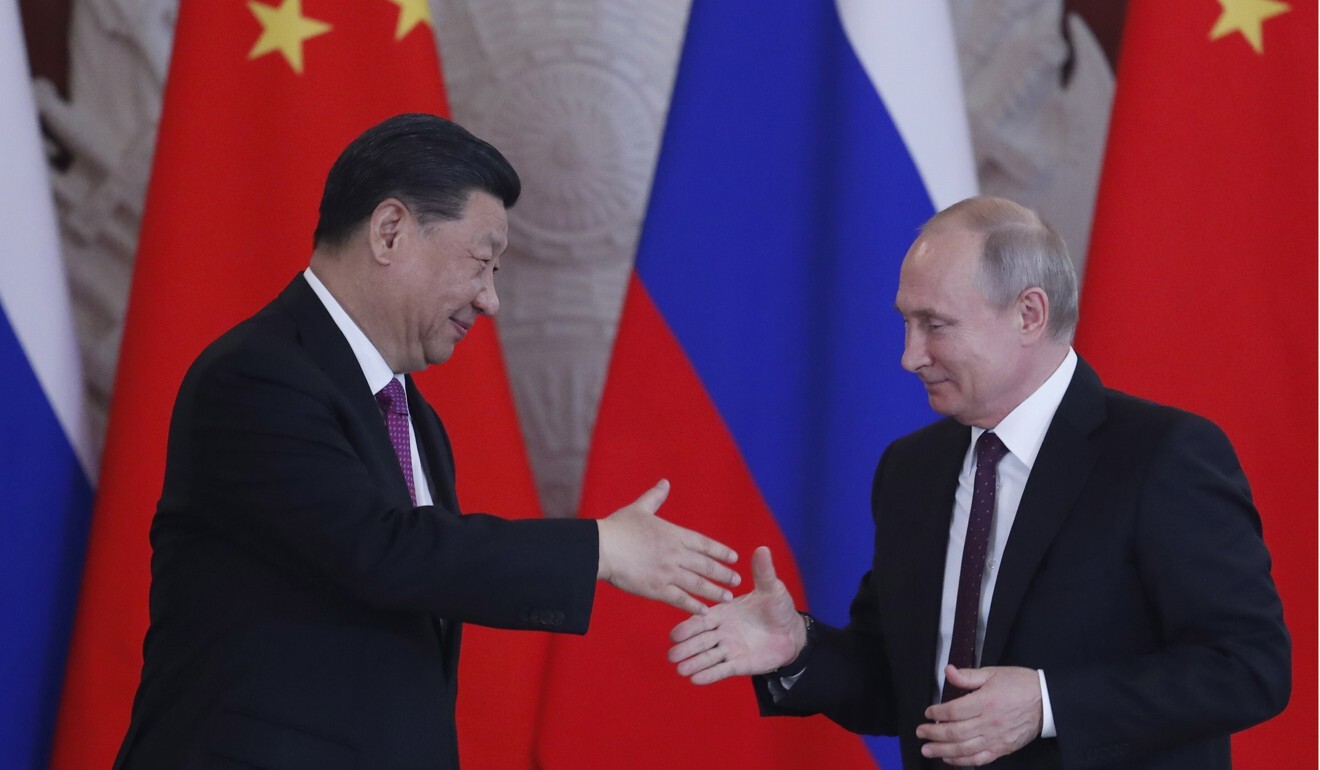 But this may change. In 2018, Russian state energy giant Rosneft upset Beijing by launching an oil drilling project with Vietnam in South China Sea waters claimed by China. At the time, Beijing warned all parties concerned against making any provocative action, without pinpointing Russia.
By July this year, the situation had changed significantly. China was reported to have pressured Vietnam to halt its project with Rosneft, on the grounds that the drilling activities violate Chinese sovereignty.
China had attempted last year to pressure Russia to terminate its offshore exploration with Vietnam, according to an
Asia Times
report. On the sidelines of an Asean ministerial meeting in August, Foreign Minister Wang Yi reportedly asked his Russian counterpart Sergei Lavrov to halt the Rosneft project, but was rebuffed. China coastguard vessels have been also
operating
in the area where the drilling was due to take place.
The Philippines has also
reached out to Russia
with a joint oil and gas exploration project in the disputed waters.
There is a kind of a gentleman's agreement between Russia and China over matters of sovereignty: Russia does not support or argue against Chinese sovereignty claims in the South China Sea, while China does the same vis-à-vis Crimea.
But it may be that China, now a target of US containment efforts and facing a more hostile external environment, expects more support from Russia. But it won't get any on South China Sea issues. Russia would not wish to set a precedent that could backfire later, especially amid growing Chinese nationalist sentiments about the Russian far east.
Notably, when China leans on foreign companies to halt their business activities in disputed waters, it is doing so not to target a particular country. However, to forcefully articulate its key interests and unambiguously designate its sphere of influence, China feels it must react to any provocative manoeuvres – even if a close partner like Russia has to be reprimanded.
China has become more confident in its diplomacy as a result of its continuing confrontations with the West. It has recognised that there is no going back to its past practice of "
keeping a low profile
" while still enjoying the benefits of globalisation. The time for strong players has come, and China identifies itself as one of them. Now its
"wolf warrior" diplomacy
safeguards the country's core interests, which must not be challenged.
Hong Kong, Xinjiang, Taiwan, Tibet and the South China Sea are China's red lines. No one may breach them, not even trusted partners like Russia. Moscow must abide by these rules, or it may fall victim to the Chinese policy of maximum pressure, as Vietnam did in 2018 when it
scrapped a major oil project
in the South China Sea.
Thus, the close Russia-China partnership is sustainable as long as the red lines are not breached. In today's tense global political environment, Moscow is unlikely to risk Beijing's displeasure by pushing on with its oil and gas projects.
But what if these red lines are expanded one day, as China's influence grows? Then, Russia will have no choice but to protect its own strategic interests, even at the expense of damaging ties. If managed badly, such frictions could produce cracks in the seemingly almost-flawless Russia-China relationship.
Danil Bochkov is an expert at the Russian International Affairs Council