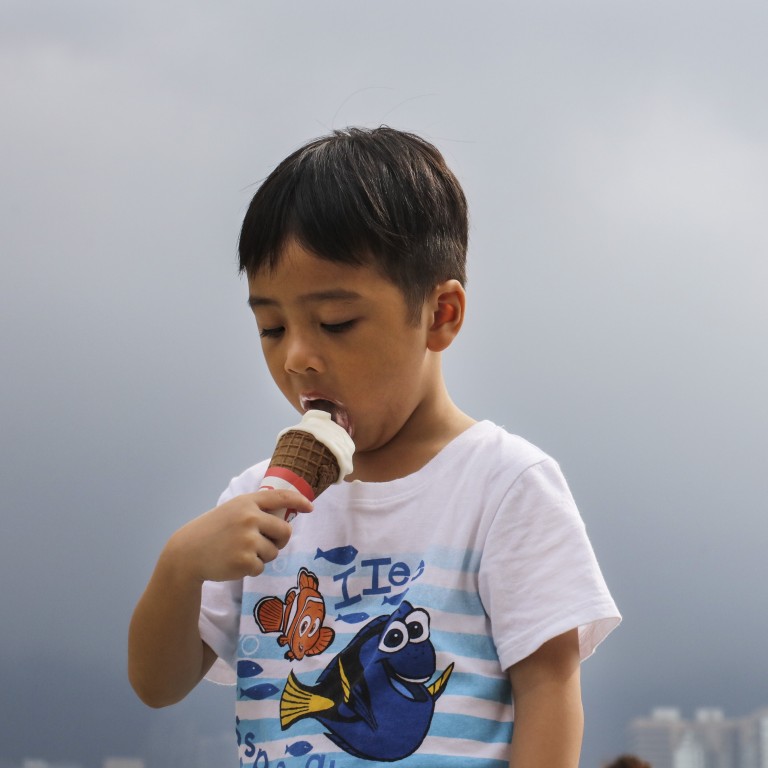 After Yangtze River floods and Hong Kong's hottest July, East Asia must heed EU insurers' climate change call
European insurers have called on the European Union to do more to adapt to climate change
East Asia, which accounts for a third of global carbon emissions, must also craft pre-disaster strategies
Many parts of East Asia have experienced devastating weather this summer. For example, Hong Kong recorded its
hottest July
since 1884, Taipei experienced its most scorching summer since records began, South Korea saw
serious flooding
that led to 32,953 cases of property damage and the floods along the
Yangtze River
led to more than 4,000 deaths and 14 million people being rendered homeless.
According to the Intergovernmental Panel on Climate Change
special report
on the ocean, sea ice and glaciers, extreme sea level events that occurred once per century in the past in many coastal regions will become more frequent, perhaps even annual occurrences for many low-lying coastal areas by 2050. Will leaders in East Asia be able to deal with future floods that are bound to intensify due to accelerating global warming?
The already surging costs of climate crisis events, and the prospect of unprecedented losses in the future, have made insurers call for much stronger action to adapt to climate change. The European Environment Agency reported that climate-related extreme events delivered an average annual loss of
€13 billion
(US$15.4 billion) between 2010 and 2017.
In August, European insurers issued a
position paper
urging the European Union to make its climate change adaptation plan more proactive and to take more ambitious measures to reduce the damage from worsening climate disasters, including flooding.
This may come as a surprise to some people since the EU has been regarded as a leader in climate policies. Indeed, the EU has been a pioneer in this regard, such as in the use of renewable energy and publishing a climate change
adaptation strategy
in 2013. While the insurers acknowledged the usefulness of the strategy, they also highlighted that it is in need of a major update in light of worsening climate disasters in recent years.
Insurance Europe, the industry trade body, said the EU's adaptation strategy should include the enforcement of proactive risk management policies, such as changing building codes, building flood defences, and the avoidance of constructions in high-risk zones. Although it is unexpected that even the EU has underestimated how much climate disasters can worsen, European insurance companies' push for the improvement of existing adaptation plans by calling for action in the "pre-disaster" phase is constructive.
Insurance Europe's emphasis on "pre-disaster" measures should be taken seriously by not only the EU but governments and citizens around the world. Although the world is better at building levees, dams and pumps, climate change is accelerating. Every year, extreme weather events are occurring more frequently, with flooding, heatwaves and
super typhoons
becoming the "new normal".
In recent years, people have seen the shocking videos of evacuations from flood-hit areas,
wildfires
or
dying animals
due to the deteriorating environmental conditions. The costs of these extreme weather events can run into billions of dollars.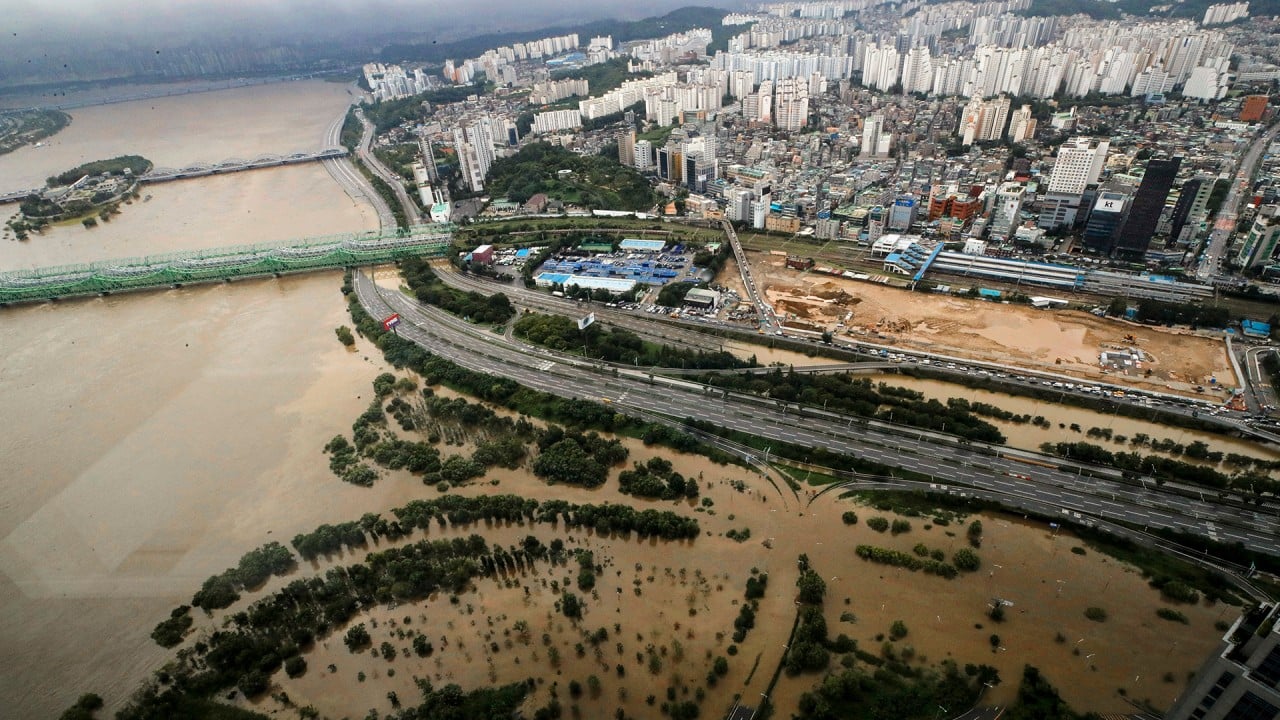 01:11
South Korean floods and landslides kill dozens, displace thousands
South Korean floods and landslides kill dozens, displace thousands
East Asia, which has 21.53 per cent of the world's population and is an industrial centre that accounts for roughly a quarter of the global gross domestic product, is responsible for one-third of global carbon emissions. Having experienced some of the most extreme weather events, leaders in the region should join hands to work towards reducing carbon emissions to directly mitigate the extreme weather brought about by the climate crisis.
To move forward, we must look for the answers to the following questions: are leaders in the region ready to stipulate climate adaptation plans to replace climate disaster stories? What are the opinions of insurers in the region on climate adaptation? What new approaches to abating the climate crisis can East Asia contribute to the world?
Jiseok Kim is a climate and energy specialist at Greenpeace East Asia
This article appeared in the South China Morning Post print edition as: Region must heed the call on climate change