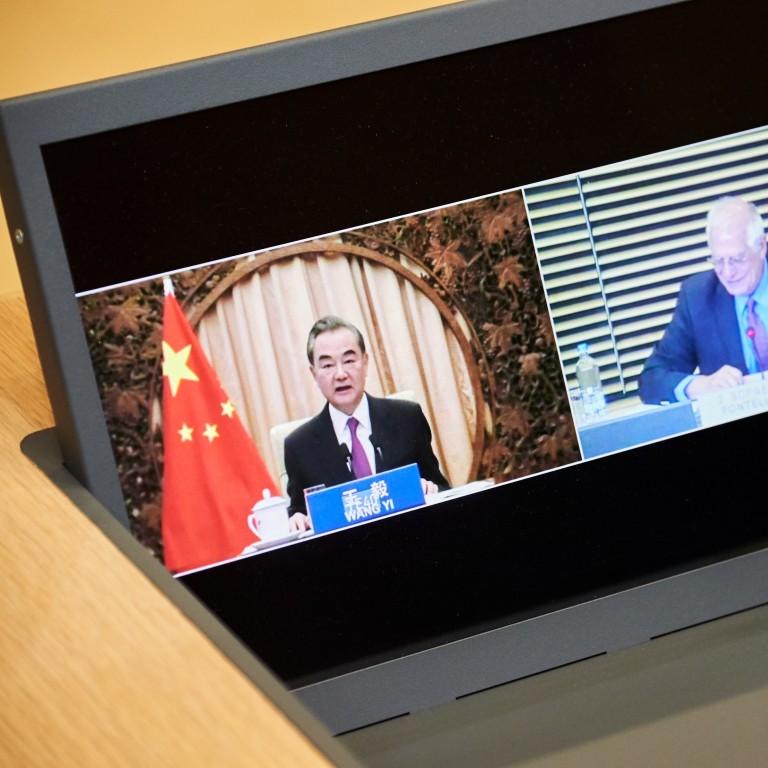 The EU should recognise the benefits of its partnership with China
Despite differences, the relationship over the years has been built on mutual benefit, complementarity, dialogue and cooperation. This has not changed
Away from the distortions of geopolitics and ideology, both sides have their work cut out to protect public health and nurture economic recovery
Early next week, the leaders of China, the European Union and Germany, holder of the rotating presidency of the Council of the EU, will
meet via video conferencing
. In a world full of uncertainties, leaders from both sides need to provide strategic guidance on key issues to keep China-EU relations on the right track.
A serious issue for China and the EU at the moment is how to perceive each other correctly. We are of the view that China and the EU are partners that present opportunities to each other, not rivals that pose threats to each other. Differences in our social systems and development paths are not obstacles to dialogue and cooperation; still less do they support the argument that either China or the EU should be viewed by the other side as a
systemic rival
.
The dynamic growth of China-EU relations in the past 45 years gives the most telling example of how the two parties could seek common ground while navigating the differences.
Though Covid-19 accelerates the profound changes in the international landscape, the fundamentals of China-EU relations, which are defined by mutual benefit, complementarity, dialogue and cooperation, remain unchanged. China has never had any interest in turning the pandemic into an arena of competing systems or to leverage it to divide the EU. Just a decade ago, China and the EU fought the global financial crisis shoulder to shoulder.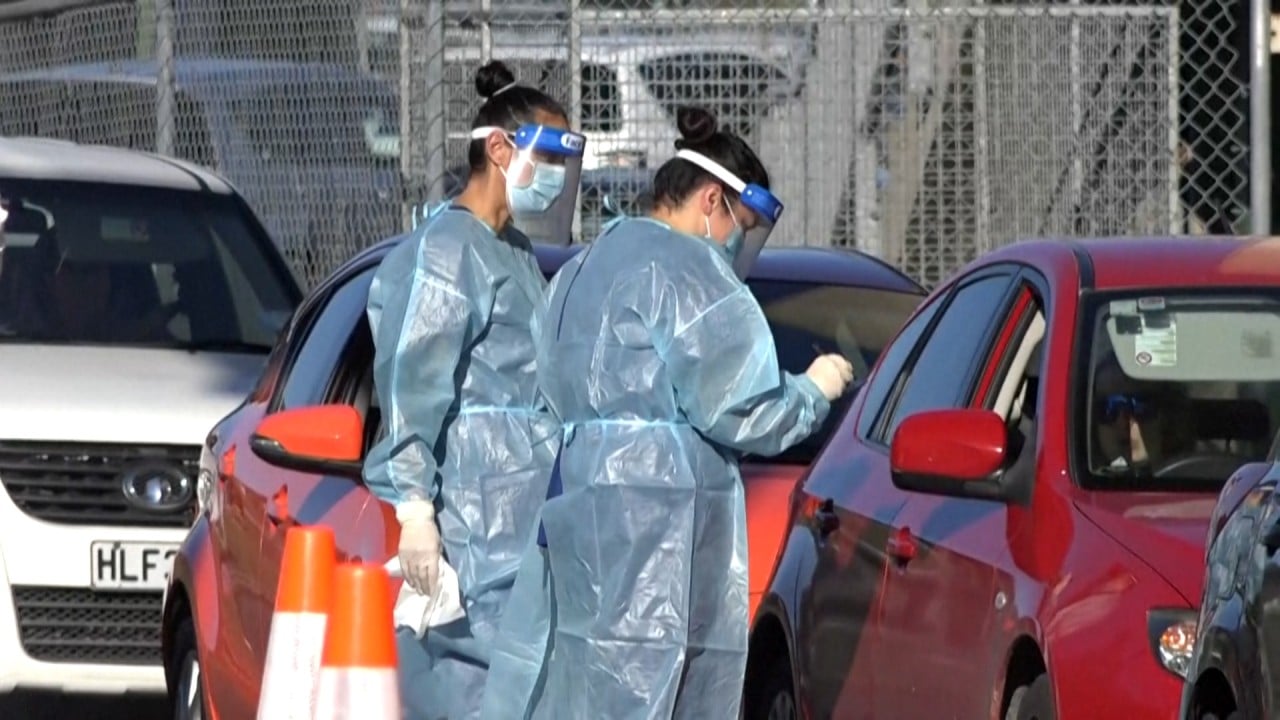 02:07
Global coronavirus cases surpass 25 million as India deals with world's fastest-growing outbreak
Global coronavirus cases surpass 25 million as India deals with world's fastest-growing outbreak
It is now imperative to guard against any attempt to look at China-EU cooperation through the lens of geopolitics or ideology. The so-called
"battle of narratives
" would do much to help sow misgivings and dissension, yet do little to help fight the pandemic.
Covid-19 will not change China's deep engagement with the rest of the world. As the world's largest developing country, China contributes to world peace and global development, upholds international order and provides public goods. China has always undertaken and will continue to undertake responsibilities commensurate with its capabilities.
China's rejuvenation is about achieving prosperity for the country, revitalisation of the nation and happiness of the people. This is fair and reasonable, and has nothing to do with expansionism or power politics. China does not want to interfere with, remould or replace anyone, still less upend or rebuild the international order.
Of course, there are still people who would choose to project their own outdated mentality onto China or misinterpret China's strategic intent. But they could not be further from the truth.
It is for the sake of stronger cooperation that we must get our perceptions right. If we see each other as comprehensive strategic partners, cooperation will not be an expediency that works for now and for short-term gains, but a strategic choice that works in the long term and produces win-win results. If we take partners for rivals, even gains – if any – would be short lived and come at the expense of the future.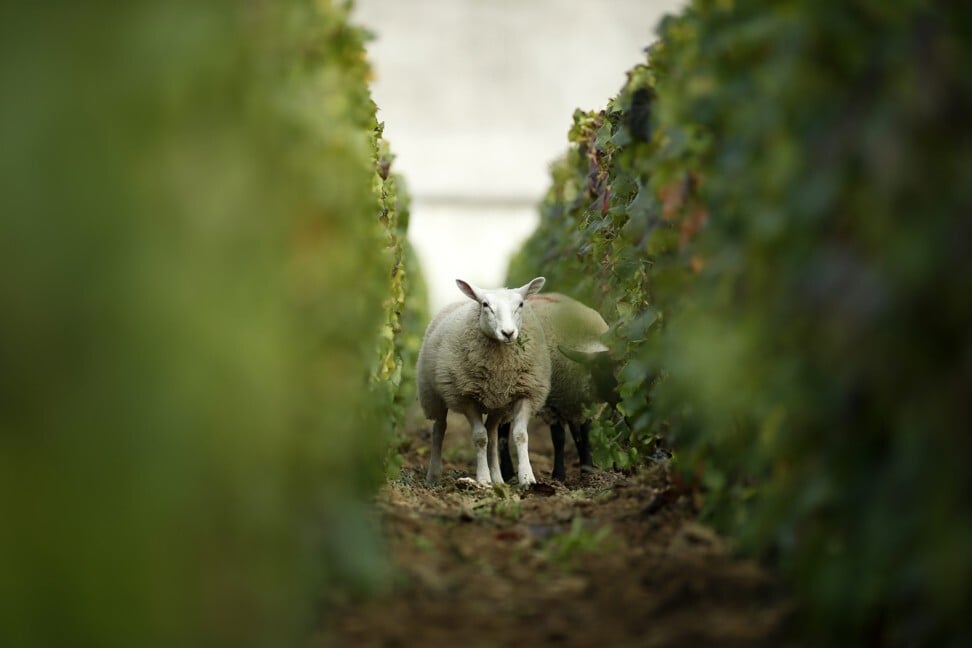 The two sides also need to be open and visionary enough to identify new opportunities for cooperation under the changing circumstances, with a view to making China-EU relations even more relevant in the global context through sustained collaboration.
The pressing task now is for China and the EU to work together on both public health and economic recovery, to counter Covid-19 and its collateral impact, and help the international community come out of the crisis soon. We need to build synergy between our development strategies by exploring more possibilities for green and digital cooperation, to the benefit of both sides. We need to stand vigorously for multilateralism, and safeguard peace and stability in the international order.
I hope the upcoming leaders' video conference will provide strategic guidance for our relations. I am confident that the two sides can consolidate strategic trust and take our mutually beneficial cooperation forward continuously.
Zhang Ming is China's ambassador to the EU