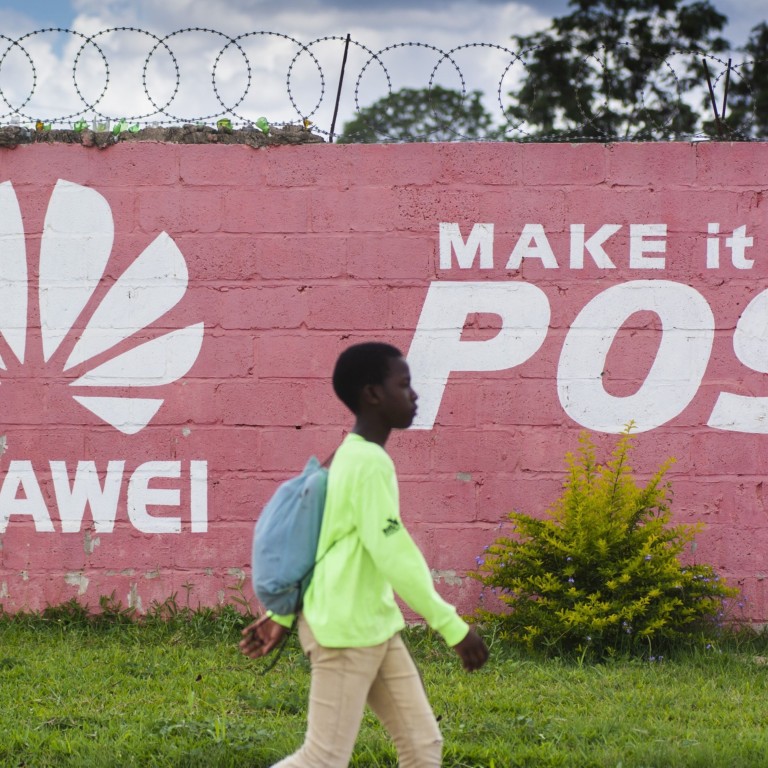 Instead of targeting TikTok and WeChat, the US should work on an alternative to China's digital silk road
From fibre-optic cables to health care connectivity in emerging markets, China's digital silk road enables the country to gain both influence and commercial benefit
The US has been making headlines banning Chinese apps at home and opposing Huawei worldwide but offers no comparable programme to China's
Amid the US-led Western clampdown on Chinese technology firms like
Huawei
and
ByteDance
, which owns the
TikTok app
so popular with teenagers, it is easy to overlook the fact that Chinese technological ambitions abroad aren't limited to the exploits of a handful of companies. Instead, they are part of a wider programme dubbed the "
digital silk road
", a subset of the more widely known
Belt and Road Initiative
.
Launched in 2015, the digital silk road is a mainly private-sector-driven programme, supported by the state, with the aim of enhancing China's digital presence abroad, and thereby extending its commercial and political influence. It is so far going well, particularly in the emerging world.
Chinese-built fibre-optic cables have transformed connectivity in myriad countries across the planet, from Latin America to Central Asia to the Pacific. The investment has come from both private contracts and government support, in the form of at least US$7 billion in loans and foreign direct investment for fibre-optic cable and telecommunication network projects.
In Africa, companies like Huawei and ZTE have built much of the digital infrastructure, including health care connectivity. To put this investment into perspective, more Chinese money went into African information and communications technology projects in 2015 and 2017
than all the funding
from the continent's governments, multilateral agencies and Group of Seven nations combined.
Beijing is not the only one keen to promote the digital silk road as a tool for digital development; the United Nations is
now referencing
the digital silk road as a way to advance its own ambitious sustainable development goals.
The response from the West has been mainly negative. The Trump administration has spent the last few years
trying to stop
Huawei's technology being used in Western 5G networks, with some success. There may or may not be good reasons for this from a national security perspective, but this is a harder argument to make with the recent proposals to restrict TikTok and
WeChat
from the US.
There have been consequences to the US curbing of Chinese tech. In the UK, the government's
decision
to ban Huawei from its 5G infrastructure will reportedly put back the roll-out of the network by 18-24 months, and cost the British taxpayer almost £6.8 billion (around US$8.7 billion).
The UK can afford this extra expense, but most countries in the world would not be able to. Huawei's scale – and, according to critics, its state subsidies – mean that it is able to undercut the competition in developing nations, as are many of the other Chinese tech giants.
It's not just price that is making it hard for Western companies to compete in the developing world. Many American and European firms simply don't have the appetite to spend money on localising products, for example, in the heterogenous nations of Southeast Asia, when the size of the markets mean that profits are not likely to be huge.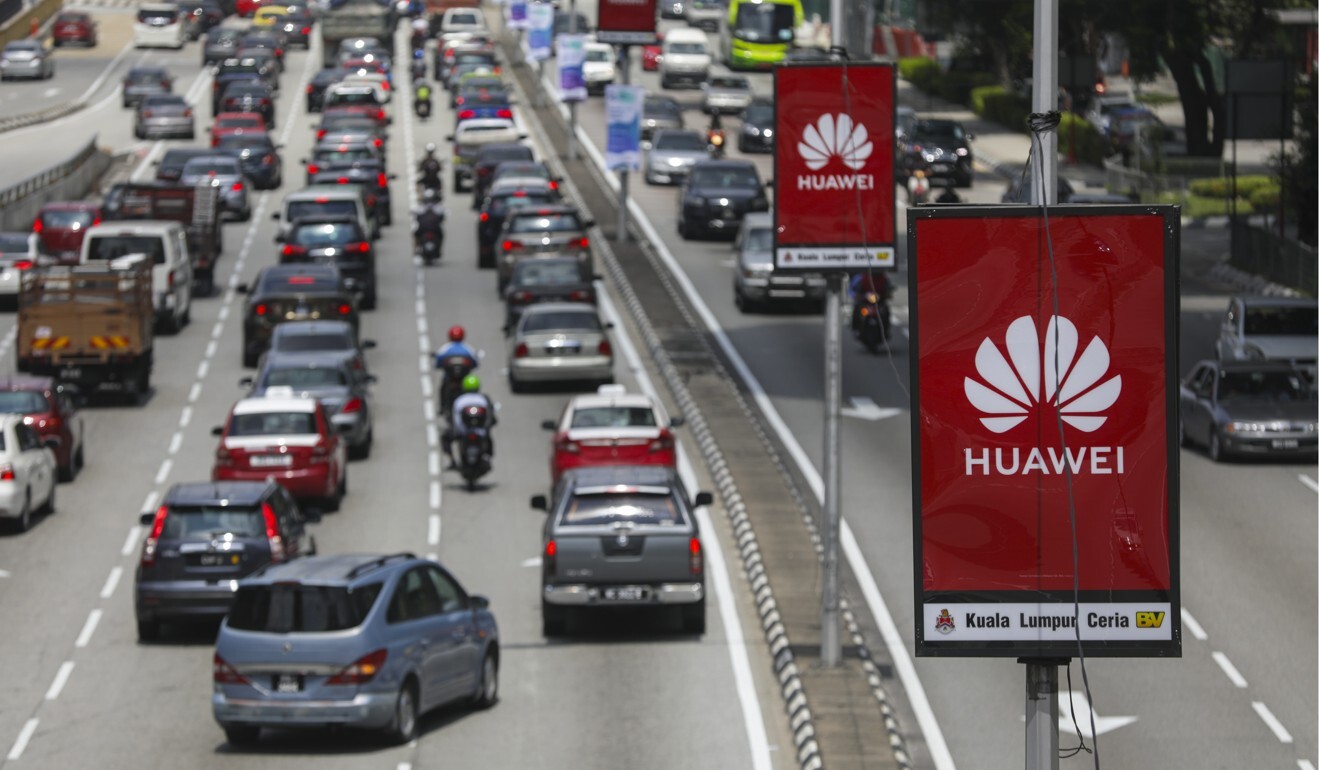 Driven by the need to maximise shareholder returns, investing outside core Western territories is often seen as an exercise in opportunity cost. Google's Next Billion Users project, which aims to create products specifically with emerging markets in mind, is laudable but it is only likely to succeed at the macro level if the earnings are good enough.
That said, there have been occasional efforts by Western private companies to invest with more of a development goal in mind. These include Vodafone's sponsorship of the African mobile payment app M-Pesa, and Facebook's ill-fated
internet.org initiative
, which seeks to provide affordable Wi-fi to the world despite vicious criticism of its "digital colonialism".
Yet, despite M-Pesa receiving some backing from the British authorities, most of these initiatives are unsupported in any coordinated way by their home governments, in stark contrast to China.
The digital silk road is not simply a development project; building a global information network with China at the centre is a useful way to project the country's power and influence. This isn't just about supporting its security ambitions, as the Trump administration would have it, but raw commercial advantage too.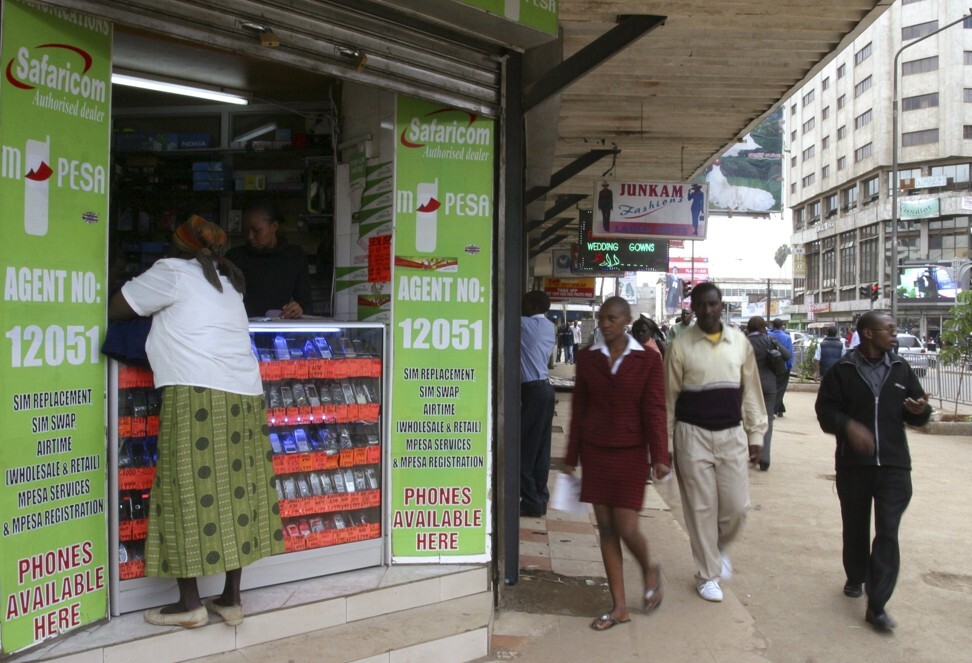 Later this year, we expect the release of the "China Standards 2035" plan, which aims to set global standards for evolving technologies like the Internet of Things, artificial intelligence and 5G. With Chinese technology infrastructure dominating emerging markets, the 2035 plan would bake in China's standards in a large number of low- and middle-income countries, giving its companies a significant and perhaps permanent business advantage over their Western competitors.
The world, and in particular the developing world, is hungry for more digital connectivity. China is leading the way in satisfying this appetite, giving the market what it wants at a price it can afford. If the West is serious about competing against China, then it needs to recognise what non-Western markets demand and create a consolidated public-private alternative to the digital silk road.
The US and its allies should be looking at how to make money and protect their power and influence, rather than depriving teenagers of their most popular apps.
Sam Olsen is the co-founder of the strategic consultancy MetisAsia and a commentator on Chinese-Western relations
This article appeared in the South China Morning Post print edition as: The wrong approach