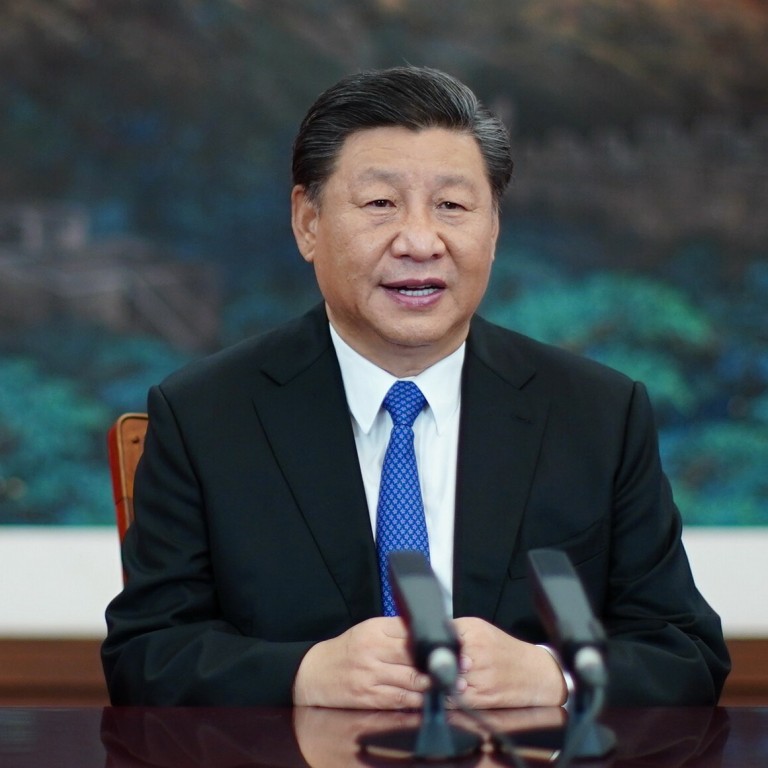 Opinion
Editorial
by SCMP Editorial
Editorial
by SCMP Editorial
Changes on way in Beijing's new five-year plan
With greater emphasis on upgrading technology and protecting an environment stressed by development, it poses a test of Chinese political will and implementation
The Politburo has set a date for China's most important annual political meeting with the country at a crossroads. The fifth plenum of the 19th party congress towards the end of October will roll out the 14th five-year plan for social and economic development from 2021 to 2025.
Hundreds of full and alternate members of the party's Central Committee will endorse the blueprint, along with a midterm economic strategy called the "2035 vision".
Sustainable growth in gross domestic product remains an abiding goal of China's economic management. What sets this plenum apart is a markedly different external environment, with the domestic economy at a critical juncture.
The Covid-19 pandemic and the US-China trade war, at the same time as resistance to China's rise, have driven a global contraction that impacts heavily on its export-oriented economy.
This has prompted Beijing to adopt a new "dual circulation" strategy that assigns domestic consumption a higher profile role in economic growth, alongside the export manufacturing sector, amid the retreat of globalisation and the risk of decoupling from the United States economy.
As a result, the next five-year plan can be expected to reflect a greater emphasis on upgrading technology and protecting an environment stressed by development. There may be general acceptance of the need for this change, but it remains a test of political will and implementation.
Party officials will have to do a lot of consensus building, particularly among local governments accustomed to the paramount importance of growth, to translate the change of emphasis into a meaningful five-year plan.
At the same time China is adapting to a more complex external environment, as evidenced by President Xi Jinping's pledge at the country's recent international trade services fair that it would open up its market further to foreign service providers.
His advocacy of international cooperation in services comes as China's pro-trade message is coming under scrutiny because barriers to foreign entry to its huge consumer market remain high – a major obstacle as Chinese and European negotiators strive to seal a new investment deal.