Opinion
Editorial
by SCMP Editorial
Editorial
by SCMP Editorial
Hong Kong's legal system receives confidence boost with hiring of British judge
It is a step in the right direction for the city's top court, coming so soon after the resignation of Australian justice in wake of national security law
Good news has been in short supply for Hong Kong's judiciary in recent months. The new appointment of a distinguished judge from overseas to serve on the top court is, therefore, a welcome development. The hiring of Mr Justice Patrick Hodge, from Britain, is timely and will help boost confidence in the city's legal system.
Hodge's appointment, yet to be approved by the Legislative Council, swiftly follows the surprise resignation last month of another non-permanent judge of the Court of Final Appeal.
James Spigelman, the former chief justice of New South Wales, stepped down two years ahead of schedule, telling his country's national broadcaster this was for reasons related to the content of the new national security law.
His departure sparked concerns other foreign judges would follow and that Hong Kong would, in future, have difficulty attracting high-quality candidates from overseas.
The resignation came at a time of heightened tension between China and countries such as Britain, Australia and Canada that have been critical of the new law. There have been concerns these governments would pressure their judges to pull out of Hong Kong.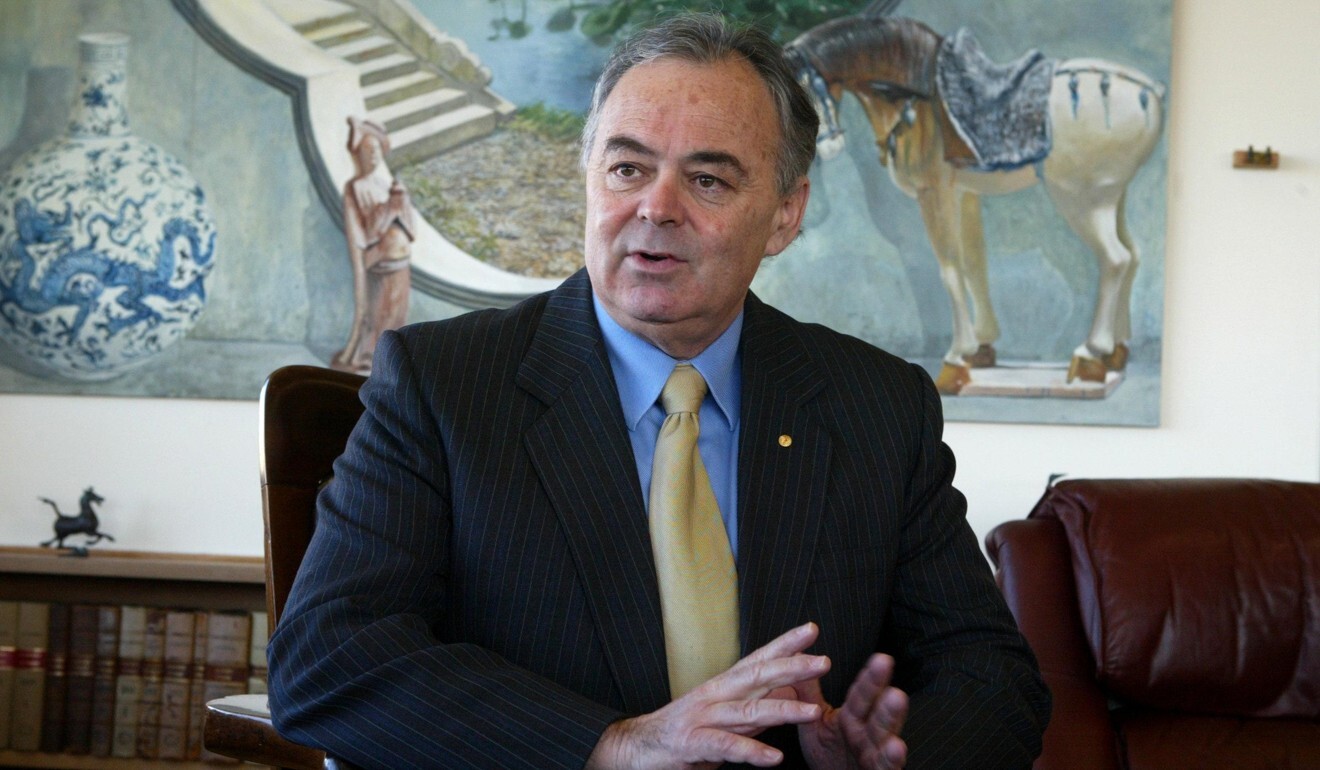 The appointment of Hodge, an experienced judge who is deputy president of Britain's Supreme Court, is reassuring. Chief Executive Carrie Lam Cheng Yuet-ngor said there was no link between the departure of Spigelman and the arrival of Hodge. It takes more time than that for judges to be selected by the Judicial Officers Recommendation Commission.
So the British judge should not be seen as a replacement, but the fact that he is willing to serve in Hong Kong when the judiciary is facing tough challenges sparked by the security law and the city's deep political divisions is encouraging.
Hodge, an expert in commercial law, even has some experience of China, having lectured at a university in Shanghai where he is an honorary professor. And he is no stranger to politically sensitive court cases. He sat on the Supreme Court last year when it ruled the British government's suspension of parliament was unlawful.
The foreign judges who sit part-time on the Court of Final Appeal are a distinctive feature of Hong Kong's justice system. They are leaders in their profession, raising the stature of the court.
Their willingness to serve in the city provides compelling evidence that the judiciary remains independent and free to make decisions according to law. Judges of this calibre are needed, especially as the courts begin applying and interpreting the security legislation.
The appointment of a new British judge is a positive step. But many challenges remain for the judiciary in these times of political divisions at home and abroad. Confidence in the city's rule of law and its independent judiciary must be maintained.