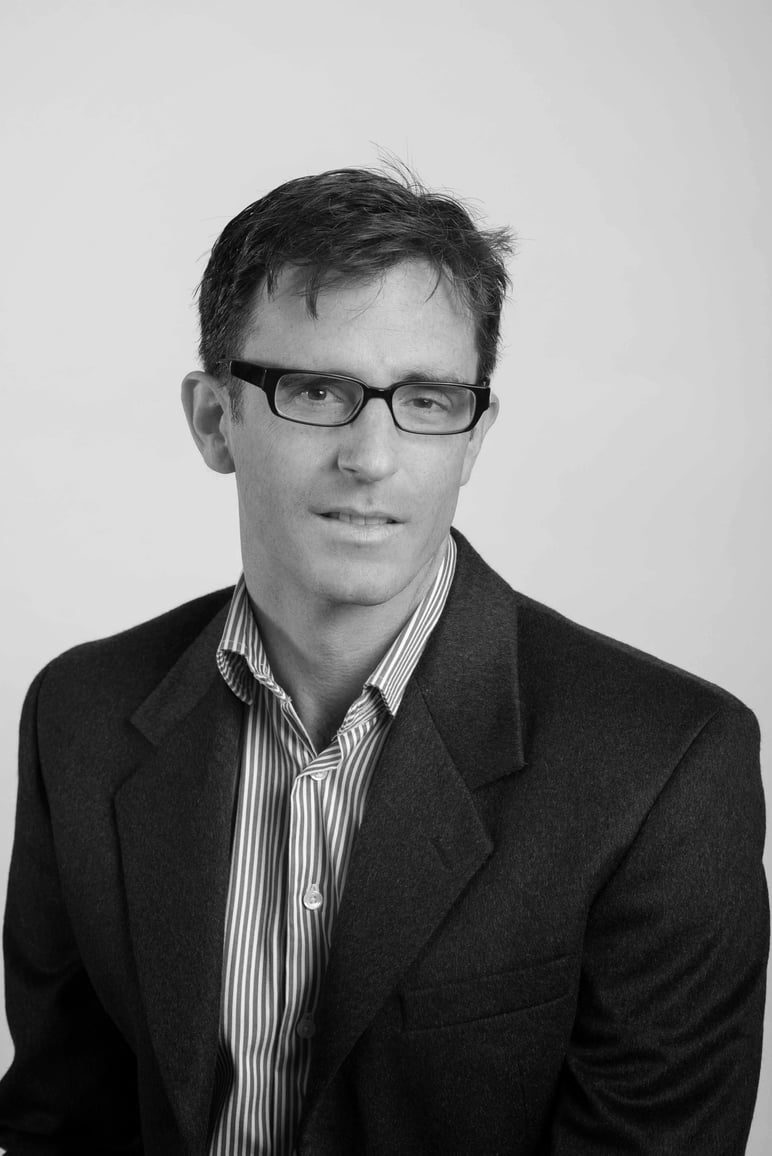 Donald Trump is accidentally right in saying the US shouldn't fear Covid-19
The problem is, instead of using his own brush with the virus to drive home a powerful message of overcoming adversity with common sense and courage, he made his refusal to wear a face mask the defining image of his failed Covid-19 policy
Donald Trump
had a point about Covid-19 when he told Americans not to fear the disease, a remark that sparked an immediate backlash and accelerated the rapid worsening of his re-election odds.
Although there's no scientific evidence that the pathogen itself is mutating into something less deadly, coronavirus death rates are falling. That's because treatment methods and procedures for identifying Covid-19 deaths have improved.
We understand Covid-19 now better than we did earlier this year, which should allow us to avoid the kind of
lockdowns
we had to endure as we watched apocalyptic waves of death spread from Tehran to Florence to New York.
Given all of this, rational action should replace fear as we wait for effective
vaccines
to be rolled out in the coming months.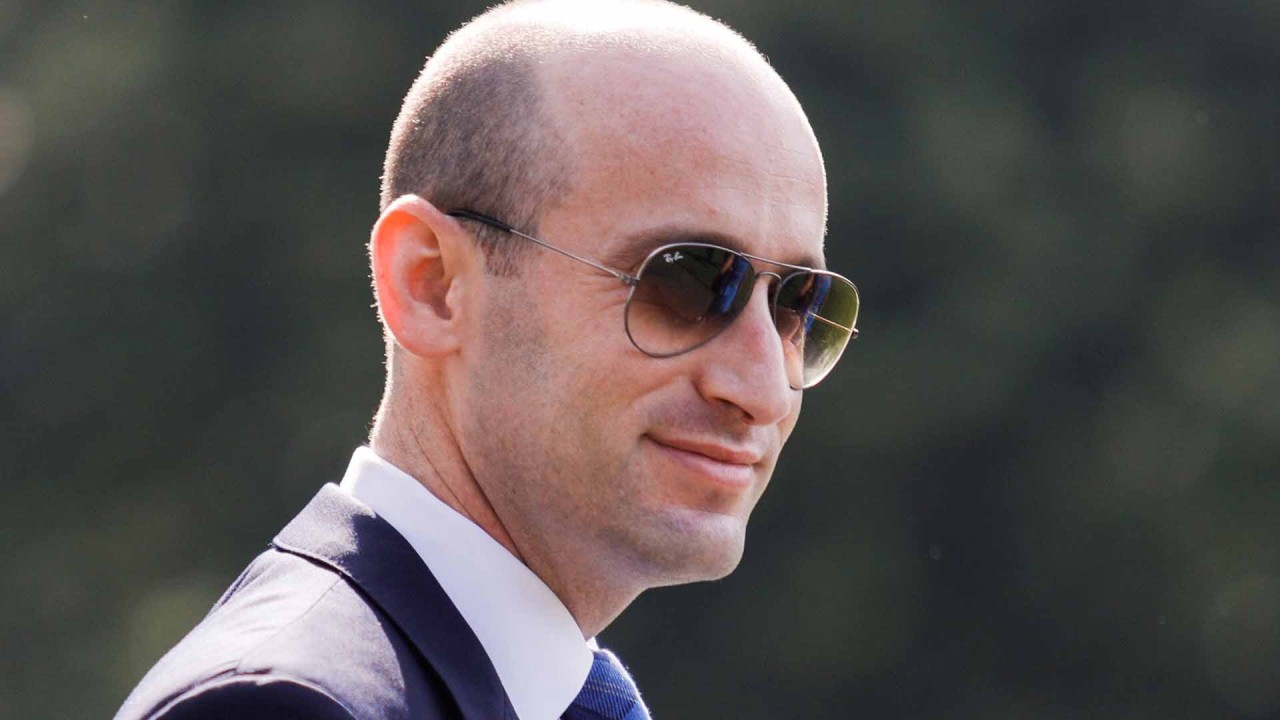 02:47
Donald Trump continues to downplay severity of Covid-19 as more US officials report infections
Donald Trump continues to downplay severity of Covid-19 as more US officials report infections
Trump could have owned this message. He had an opportunity to use his Covid-19 infection to bring some voters outside of his ardent supporters on board in the final stretch of the election.
While his new message could have been: "Fear not the virus; with common sense, we'll beat this and be stronger", it instead became a middle finger aimed at everyone who is trying to do just that – as if we needed any further proof that Trump will never attempt to reach beyond his base of angry people who refuse to acknowledge the basic responsibility they have for protecting the health of their communities.
Adding insult to injury, we learned from The New York Times that the White House blocked an order by the Centres for Disease Control and Prevention to make face masks mandatory for anyone travelling on public or commercial transport.
It's pointless now to waste ink dissecting the depravity of Trump's comments and actions. That's as useful as performing an autopsy on a charred body at the site of a plane crash to determine the cause of death.
So the US is potentially facing its biggest crisis in modern history, given that most major polls show a Biden victory that's well within the margin of error, and the incumbent leader has made it clear that he won't go quietly if those polls reflect the outcome of the November 3 election.
Trump's cruelty means that he will use any means at his disposal to disrupt the election process. His 50,000-strong volunteer army of "election observers" will be sure to make just as many accusations of voter fraud.
So when it comes to fear in America, Trump has given the country something more legitimate than Covid-19 to worry about.
Robert Delaney is the Post's North America bureau chief