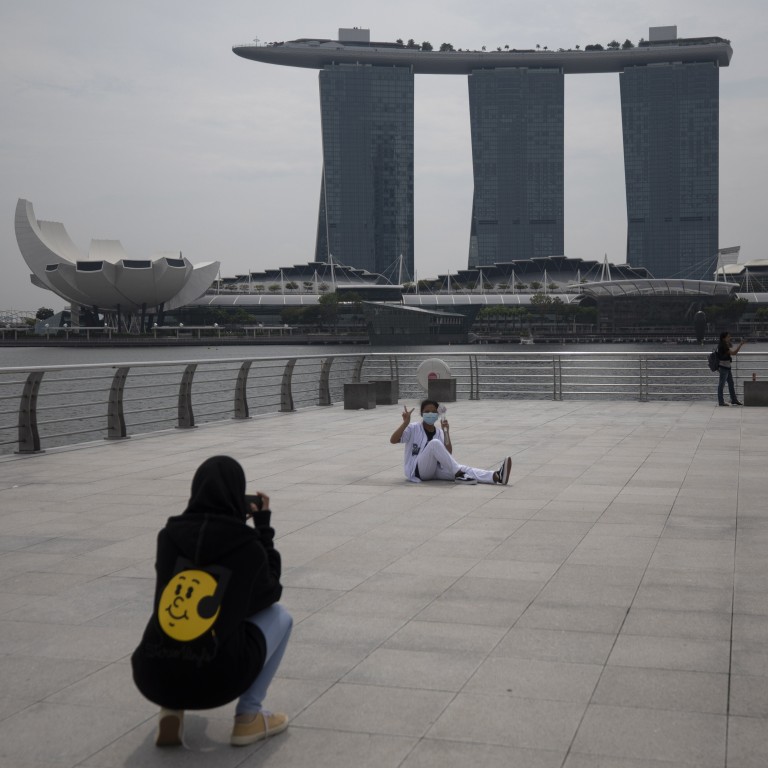 Opinion
Editorial
by SCMP Editorial
Editorial
by SCMP Editorial
Travel bubbles have to take safest route
As Hong Kong and Singapore look towards restoring free movement between each other, it is essential that all measures are taken to ensure Covid-19 can be kept at bay
Hongkongers are among the world's most travelled people, so the months of restrictions imposed due to the Covid-19 pandemic have created palpable restlessness. It was therefore easy to imagine an audible sigh of relief on Thursday when Secretary for Commerce and Economic Development Edward Yau Tang-wah announced that
a deal was near with Singapore to establish a travel bubble
.
Details are still being worked out, but if deliberations go smoothly, people may be able to move freely between the cities in a matter of weeks. The bilateral arrangement will be, in effect, a pilot scheme to help life return to normal; it has to be wisely negotiated so that it can serve as a model for other such pacts.
Singapore is among 11 countries the government has been talking to with an eye on enabling travel without the need for quarantine. That restriction, usually involving 14 days of enforced or self-imposed isolation on arrival, has hit Hong Kong's economy hard by severely impacting business and tourism. But the decision cannot be taken lightly; people should only be able to move freely across borders when there is certainty that Covid-19 can be kept at bay.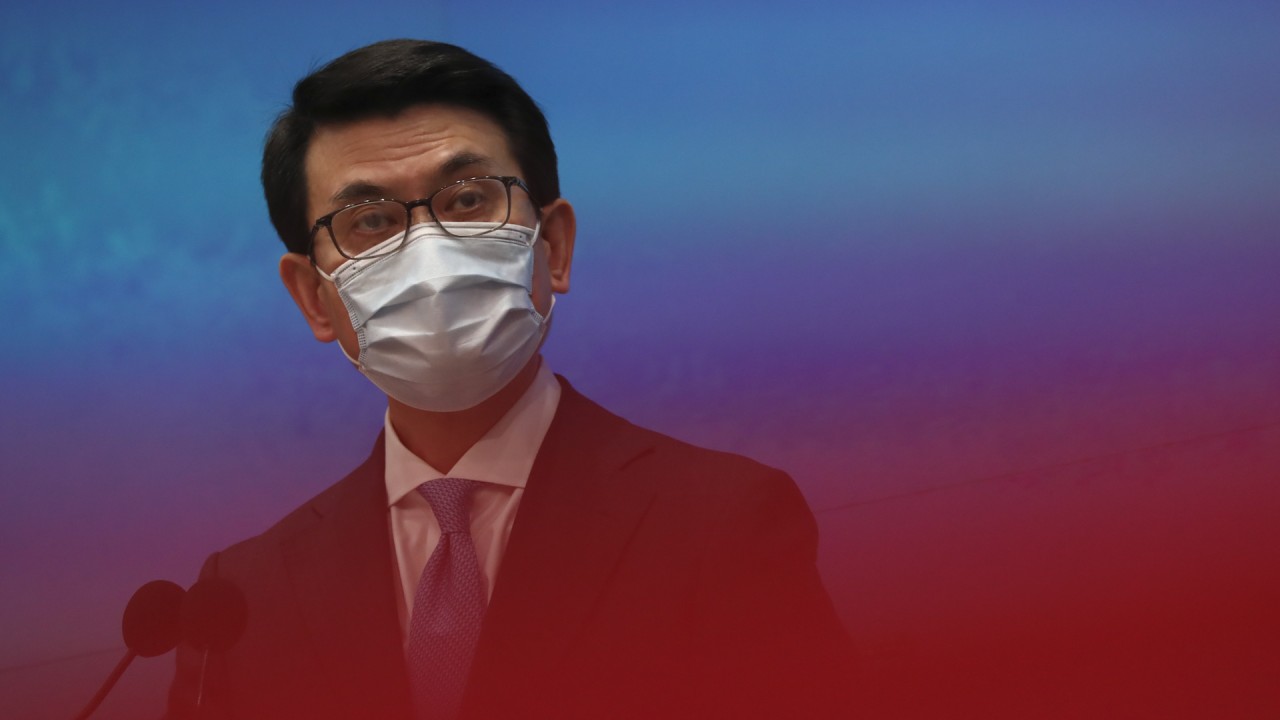 01:20
Hong Kong, Singapore reach agreement in principle on travel bubble
Hong Kong, Singapore reach agreement in principle on travel bubble
The five conditions at the heart of the agreement are understandable: Mutually recognised testing methods; unrestricted travel; dedicated flights that bar transit passengers; the dropping of the need for quarantine or stay orders; and instant review should circumstances change. Officials have been especially mindful of the latter point, with an upsurge in infections in Hong Kong to triple-digit numbers in July bringing negotiations to a standstill. Now, with cases in both cities having fallen dramatically –
12 in Hong Kong on Thursday
and three in Singapore – and assuming such levels can be maintained, there is every reason a deal can be struck soon.
Residents eager to break the monotony of being confined to Hong Kong should not expect otherwise; much remains unknown about Covid-19 and premature relaxation can result in fresh outbreaks, as France and Germany are finding as they experience a second wave. While travel to the rest of China and overseas is necessary to get Hong Kong literally moving again, it has to be done with utmost care. Singapore will hopefully represent a first such step and an important testing ground.
This article appeared in the South China Morning Post print edition as: Travel bubbles have to take safest route