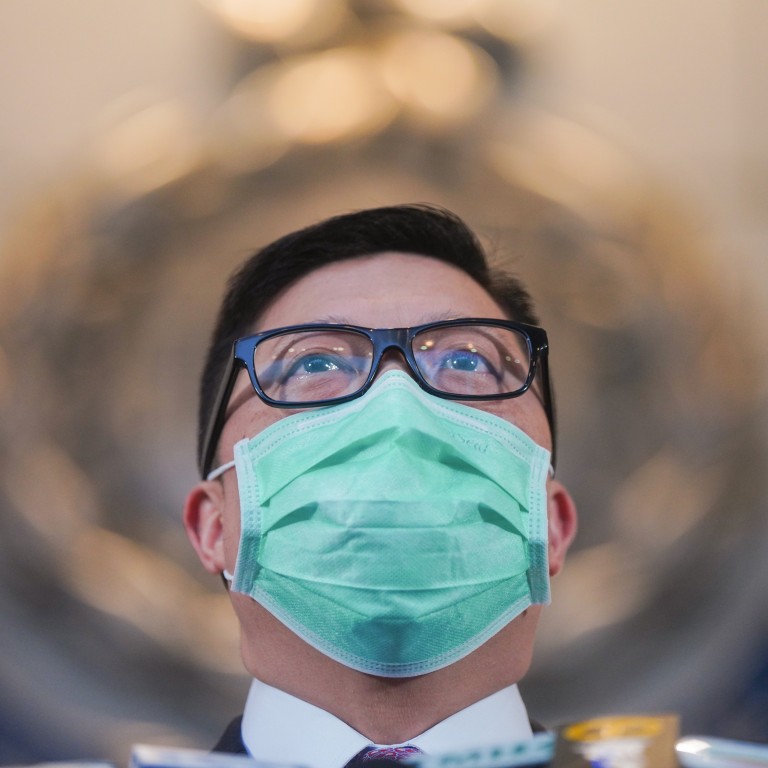 Opinion
Editorial
by SCMP Editorial
Editorial
by SCMP Editorial
Police and councillors should hold their fire
War of words does more harm than good, and adds nothing to the proper functioning of Hong Kong's district councils
Sharp exchanges between opposition politicians and the police at the district councils has become common in the wake of the deep divide arising from last year's social unrest.
The war of words has regrettably escalated after a session with Commissioner of Police Chris Tang Pang-keung was abruptly taken off the agenda of the Kowloon City District Council meeting last Thursday.
In what was seen as a show of discontent, the agenda for the police chief to address the council was dropped at the last minute as demanded in a joint letter signed by 14 opposition members.
Describing it as a "hypocritical political show", they said the police often just repeated the official government line. Tang fired back by questioning whether the opposition was afraid of hearing the truth.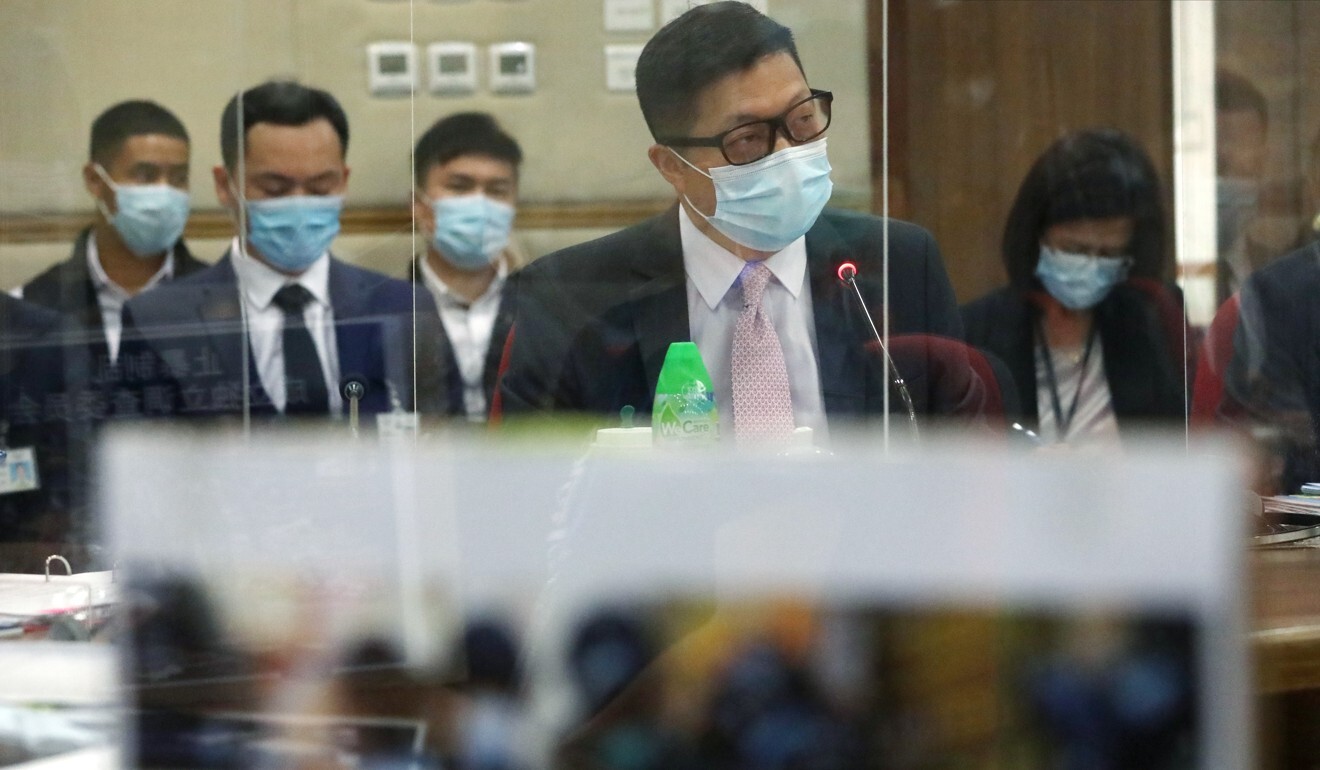 "Perhaps members fear people actually find them low class, hypocritical and dishonest instead," he said.
This is not the first time the police and district councillors have clashed – and it will probably not be the last. Even though clashes between protesters and frontline officers are no longer as frequent or violent as they used to be, the lingering tension means there could be more verbal fireworks ahead.
How this will affect the police's relations with lower-tier political structures will be closely watched. But the tit-for-tat attacks certainly do nothing for the image of either side.
 The opposition members are convinced that police enforcement actions are within the councils' purview. However dissatisfied they are with the police responses, they should not surrender the opportunity to hold officials accountable for perceived wrongdoings.
The boycott gives the impression that politics comes before the councils' roles and functions. It would be worrying if other district councils followed suit. The police also have room for reflection.
While their commitment to face the councils and the public is commendable, they should be more responsive to the feedback. Despite solid support for their performance in some quarters of society, there are those who remain critical of their enforcement actions.
With the next district council elections still more than three years away, both sides should strive to establish a healthy working relationship. Engagement is always preferable to confrontation.