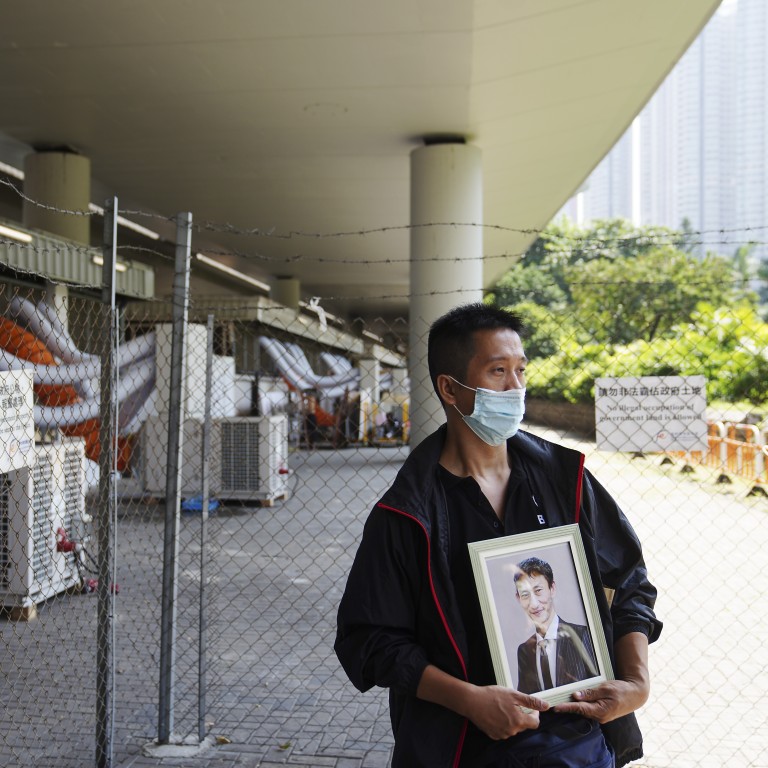 Opinion
Editorial
by SCMP Editorial
Editorial
by SCMP Editorial
Latest prison death is a cry for action
Government should consider whether a more independent and transparent investigative mechanism of the kind in place overseas is needed
The first priority of any prison system is to ensure not only that inmates are secure but also that they are safe. The death of a street sleeper in custody while awaiting trial in Hong Kong raises questions that need to be answered. It also highlights the plight of those who sleep rough and the severe difficulties they face.
Le Van Muoi, 54, from Vietnam, was found unconscious in his cell with a pair of trousers wrapped around his neck on October 8. He was sent to hospital but died the following day. Le was one of a group of street sleepers who made complaints about abuse at the hands of police earlier in the year. Their allegations led to the arrest of nine officers. Le was remanded in custody on drug charges in September. A coroner's inquiry will be held into his death, as is required for all fatalities in custody, and it is to be hoped that the inquest will provide clarity as to the circumstances in which he died. It may be that the court will be assisted by CCTV footage, which must be preserved so it can be presented in evidence. The Correctional Services Department (CSD) says it has been handed over to police.
The case has also raised broader issues. There have, in recent years, been calls for an independent body to handle complaints from prisoners and to monitor the system. The CSD says that is not necessary because it already has a well-established process for considering complaints. The system involves an investigation unit as part of a process overseen by a complaints committee, and there is also an appeals board. While there is a requirement for impartial handling of complaints and justices of the peace sit on the appeals board, the arrangements fall under the ambit of the CSD. Hundreds of complaints are received each year but very few are substantiated. The prison population is likely to swell as a result of last year's civil unrest. The government should consider whether a more independent and transparent mechanism of the kind in place overseas is needed. Justices of the peace who receive complaints must ensure they are dealt with fairly.
Meanwhile the government, while facing many challenges amid the Covid-19 pandemic, must not forget the needs of street sleepers, who are among the most vulnerable in the community.
This article appeared in the South China Morning Post print edition as: Latest prison deathis a cry for action