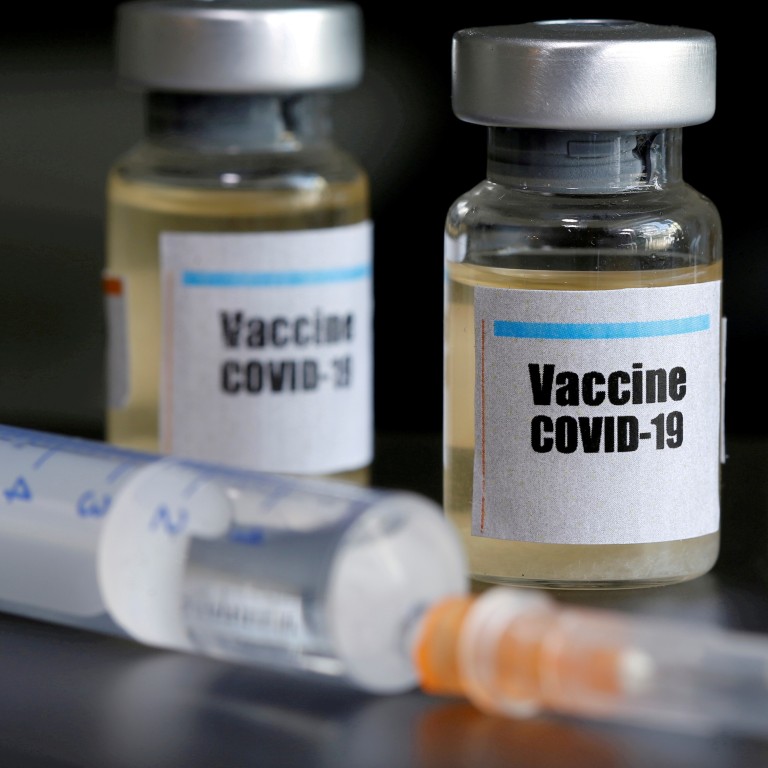 Opinion
Editorial
by SCMP Editorial
Editorial
by SCMP Editorial
Fears must be eased in search for coronavirus vaccine
Hunt for Covid-19 drugs should not be rushed, and governments have to be transparent about their programmes in order to avoid public anxiety
Scepticism about vaccines is not what the world needs with the Covid-19 pandemic a continuing threat and, in some places, at its worst yet. Immunisation remains the best chance of ending restrictions and reopening economies and hopes are pinned on a handful of drugs in the final stages of testing.
Public anxiety over dozens of deaths in South Korea linked to seasonal influenza shots is therefore worrying. Authorities everywhere have to allay concerns to prevent a health crisis from being made worse by a reluctance or even refusal to get jabs.
Health experts have warned that the approaching flu season could exacerbate the pandemic. The South Korean government ordered 20 per cent more vaccines than usual and have launched a free immunisation programme.
The deaths in South Korea and several more in Taiwan have caused concern for those awaiting a safe and reliable treatment to ward off Covid-19. That hesitancy is reason enough not to roll out a drug before it has been thoroughly tested.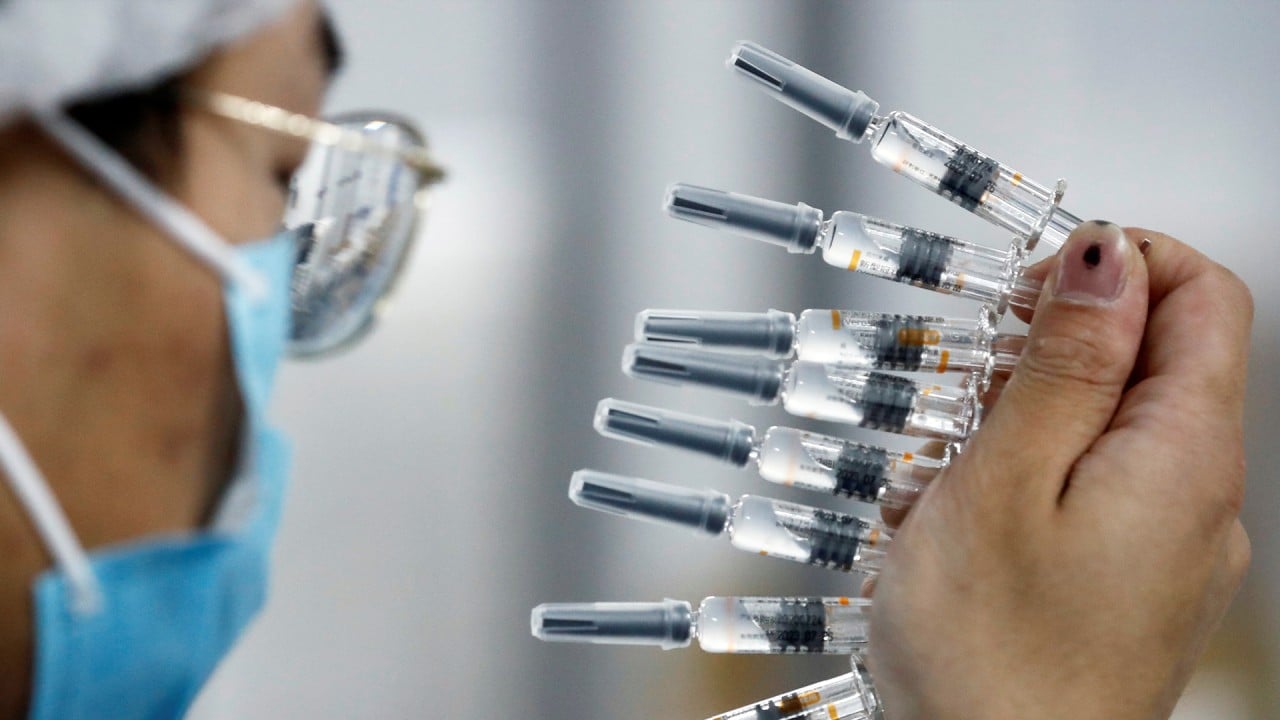 02:40
If China's coronavirus vaccines work, which countries will get them and for how much?
If China's coronavirus vaccines work, which countries will get them and for how much?
South Korean authorities contend investigations have found no link between the deaths and vaccines; the average age of those who died is 74 and pre-existing conditions have been put down as causes.
More than 1,500 elderly people died in the country within seven days of receiving shots last year. All medicines come with a small risk of side effects that are serious, put by one American study at 1.3 in a million cases and fatal in less than one.
With millions of people around the world taken to hospital each year with flu, and hundreds of thousands dying, the alternative of vulnerable groups not being vaccinated is seen as dangerous.
Vaccines are among the most important medical achievements, saving countless numbers of lives each year by preventing diseases. It is hoped that will be the case with vaccines being developed for Covid-19, but there is no certainty one that is safe and works well for most people will be created.
With the world at a standstill due to the virus, hopes are high that endeavours will bear fruit. Vaccine scepticism is increasing, though, as evidenced by the measles outbreaks in a number of countries. The Covid-19 drugs should not be rushed, while governments have to be transparent about vaccine programmes.