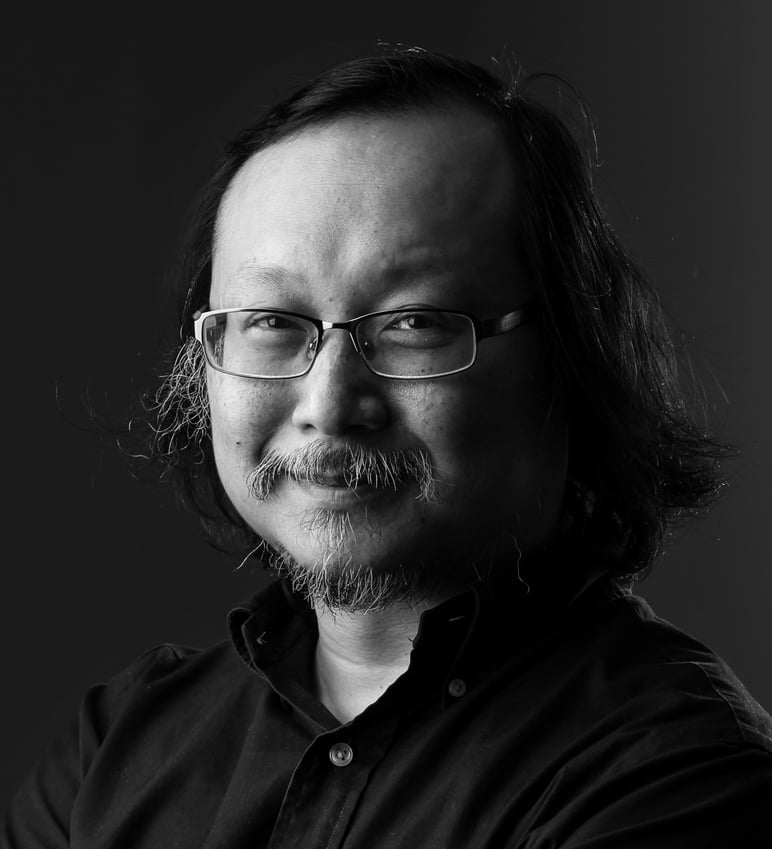 What would Blaise Pascal say about climate change?
Teen activist Greta Thunberg thinks we all need to brush up on our climate science and then we will know what to do. But perhaps we can cheat with the French polymath's famous wager argument without having to dive deeply into complicated science
Greta Thunberg gets me thinking about Blaise Pascal.
In a new interview with The New York Times, Thunberg said: "If you fully understand the science, then you know what you as an individual have to do. You know then that you have a responsibility."
Now I'd be the first to admit I know little about the science of climate change, other than what I have gleaned randomly from newspaper and magazine articles, and the occasional YouTube clips on the subject.
Does it mean, then, that I don't have to take responsibility? That can't be. Perhaps what Thunberg meant to say is that we have a responsibility to learn the science, not as scientists but as citizens. But then, is it realistic to expect people to do that?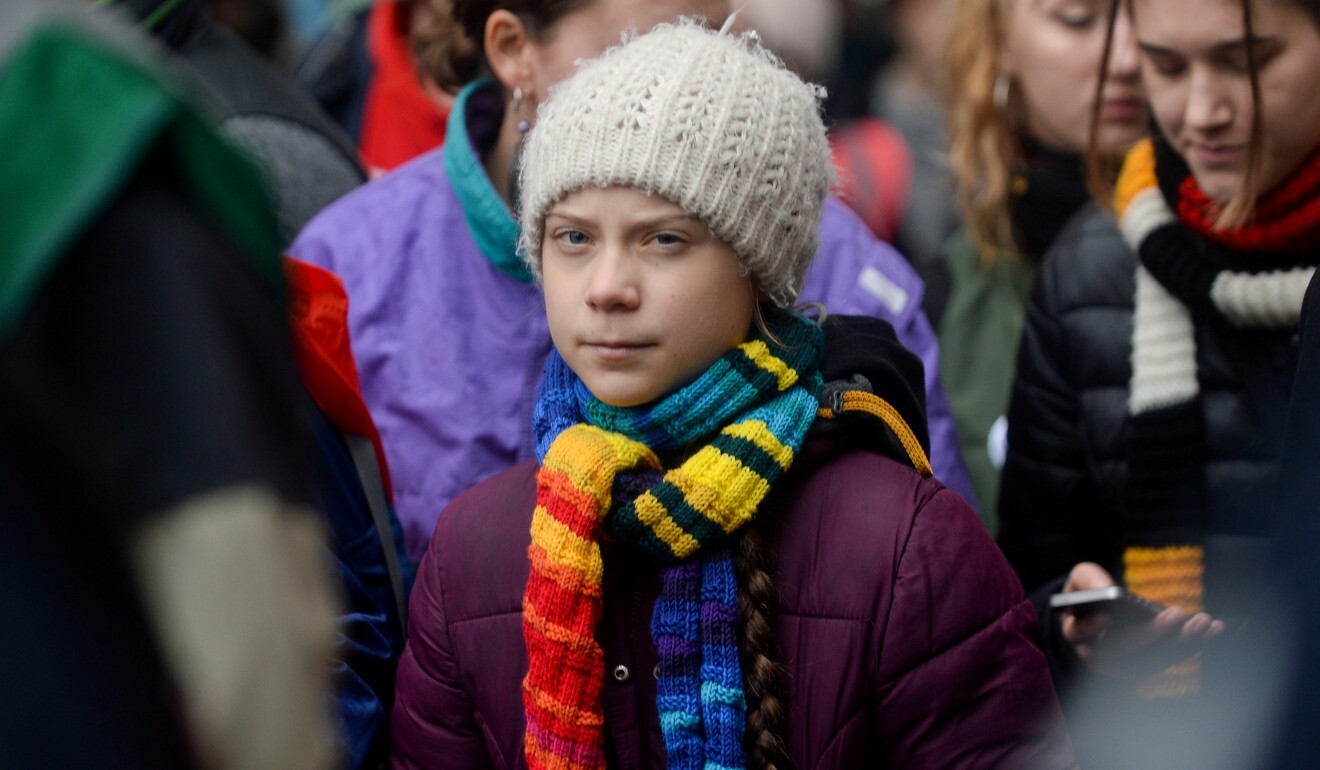 There may be a short cut, though, to arrive at a more or less rational position on climate change that doesn't require one to make a serious study of the science?
Pascal's famous wager provides such a "cheat mode". Obviously, the French polymath was not thinking about the reality of climate change, but the existence of God. Yet, the structure of his argument applies here as well. He presents three interrelated arguments in No 233 of Pensées, the last of which is the one people usually refer to as Pascal's wager.
I claim no originality in connecting Pascal's argument with climate change. Eric Clemons, professor of operations information and decisions at the Wharton School of Business of the University of Pennsylvania, made precisely this connection in a September 25, 2017, article in Huffpost.com. I didn't read it until after I finished writing this piece.
In recent decades, logicians, probability theorists and specialists in "decision theory" have turned Pascal's argument into something highly technical and therefore unreadable and unusable for most people; not Clemons' article, though.
But I think it's worth borrowing some basics from those disciplines. First, Pascal deliberately presents his argument as one of "decision made under uncertainty". This means the "decider" can't assign a probability to one side or the other; that is, the probabilities of whether God exists or not, or those of whether man-induced climate change is real or not.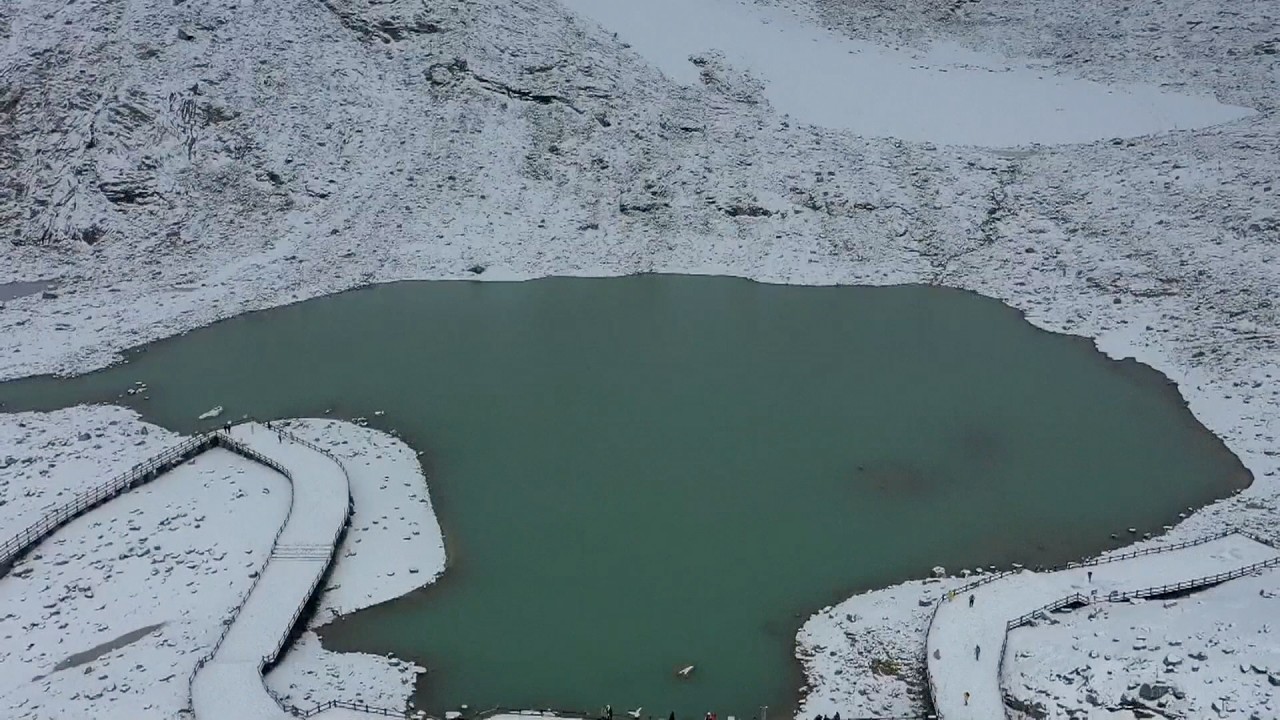 01:46
Chinese scientists cover melting glacier with quilts to slow loss linked to climate change
Chinese scientists cover melting glacier with quilts to slow loss linked to climate change
That's why he wrote: "'God is, or He is not.' But to which side shall we incline? Reason can decide nothing here." This is actually an extraordinary sentence if you are theologically inclined, but let's give it a pass here.
God's existence or non-existence is no more than a coin toss, so far as reason is concerned! And so he continued:
"A game is being played at the extremity of this infinite distance where heads or tails will turn up … Which will you choose then? Since you must choose, let us see which interests you least. You have two things to lose, the true and the good; and two things to stake, your reason and your will, your knowledge and your happiness; and your nature has two things to shun, error and misery.
"Your reason is no more shocked in choosing one rather than the other, since you must of necessity choose … But your happiness? Let us weigh the gain and the loss in wagering that God is … If you gain, you gain all; if you lose, you lose nothing. Wager, then, without hesitation that He is."
If God exists, you gain eternal salvation. If He doesn't, you entertain a false belief in this life, a small price to pay compared to the infinite prize of eternal bliss. I leave aside the argument that the true God of the other religion may condemn you to eternal hell.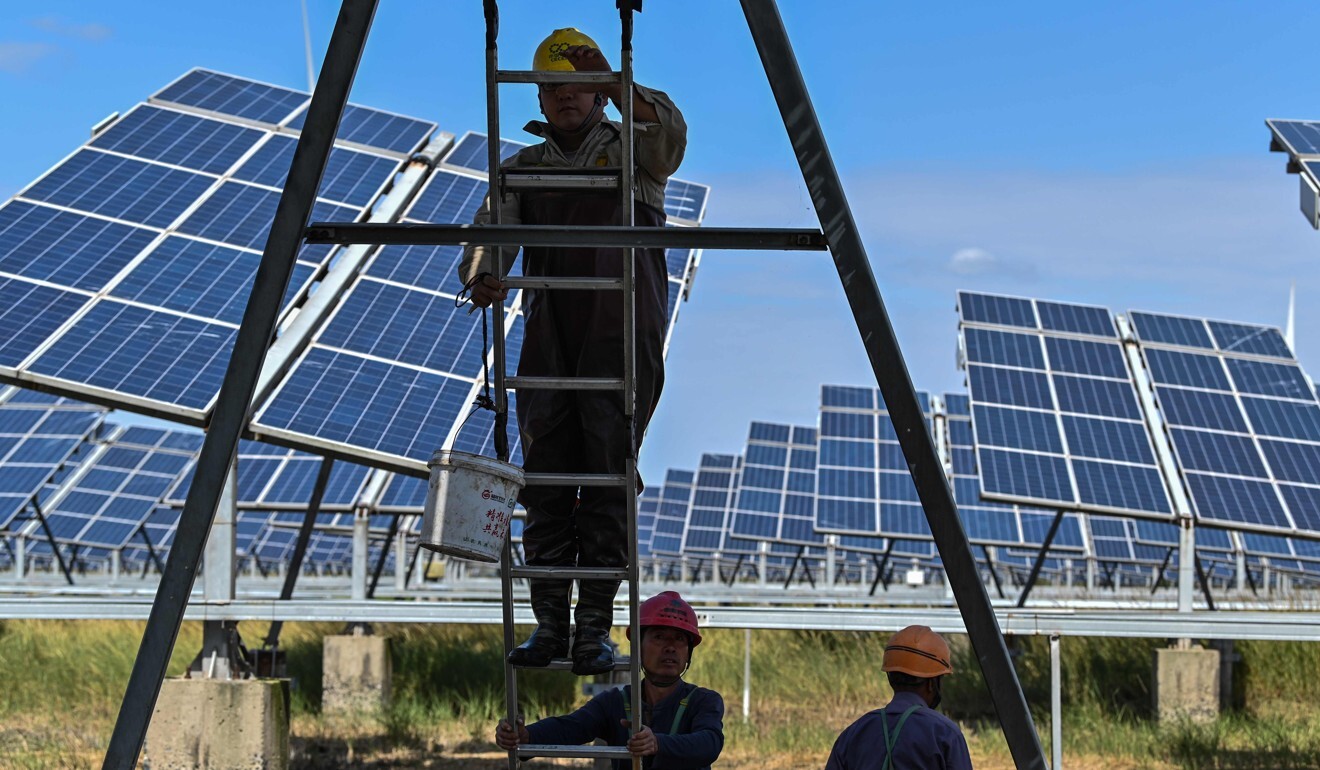 Now let me apply this argument to climate change. First, it's only because of my scientific ignorance that I am in this Pascal-like coin toss or 50/50 position. A climate scientist and a climate denier (who may also be a scientist) will be able to assign, with confidence, a high probability to one side or the other.
They are making "decisions under risk", wherein they can calculate the "expected utility" of each side or the other and their respective risks and rewards.
In this context, it's interesting to observe that China, Japan, and South Korea have made groundbreaking commitments to decarbonisation by mid-century, while the United States has this week become the only country to formally withdraw from the Paris Agreement, the global accord designed to avert catastrophic climate change.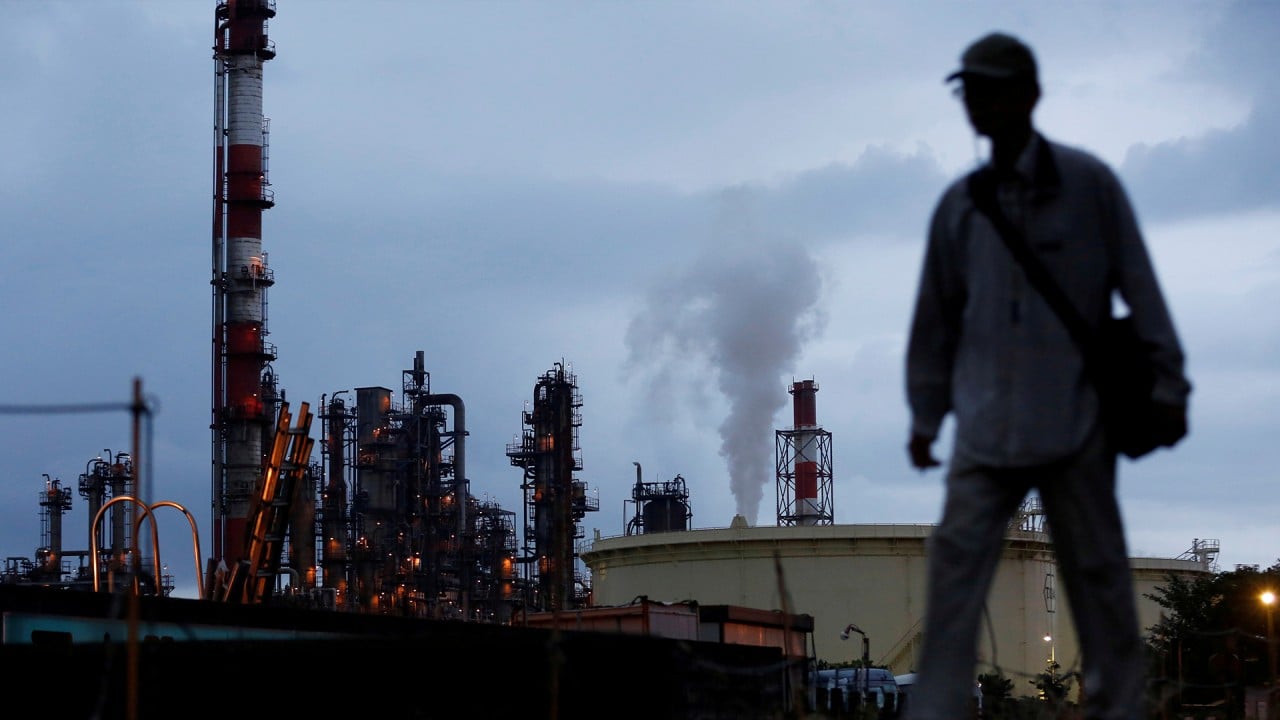 01:43
Japan aims to be carbon neutral by 2050, says Prime Minister Suga
Japan aims to be carbon neutral by 2050, says Prime Minister Suga
You decide which countries are acting rationally on the basis of science and probability.
On the other hand, I think most of the human race are operating like me, that is, making a "decision under uncertainty", rather than "risk". We don't know whether climate change will spell the end of humanity or at least a collapse of civilisation like that of the late Bronze Age three millennia ago.
We will have to wager, à la Pascal, between a potential extinction event for the human species and the cost of committing to decarbonisation. Since we can't assign a probability or an expected utility function to one or the other side, we must assume that the cost of extinction is infinitely higher than that of decarbonisation. Put that way, the choice is clear.