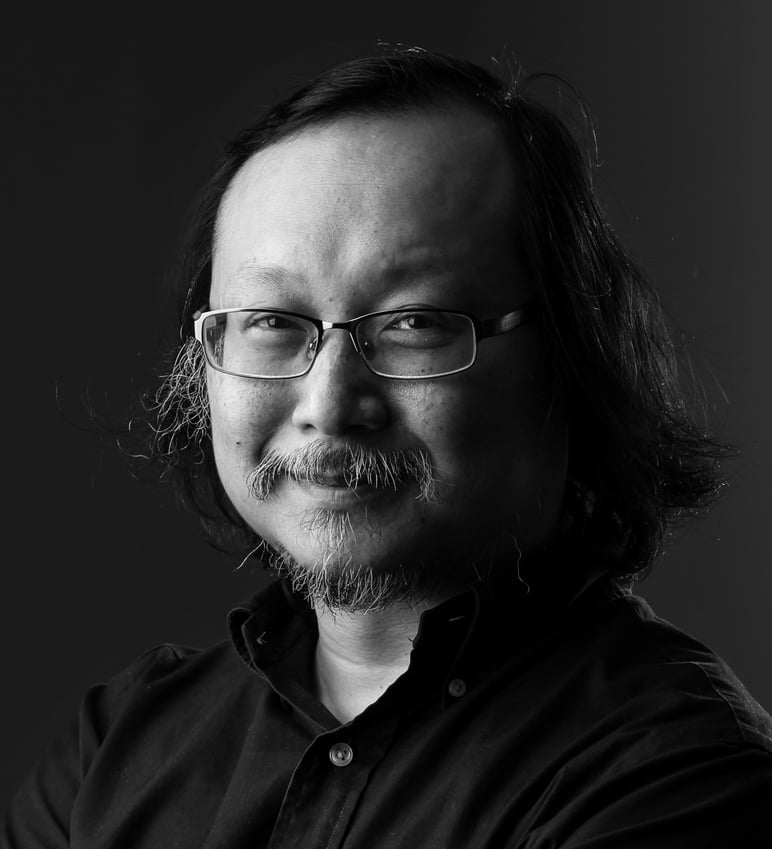 No hero's welcome for lawmakers who quit
Fifteen pan-democrats, who quit Legco in solidarity with four colleagues who were disqualified, have been surprised by many in the radical protest movement who are treating their resignations with contempt
As the Chinese saying goes, "revenge comes after autumn". That has been literally true as Beijing authorised the Hong Kong government to
disqualify four pan-democratic legislators
, leading to the mass resignation, in protest, of 15 of their colleagues in the legislature. The timing of the dismissals couldn't have been an accident, as America and the world have been distracted by the US presidential election and Donald Trump's dictatorial-style refusal to concede.
The four had it coming, while the resignation of the other 15 was a bonus as far as the Hong Kong and central governments were concerned. Interestingly, none of them have received much sympathy from the radical anti-government localists, many of whom have mocked them for staying on in the Legco session extended for one year, due to the postponement of the election in September.
Joshua Wong Chi-fung, the poster child of the local protest movement, recalled on Facebook their inaction and lack of support for Sixtus Baggio Leung Chung-hang and Yau Wai-ching, both of the localist group Youngspiration, when the pair were disqualified in 2016 for their improper antics during their oath-taking as newly elected legislators.
In his own Facebook page, Baggio Leung quoted a line from an old Chinese poem – which means a single bad move can cost you an entire chess game – to describe the pan-democrats and dismissed them as drowning between two shores as they couldn't reach either side.
With the poop emojis as background in his post, actor, online influencer and activist Chapman To Man-chat dismissed the "resignation" as "eviction" from Legco and called the pan-democrat lawmakers "shameless".
Erica Yuen Mi-ming, former beauty queen and ex-chairwoman of the radical group People Power, wrote: "Taking a principled stance? DLLM! More like being kicked out."
Eddie Chu Hoi-dick, the former independent lawmaker who refused to join the extended Legco, was kinder. "Instead of facing endless humiliations, it's better to stop the bleeding and quit now," he wrote.
One reason for their antipathy is that the localist and protest movements considered the extended Legco illegitimate and the cancellation of the Legco election in September a deliberate act of political repression and voter suppression, rather than a delay forced by the Covid-19 pandemic.
When the 19 pan-democrats stayed on rather than quit, they helped effectively legitimise the extended Legco session by their membership. If they had quit then and there, they would have been heroes. Now they are treated with contempt.
This article appeared in the South China Morning Post print edition as: No hero's welcome for lawmakers who quit