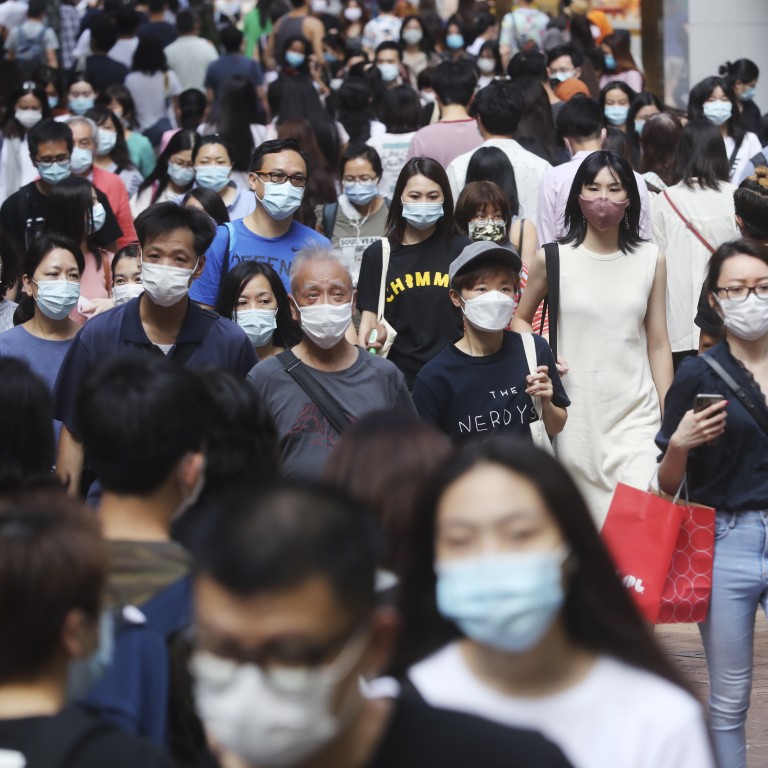 Opinion
Editorial
by SCMP Editorial
Editorial
by SCMP Editorial
Outbreaks at schools bode ill for flu season
As Hong Kong continues to battle Covid-19 and thousands of students suffer respiratory infections, the public must remain vigilant and follow health rules
Hong Kong experienced a comparatively short flu season of about five weeks last winter. It passed relatively unnoticed amid a public health alert about the spread of Covid-19.
Health authorities put this down to compliance with anti-coronavirus measures such as face masks, hand hygiene and social distancing, since they can also protect against the influenza virus. Naturally, they are hoping for a repeat in the coming flu season. They take heart from the southern hemisphere winter flu season that has just passed.
Countries, including Australia and New Zealand, report that they did not experience flu epidemics but only sporadic cases during the usual peak from May to August, when the most intensive efforts were made to promote and enforce personal protective measures against the coronavirus.
Let's hope they turn out to be right. Currently, however, even though the peak flu season is still a long way off,
local schools are reporting scores of outbreaks
of upper respiratory tract infections, amid a rising trend over the past two or three weeks. An outbreak is defined as three or more cases in a class.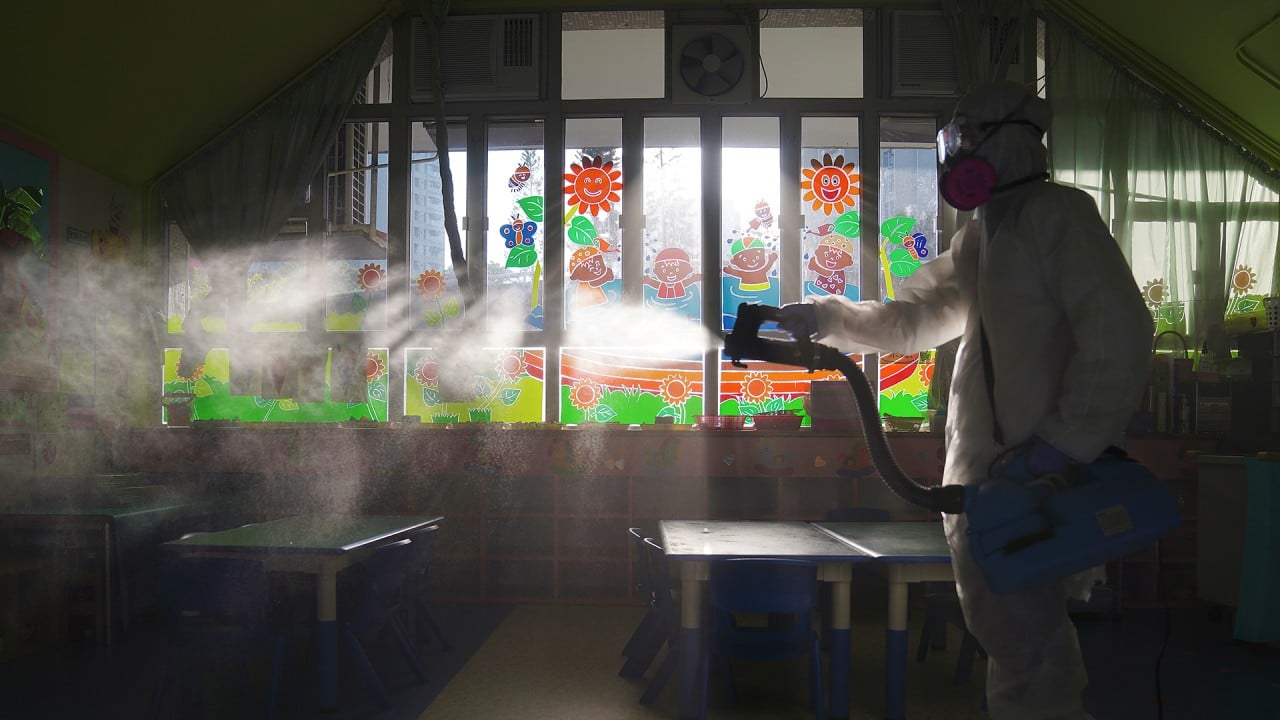 02:21
Hong Kong kindergartens to shut over respiratory infection outbreaks
Hong Kong kindergartens to shut over respiratory infection outbreaks
Thousands of students are affected. Authorities have ordered kindergartens and childcare centres to close for two weeks. Schools are suspending lessons in affected primary classes.
Unless the outbreaks are checked they do nothing for the fight against Covid-19 or to minimise the impact of the flu season. The shortage of flu vaccines for private doctors to supplement public clinic services does not help. Authorities are concerned that children might not maintain good compliance with mask-wearing and diligent handwashing.
It is also incumbent on schools to apply a stringent cleaning routine throughout the day, while enforcing social-distancing protocols, including mask wearing, hand sanitising and plastic screens.
Meanwhile, recent rises in daily reported Covid-19 cases from unknown sources are a reminder that it is far too soon to lower our guard. The best Hong Kong can hope for ahead of and during the usual high-risk period in the new year is a sustained run of days free of new Covid-19 cases and another shortened flu season.