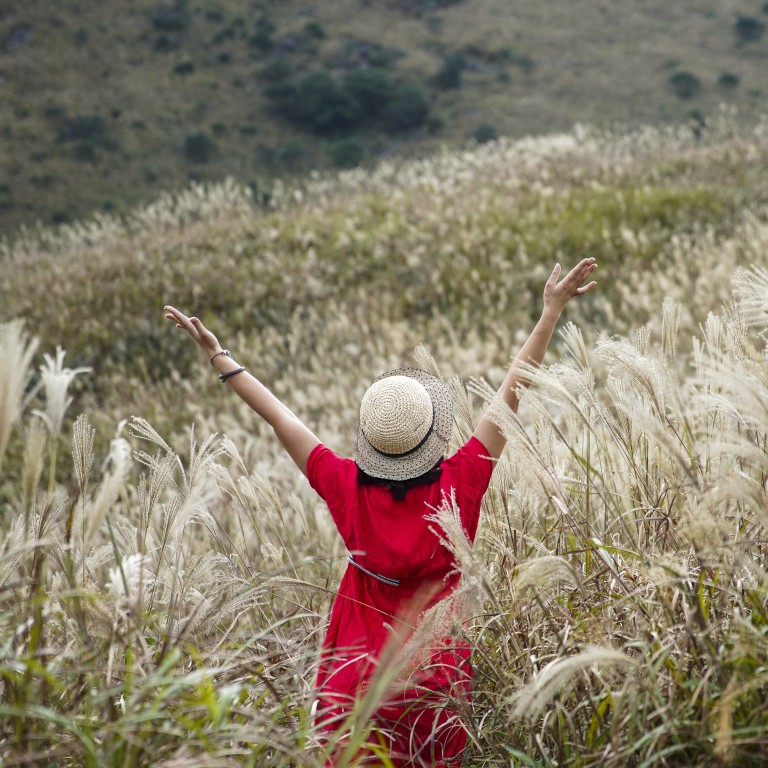 Why Hong Kong should preserve Lantau today for a better tomorrow
The true wealth of Lantau Island to Hongkongers comes in the form of green peaks, clean beaches, rural settings, sandflats filled with clams, and thriving coastal waters
Tapping brownfield sites would offer similar economic development benefits but at much lower cost than reclamation around Lantau Island
Supporters of the
Lantau Tomorrow development
assert the importance of proposed reclamation for future generations. The impacts of unbalanced development, however, can be profoundly negative, now and in the future.
The true wealth of Lantau Island to Hongkongers comes in the form of what is not and should not be developed or degraded – green peaks, clean beaches, rural settings, sandflats filled with clams, and thriving coastal waters. "Lantau today" is our natural treasure; its inestimable value will only decline if the loss of its natural coastline continues at its current rapid pace.
Unbalanced development can profoundly alter the natural environment and degrade its value as a recreation, eco-tourism and
rural living
hotspot, as well as a
refugium
for many threatened wildlife and plant species. Minimal or no development may be most beneficial for future generations.
Three solutions are at hand: develop
brownfield sites
for housing rather than pursue reclamation; fix the legal loopholes that permit the unregulated filling in and destruction of wetlands and coastal forests; and establish a conservation area for
dolphins
along the southern and southwest coast of Lantau.
Three major threats to south Lantau's natural environment must be addressed if the coast's natural values are to be maintained. First, the rapid loss and degradation of coastal lowland wetlands, streams, and riparian and coastal forests must be stopped. The government must confer adequate protections on vulnerable natural habitats and implement environmentally balanced land-use zoning.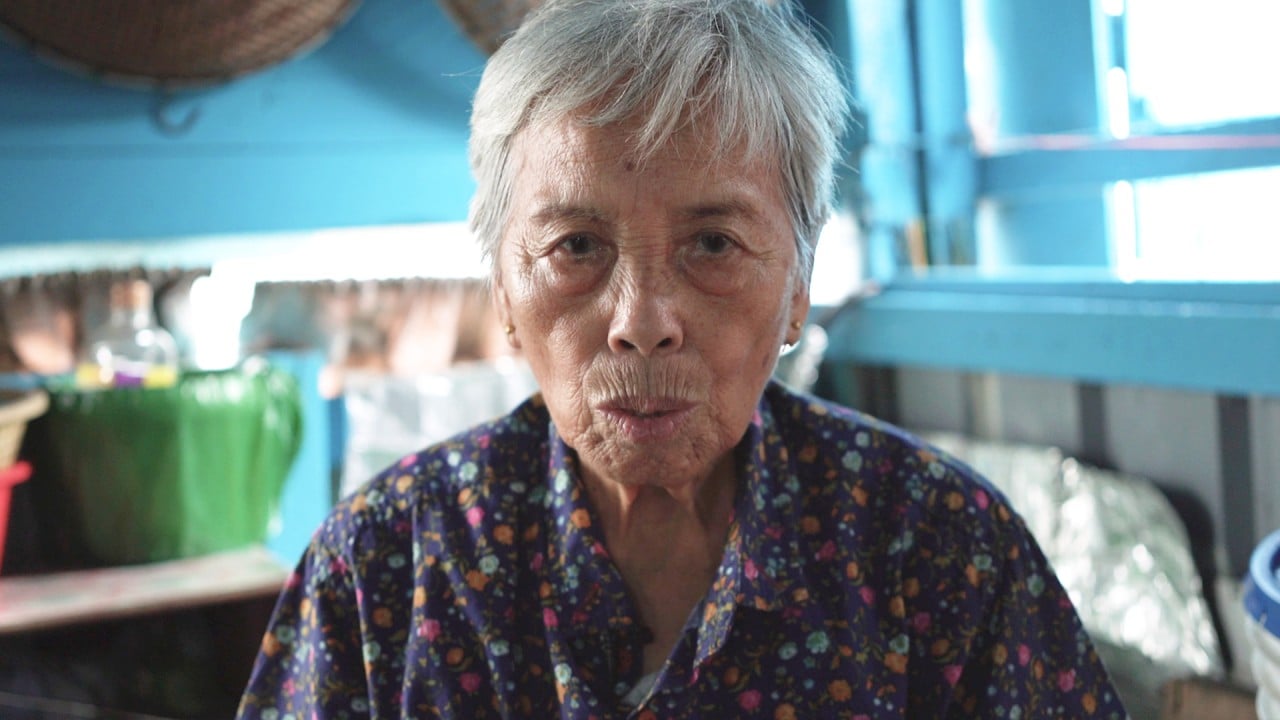 06:12
Songs of the Sea: Traditional fisherfolk songs of Tai O
Songs of the Sea: Traditional fisherfolk songs of Tai O
Currently, loopholes in the Town Planning Ordinance and Waste Disposal Ordinance allow for filling in of wetlands and clearing of woodlands in the conservation-related zonings. These actions threaten native species and rare habitats, and will increase the risk of flooding to settled areas and recreation zones.
South Lantau should embrace the "ridge to rocky reef" approach to managing its watersheds, whereby functionally important natural habitats along the coast and streams are well protected to enable them to help sustain healthy ecosystems and high-quality natural environments for recreation. This also follows the government's principle: "Development in the North, Conservation for the South".
Second, the proposed
East Lantau reclamation project
will grossly alter the natural environment in an unnecessary and enormously expensive manner. It will not only incur a huge direct financial cost, but also cause a great loss of biodiversity and ecosystem services.
WWF's underwater sound study conducted in 2019 recorded
finless porpoises
, rare pipefish, seahorses, sea pens, and unique lizards found nowhere else in the world in the proposed reclamation area. Filling in a large area of the ocean in a key channel of the Hong Kong archipelago will dramatically alter the hydrodynamics of current flows through the islands, in turn changing the supply of nutrients and fish larvae to already stressed fisheries.
It will also alter water currents and create sediment plumes that will damage beaches, navigation and fisheries.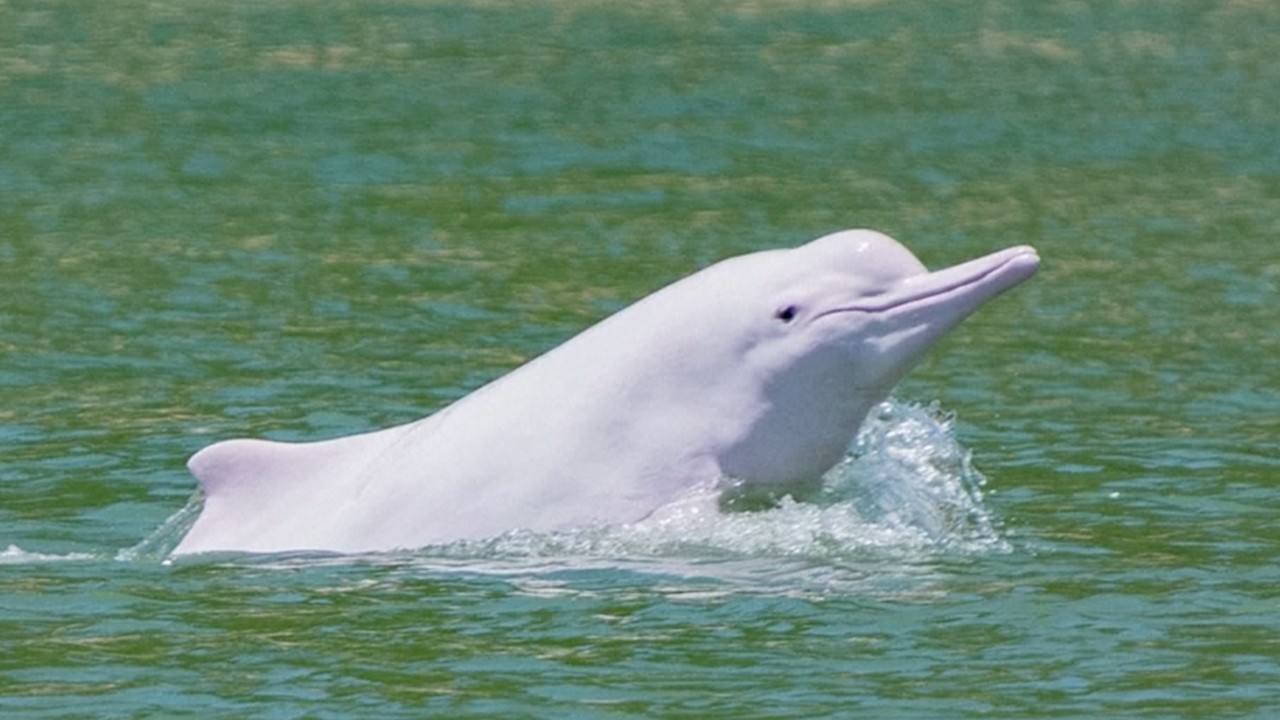 02:07
Rare pink dolphin makes comeback as Covid-19 quiets Hong Kong waters
Rare pink dolphin makes comeback as Covid-19 quiets Hong Kong waters
Rehabilitating and developing Hong Kong's extensive
brownfield sites
would offer similar economic development benefits but at much lower cost than reclamation. A Planning Department
study
of brownfield sites published last year found that there are 7,373 active brownfield sites covering 1,414 hectares in the New Territories.
Earlier this year, the government identified
eight clusters
of brownfield sites, equal to 36 hectares, as possible areas for the development of more than 20,000 units of public housing.
However, data released by the Liber Research Community in 2018 showed that
723 hectares
of sizeable brownfield areas could be used to provide 84,000 public housing units. The government should identify feasible brownfield sites to solve the housing supply issue instead of reclamation that could come at the expense of our valuable natural resources.
Third, Lantau Island's coastal marine environments require enhanced protection. In an emergency action plan, WWF and its partners have identified these coastal waters as one of the few remaining critical habitats for the endangered Chinese white dolphin. Frequent marine traffic along shipping lanes off southern Lantau has been found to increase the risk of ship strike and underwater
noise disturbance
to local cetaceans.
A development-free dolphin conservation management area should be designated by 2024 to protect critical dolphin feeding and socialising habitats in southern and southwest Lantau, and to better regulate coastal development, boat traffic, fishing and other human activities.
Hong Kong needs to fulfil its commitment to its
Biodiversity Strategy and Action Plan
and the Convention on Biological Diversity. It's time for the government to take action to solve the conflicts between development and conservation.
We need a vision for Lantau's tomorrow that preserves the natural wealth of Lantau today, for future generations.
David Olson, PhD, is director of conservation at WWF-Hong Kong