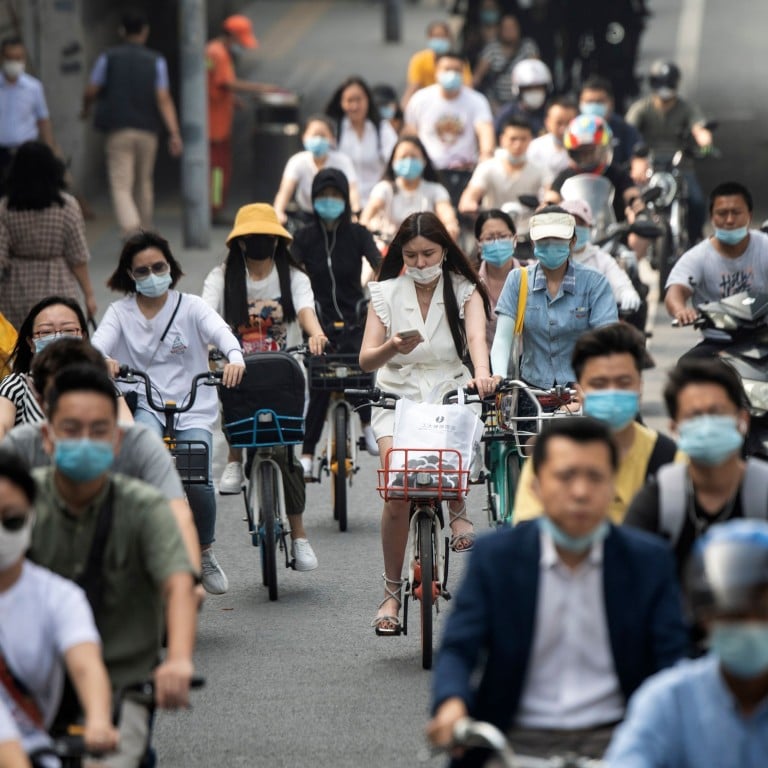 Why China's single population boom is no cause for alarm
The news that China's single population has reached 240 million has sparked alarm in some quarters. However, concerns over the threat to individual well-being and social stability posed by the growing number of single households are overblown
Back in the 1980s, the
rocket factory
I worked for used to organise weekend dancing parties, targeting the so-called "older youth" – those aged over 25 – to give them the chance to meet someone and get married. The idea was that marriage was the smallest unit of society and the cornerstone of stability.
Recently, the Ministry of Civil Affairs released data showing that China's single population has reached 240 million. There are 77 million single households, expected to rise to 92 million next year. Other reports suggest the number of single households may exceed 100 million. China now has the largest single population in the world.
In the wake of this data, I was not surprised, but nevertheless amused, to read a bunch of articles with alarming headlines: "Is being single a private matter or a social issue?" "The real problem of too many singles must be solved without delay".
In such articles, dire concerns are raised about the singles themselves, as well as society as a whole. It is feared that such a large number of single people may lead to mental health problems, a boom in pornography and prostitution, and diminished stability. One article even goes as far as to say: "Those don't extricate themselves from singledom are being irresponsible to themselves, to their families, to society and to the nation."
The trend definitely has serious implications for health care, housing, population growth and consumption. Already, the so-called "singles economy" has been growing, generating products such as a rice-cooker for one person.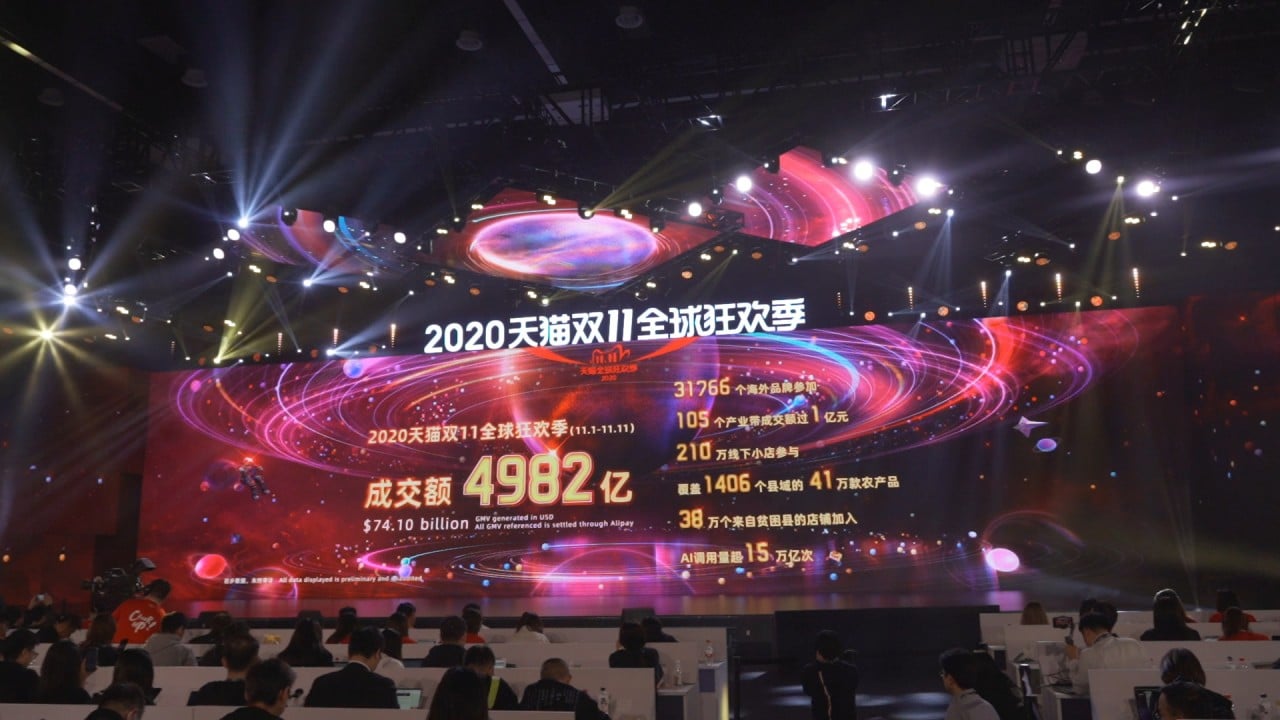 03:02
Amid pandemic, Chinese consumers spend US$74.1 billion during Singles' Day online sales festival
Amid pandemic, Chinese consumers spend US$74.1 billion during Singles' Day online sales festival
While unmarried women have been labelled as "
leftover women
", there are a large number of "
leftover men
" – those who are unable to find wives due to the
skewed sex ratio
, a byproduct of China's family planning policy, and who are usually stuck in the countryside. Although the ratio is becoming less skewed, men do contribute to the single statistics.
Cosmopolitan cities such as Beijing, Shanghai, Guangzhou and Shenzhen have the largest numbers of singles, according to a 2018 survey on love and marriage conducted by
Zhenai.com
, a popular dating site, and Zhaolian Recruitment. The percentage of single youth in third-tier cities is significantly lower.
Various studies suggest that a lack of financial resources, high standards, a limited social circle and, importantly, changing attitudes towards marriage and family have led to the rise in people living alone.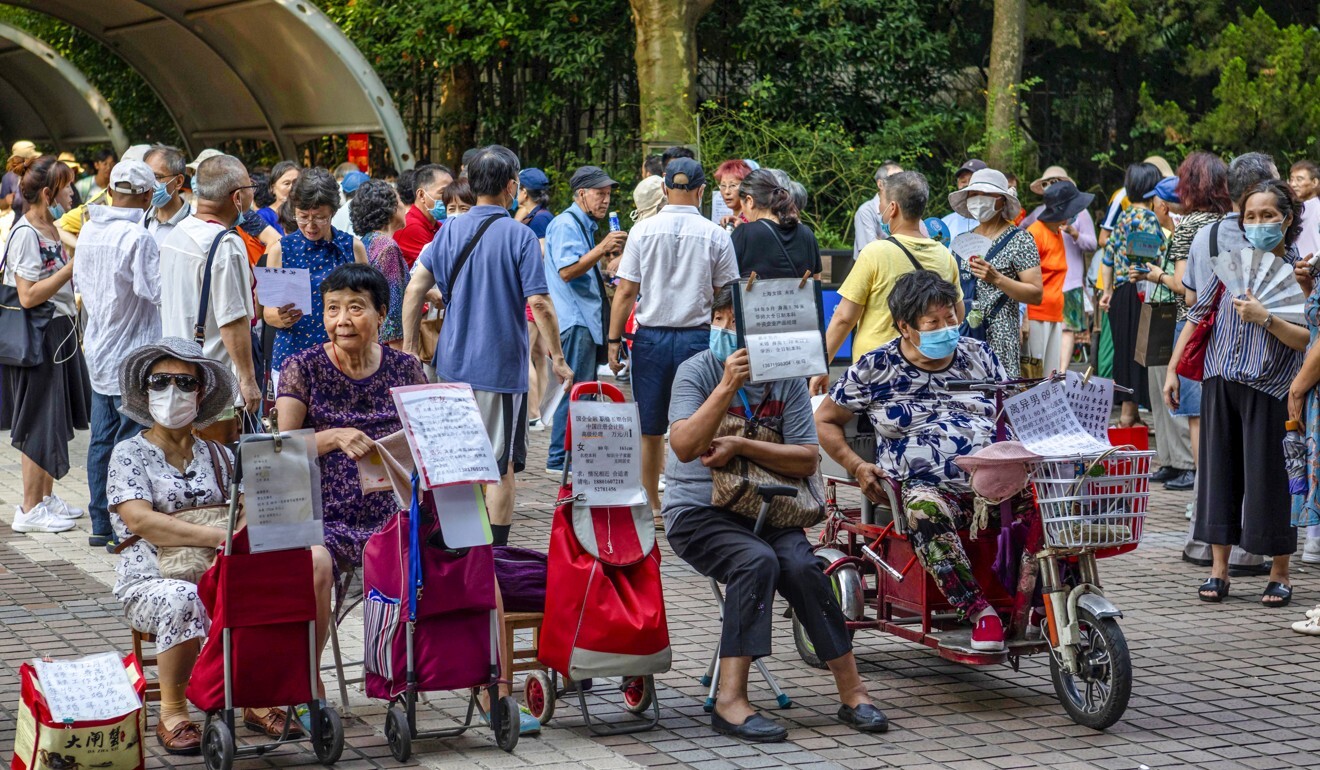 Once again, women are the trendsetters. A 2017 survey of single professionals jointly conducted by Zhenai and the Chinese version of LinkedIn showed that women were less anxious about finding love than men. Among those interviewed, 55 per cent of men were actively looking for a partner while only 37 per cent of women were doing the same.
More and more women
no longer regard
marriage and motherhood as rites of passage or the essential ingredients in a happy life. Better education, higher income and more career options grant them the freedom to choose a lifestyle they desire.
My friend Shine Yin, a 41 year-old successful manager at a multinational company in Beijing, has been living on her own for around 15 years. A very attractive woman, she has had romantic relationships with several men, but none of them have tempted her into giving up her freedom. "I don't shut my door," she says. "If marriage doesn't materialise, then that's okay." She meets up with girlfriends over the weekend and enjoys holidays abroad.
Traditionally, Chinese regarded getting married and having children as filial duties. Singles have a rather negative image in Chinese society. Bachelors are referred to as "bare branches", while "leftover women" is a derogatory term for single women over 27. These days, some singles, perhaps out of self-pity, call themselves "single dogs".
I would never associate women like Shine with the term "single dogs".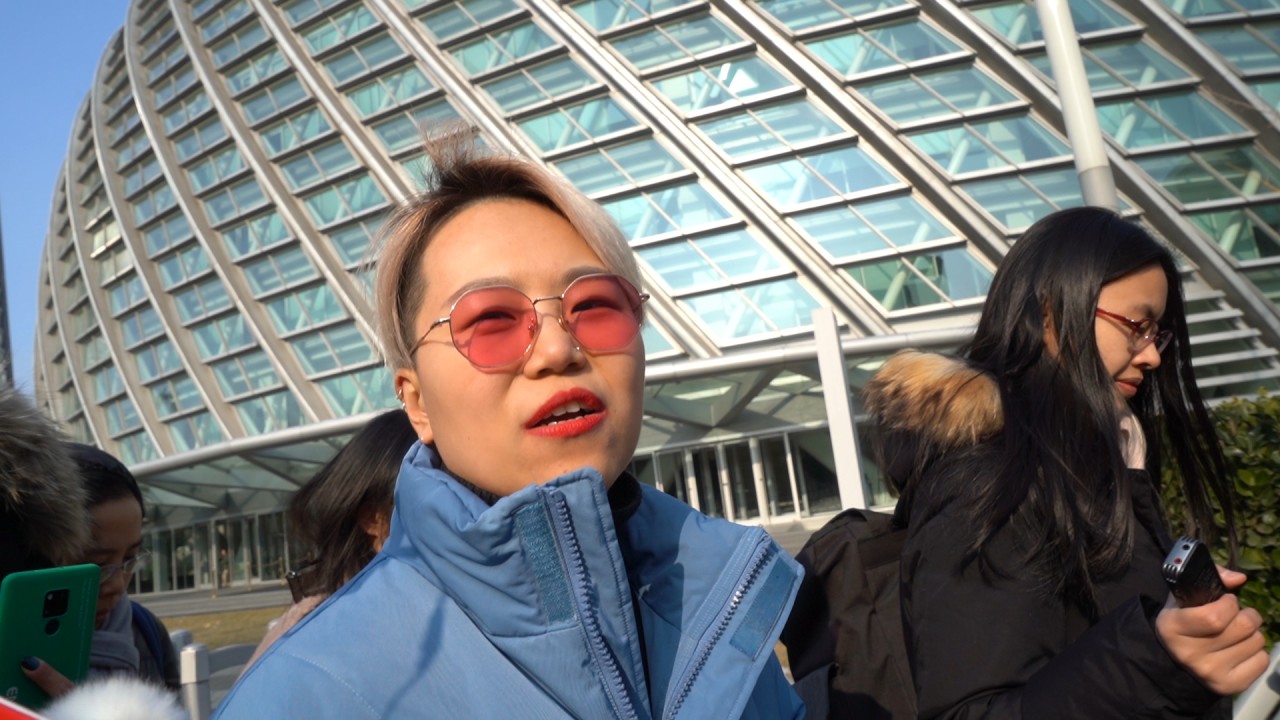 03:18
Single Chinese woman wants the country to allow her to freeze eggs for IVF
Single Chinese woman wants the country to allow her to freeze eggs for IVF
Do singles do themselves and society a disservice?
Not really, in my view. Sure, family support and emotional connection are vital to one's physical and mental health. But living alone doesn't equal being lonely or a total lack of a sexual or emotional life. It is extremely unlikely that the single tidal wave will undermine stability or result in an increase of vice.
Rather, it is a global trend that accompanies development – the better developed a country is, the higher number of singles it usually has. Living alone first gained traction in early industrialised countries and accelerated in the 1950s. Currently, only around 17 per cent of Chinese adults live alone, compared to 42 per cent in the United States. The percentage in Sweden and Norway is even higher – over 50 per cent – yet instability or crime is not a real problem there.
So, there's no need to lose sleep over the rise in singles. If our government is worried about the
fertility rate
, it should give single women access to assisted reproductive technology.
Work units should continue to organise dancing parties. Meanwhile, the community and our authorities should accept that marriage should be a choice instead of an obligation.
Lijia Zhang is a rocket-factory worker turned social commentator, and the author of a novel, Lotus