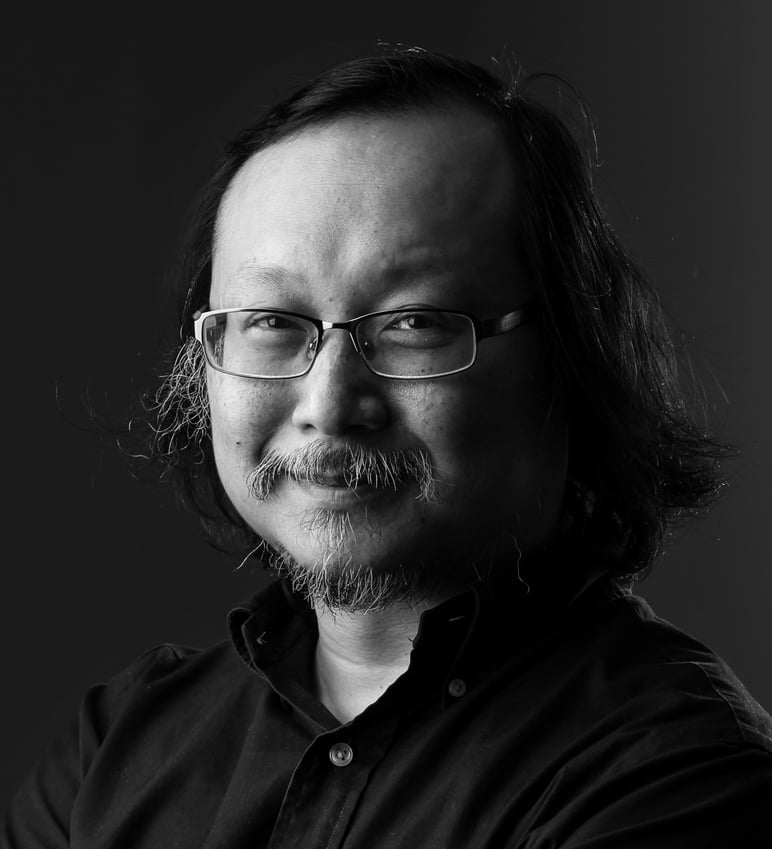 End of the road for Dennis Kwok
Pan-democrats hide their political moderation, their most valuable asset, from anti-government radicals and, in the end, make themselves irrelevant to both sides
Barrister Dennis Kwok is the latest prominent pan-democrat to quit politics completely. His departure from the local political scene follows that of democracy icons Anson Chan Fang On-sang and Martin Lee Chu-ming, as well as former fellow Civic Party colleague Tanya Chan.
Kwok blamed his disqualification as a lawmaker, along with three other pan-democrats, by the government for his decision to quit.
That is no doubt a big part of the problem. But the reality is that they have no grass-roots or rank-and-file support within the anti-government protest movement, which was, in fact, highly critical of their joining the extended one-year legislature instead of quitting.
For once, both the protest movement and the government agree: those pan-dems have no place in the extended Legco.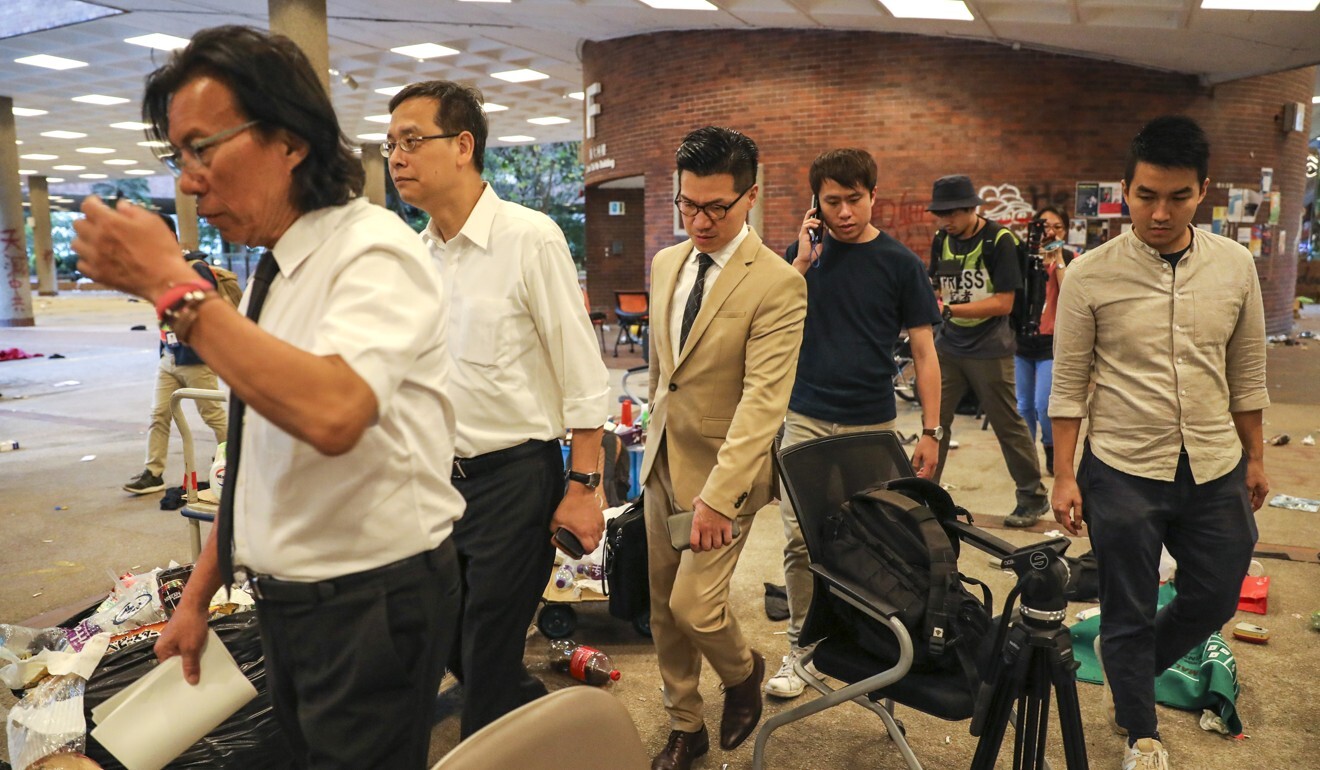 After the four's disqualification, 15 other pan-dems quit Legco in support. But it was too late. By joining the extended Legco session in the first place, they have already discredited themselves in the eyes of the protest movement, which greeted their mass resignation with derision.
A seasoned politician barred from parliamentary opposition may yet have a career if they have mass support. But none of the pan-democrats have what Americans call "street cred", or street credibility.
Rather arrogantly, Kwok said he had no time for that. "Should I move back to district affairs?" he said. "It's not my cup of tea. I can't see how I can advance my career in the political circle."
Clearly, the high-powered barrister prefers politics conducted in luxury offices than rallying support in the streets. Popular or populist leaders come to the fore by exploiting social discontent, mass anger and polarisation, eventually coming up with an agenda or programme to demand concessions or even a seat at the top table.
But no pan-dems could claim to speak for the protest movement. They were instead led by its momentum and radicalism. Kwok was at one time considered a political star by both sides. But like all his pan-dem colleagues, he was too busy hiding his political moderation from protesters last year to make him useful to anyone.
None of the pan-dems have the quality or know-how to ride to the top on the back of a powerful mass movement. They are the opposition equivalent of top local officials who have no idea how to run a government or a city in crisis. In the end, that's the double failure that inevitably led to intervention by Beijing.
This article appeared in the South China Morning Post print edition as: End of the road for pan-dem Dennis Kwok