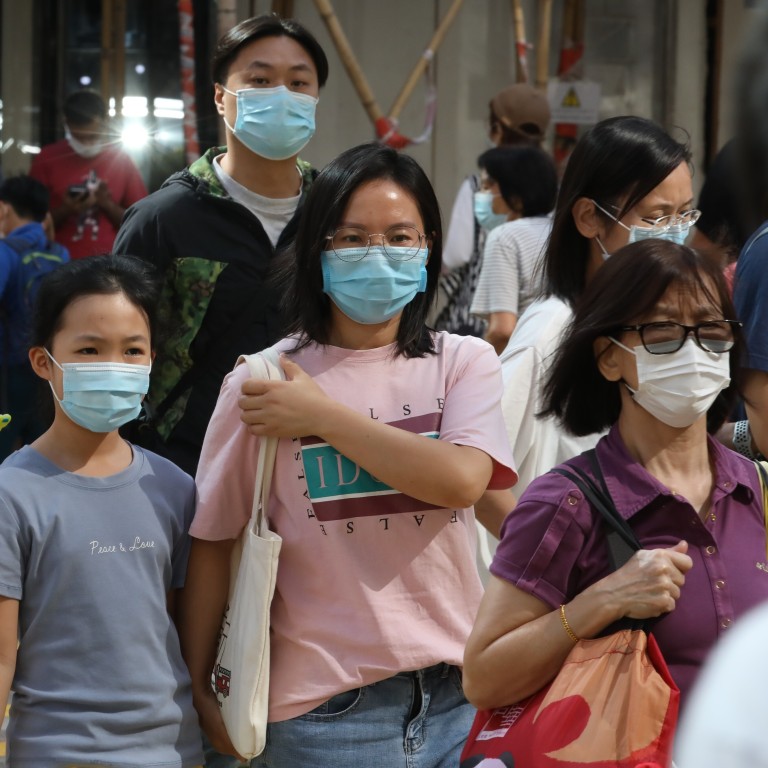 Opinion
Editorial
by SCMP Editorial
Editorial
by SCMP Editorial
Cash handouts must be better targeted in bid to turn coronavirus tide
Tighter restrictions are also needed as scale of outbreak centred on city dance clubs reflects how relaxed some people have become about the disease
The rapidly escalating fourth wave of Covid-19 sweeping Hong Kong requires prompt, decisive action. A tightening of social-distancing measures that is not sufficiently far-reaching and comes too late would be a disaster.
There is every risk of that, given how relaxed some people have become about the disease – as evidenced by the scale of an outbreak centred on dance clubs in the city. Cash handouts for poorer residents who become infected and reactive measures are not good enough; authorities have to be proactive and there has to be greater alertness.
Not for almost three months have so many daily cases been reported, and the numbers are climbing at an alarming pace. Scores have arisen from dance halls and clubs overlooked by social-distancing rules, prompting the government to require mandatory testing for the first time.
Such was seemingly also the case in the previous wave of Covid-19, believed sparked by quarantine exemptions given to seamen and flight crews. Carelessness has again put the city at risk and a new round of tightening measures is necessary that could again imperil businesses, jobs and livelihoods.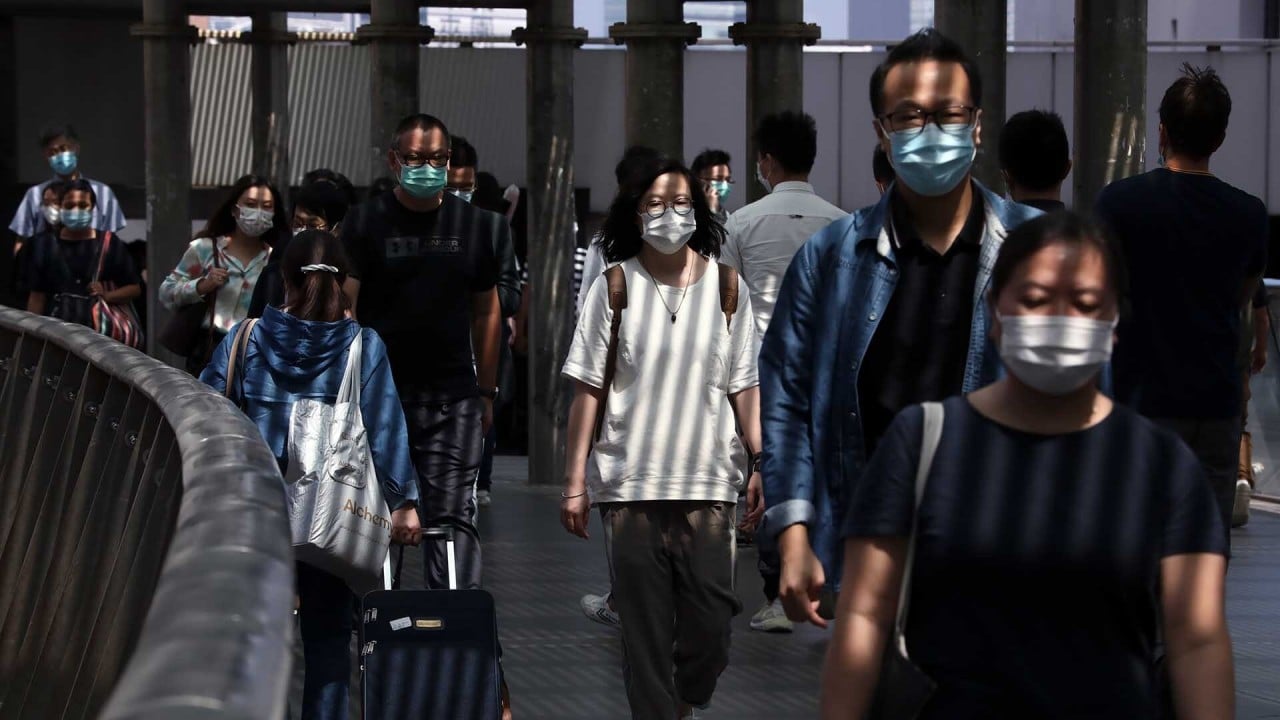 01:58
Coronavirus: Hong Kong records highest daily case number as dance club cluster grows to 80 cases
Coronavirus: Hong Kong records highest daily case number as dance club cluster grows to 80 cases
Belatedly on Saturday, the government ordered the closure of hired party rooms and catering premises where live performances and dancing take place. In an effort to curb transmission, Covid-19 specimen collection and bottle distribution points have been set up in Tsuen Wan, Tai Po and Sai Kung.
But measures such as mandatory testing have little meaning when there is no record of who visited dance venues and there is complacency about social-distancing rules.
Government plans for a one-off HK$5,000 (US$645) payment to those who worry they have the virus, but are reluctant to come forward for testing for fear of losing pay during quarantine, are a diversion. While the idea comes from good intentions, it is no solution to breaking silent transmission chains in the community.
There are without doubt some who face financial difficulties should they be infected, but there are other, less problematic ways to help. Such a scheme would be difficult to implement and open to abuse, while sending the wrong message about the importance of being tested. Payments have to be targeted at specific groups and not open to all.
Residents understand the importance of wearing masks in public and personal hygiene. But the outbreak at dance venues, the worst Covid-19 cluster in the city since the pandemic struck, shows how too lax an attitude towards both the severity of the disease and oversight of social-distancing measures can easily undo all that has been achieved.
A landmark travel bubble with Singapore that was to have started on Sunday had to be shelved at short notice due to the spike in infections. A retightening of restrictions is urgently needed. The complacency has to end.